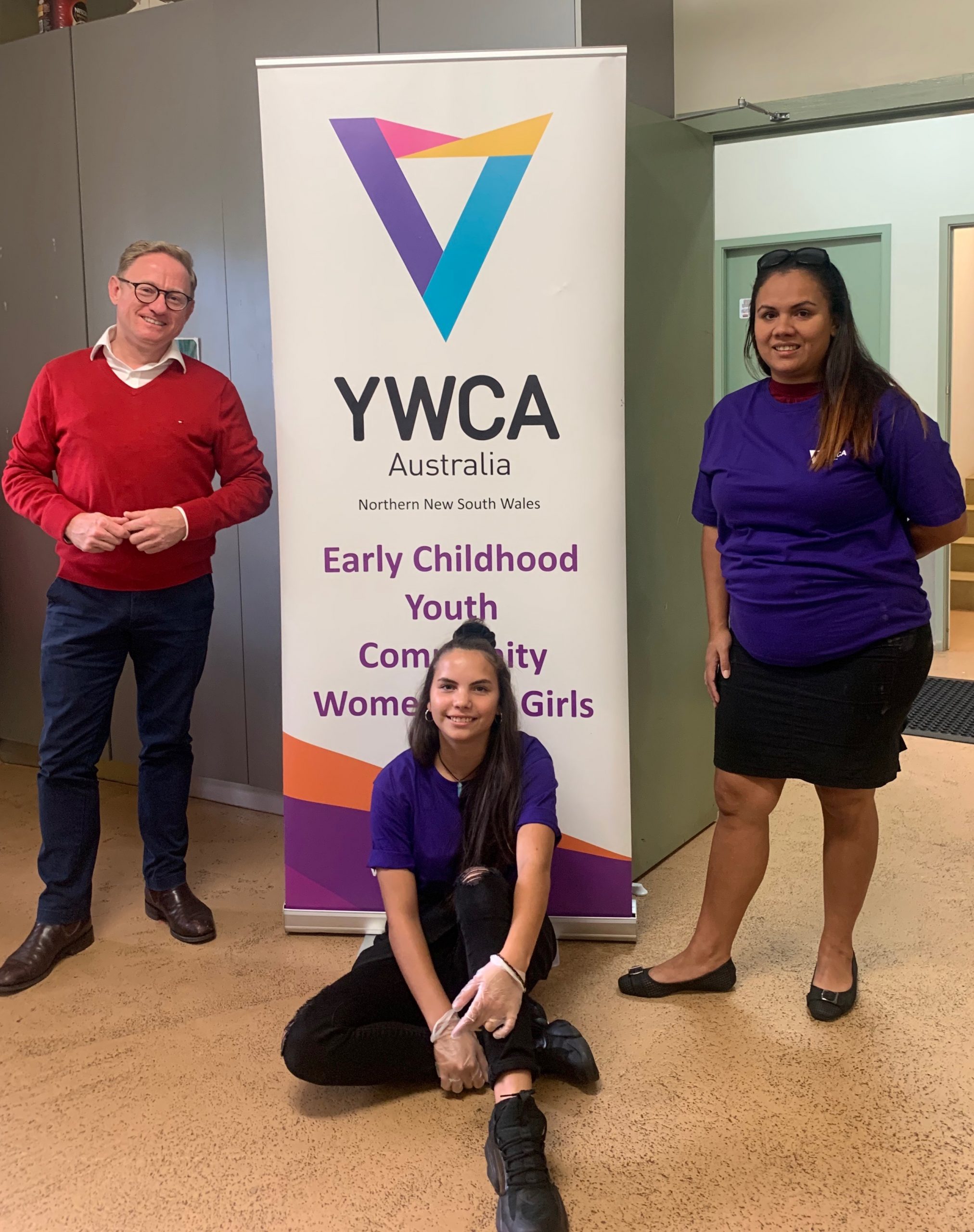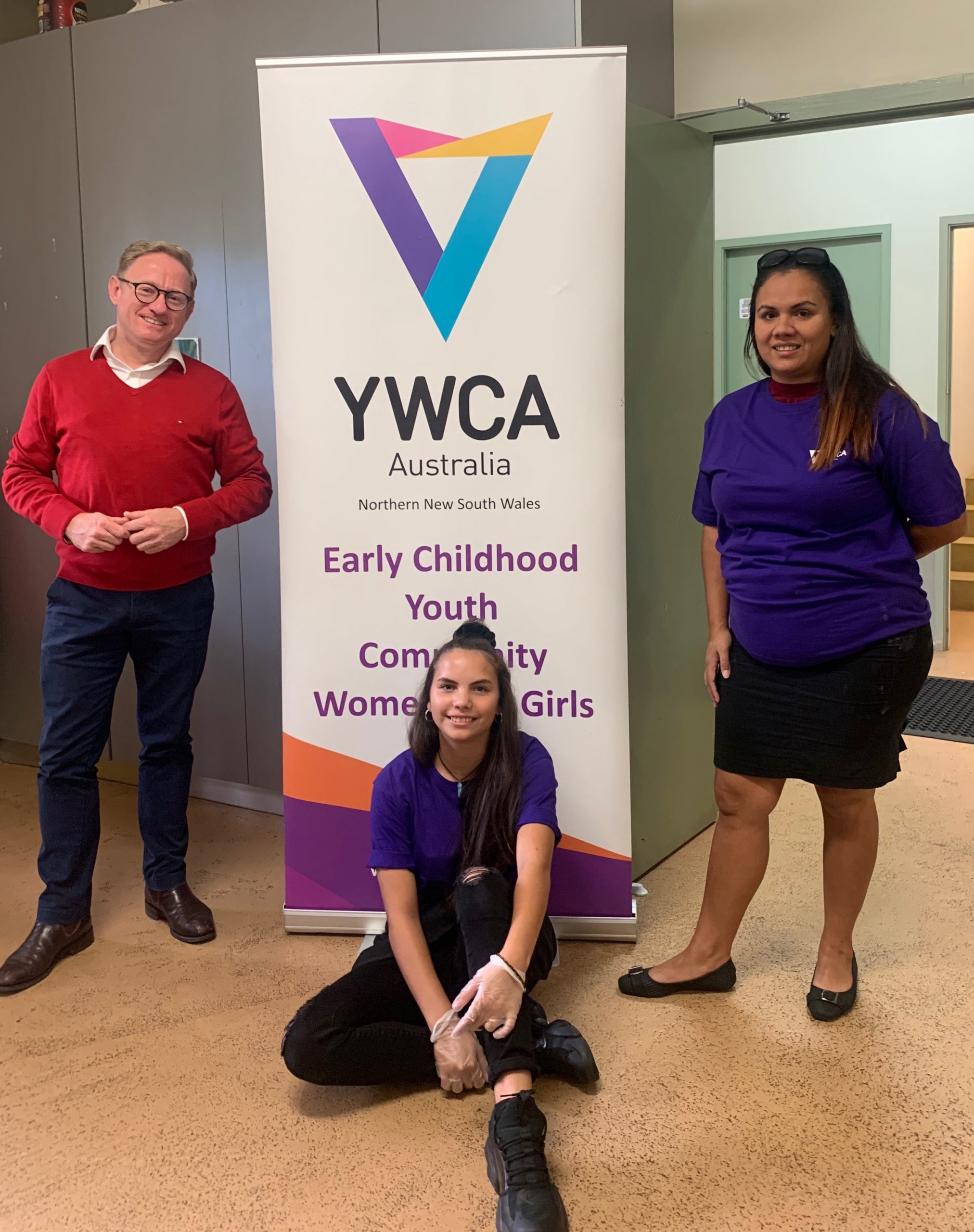 The Goonellabah Youth Arts Café will offer an innovative program to young people to help them create pathways to employment, thanks to a $195,000 grant from the NSW Government and the dedicated work of the YWCA.
Local partners will bring together live training in hospitality, customer service and employment skills as well as collaborations in creative arts, design and technology to help young people get a start in their career.
Nationals Member of the Legislative Council Ben Franklin congratulated the Youth Arts Café on creating such an innovative program.
"The Youth Arts Café is offering a wonderful opportunity for young people to build skills, networks and creativity to help them create job pathways in the future," Mr Franklin said.
"Our communities are facing an incredibly challenging time at the moment and it's so important that when life goes 'back to normal' young people know there are programs dedicated to them, to help them get on their feet.
"This is a great program I'm delighted the Nationals in Government have been able to help make it happen."
The project will run two days a week when it reopens and create a safe space for young people to socialise and contribute to the operation of the café and arts projects.
Ms Kayeleen Brown, Regional Manager of YWCA Northern New South Wales, said the program is about putting young people first.
"We are absolutely delighted to have this opportunity to work with local young people aged 16-24 to co-design and create a safe space at YWCA Goonellabah for young people to connect, develop confidence and enhance their skills and wellbeing," Ms Brown said.
"This Youth Arts Café with an arts component is the first of its kind in our region, and will offer many opportunities for young people to shine and showcase their skills and talent. We expect to be able to open the Café from August 2020 and invite all young people and other local providers to contact us on 02 6625 5800 if they are interested in being involved."
The Youth Arts Café offers programs in music, visual art and movement with local artists and mentors as well as access to a technology hub program to increase skills in digital design.
The structure of the Café is designed to connect young people to community through events and exhibitions; create a sense of place and belonging by providing activities that build resilience and self-worth; develop confidence and increase youth participation in the local community.
Practical support is also available to young people through the program with access and referrals offered to services such as learner driver, employment and training, and health and wellbeing programs.