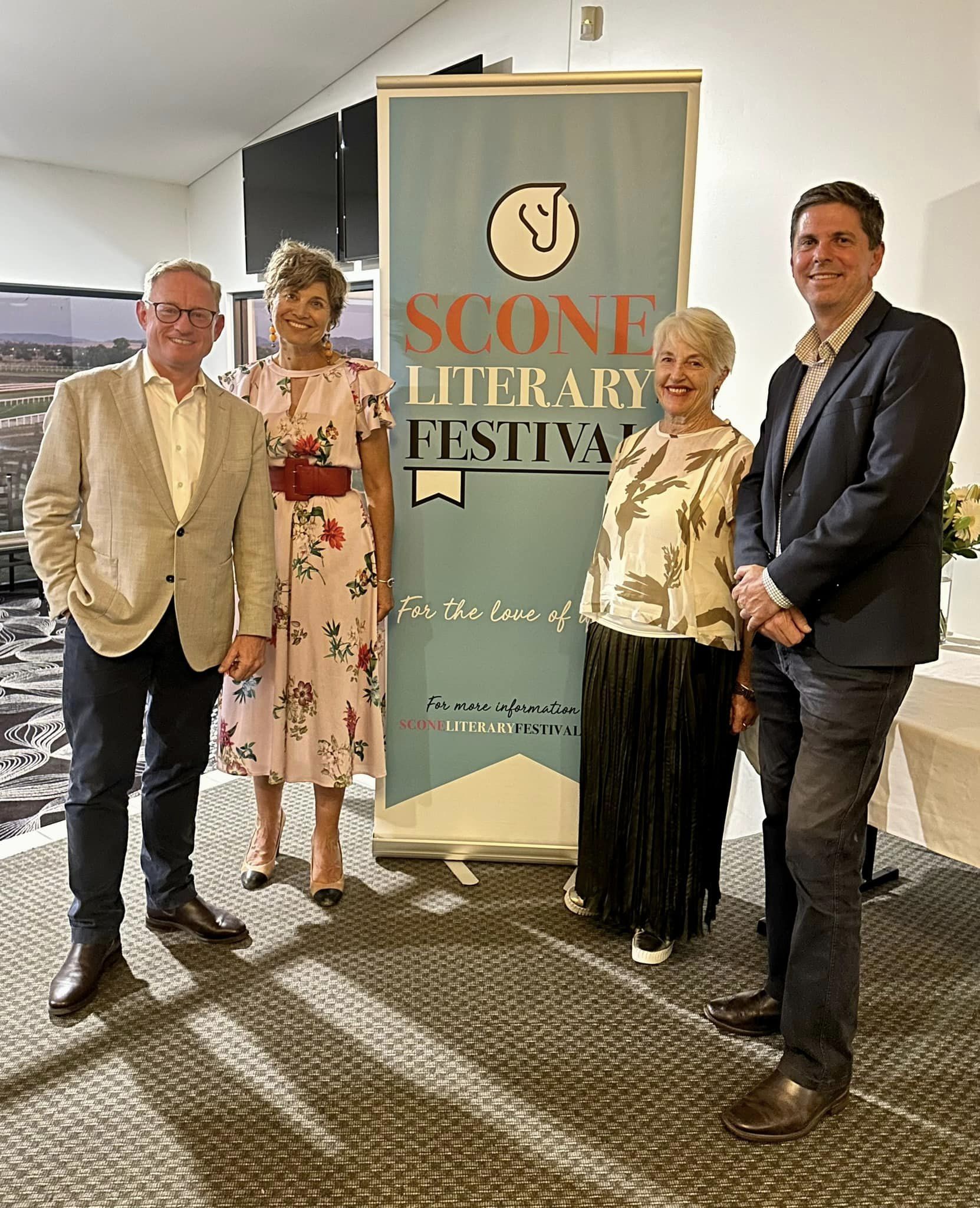 Scone is set for a weekend of conversation and provocation with the launch of the 2023 Scone Literary Festival.
Now in its ninth year, dozens of authors and thinkers are exploring this year's theme of 'Story Lines'.
It was great to attend the launch of the festival with local MP Dave Layzell who is one of the Festival's greatest advocates and a champion for arts and culture in the Upper Hunter.
If you're in Scone this weekend, drop by for a talk. There is sure to be something to inspire you.