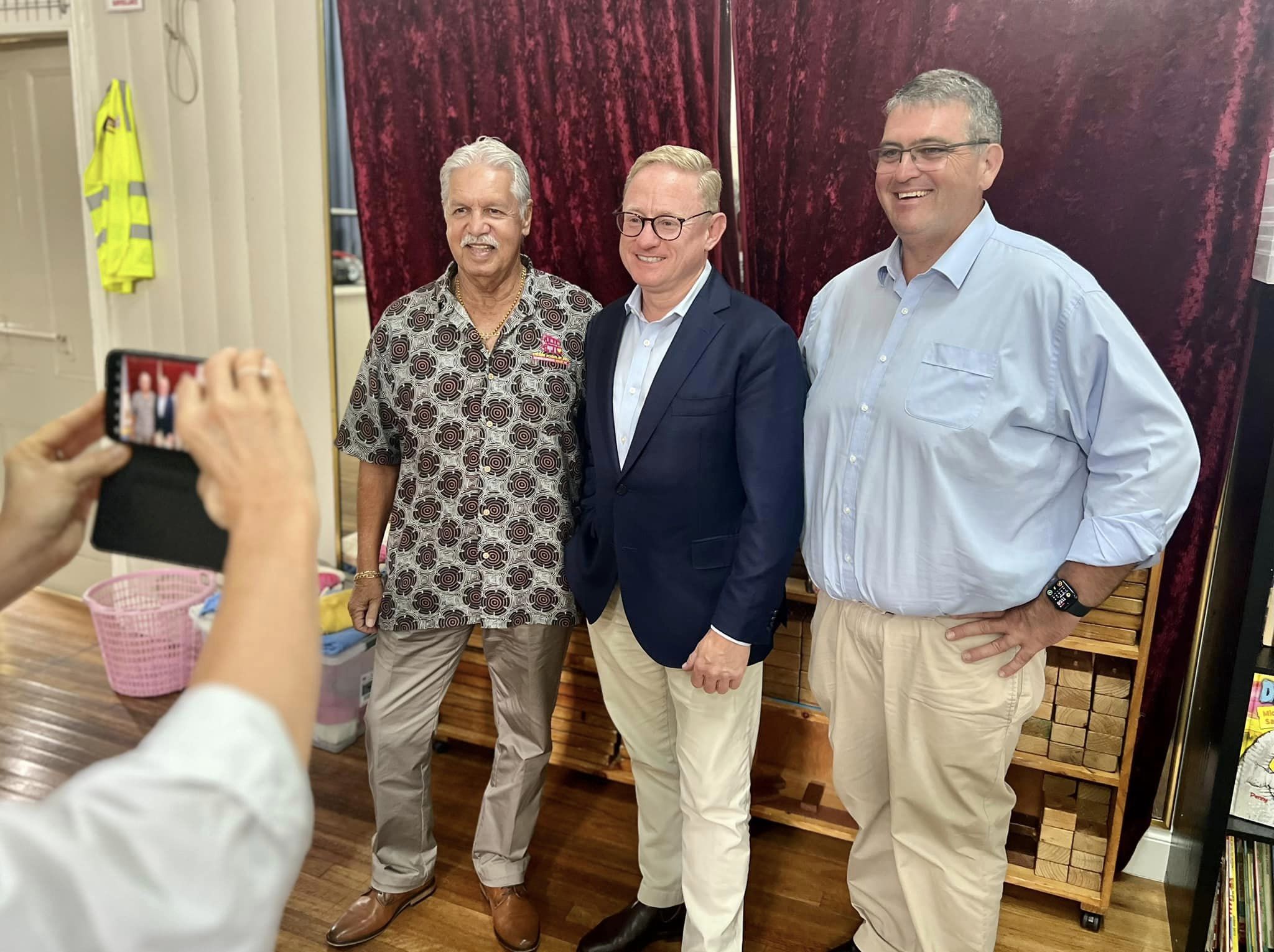 Beautiful morning with Richie Williamson for Clarence dropping into The New School of Arts Neighbourhood House.
This is my second time visiting and I continue to be impressed by the incredible work they do to support young people in the region.
The Neighbourhood House offers a range of services, including child care and after-school care, youth services, mental health and wellbeing initiatives, emergency relief, and much more.
They are a perfect example of how local organisations can work to provide more opportunities and support to regional young people, giving them the tools they need to succeed in life.
Huge thank you to Skye and the team for the fantastic work you all do for this region!