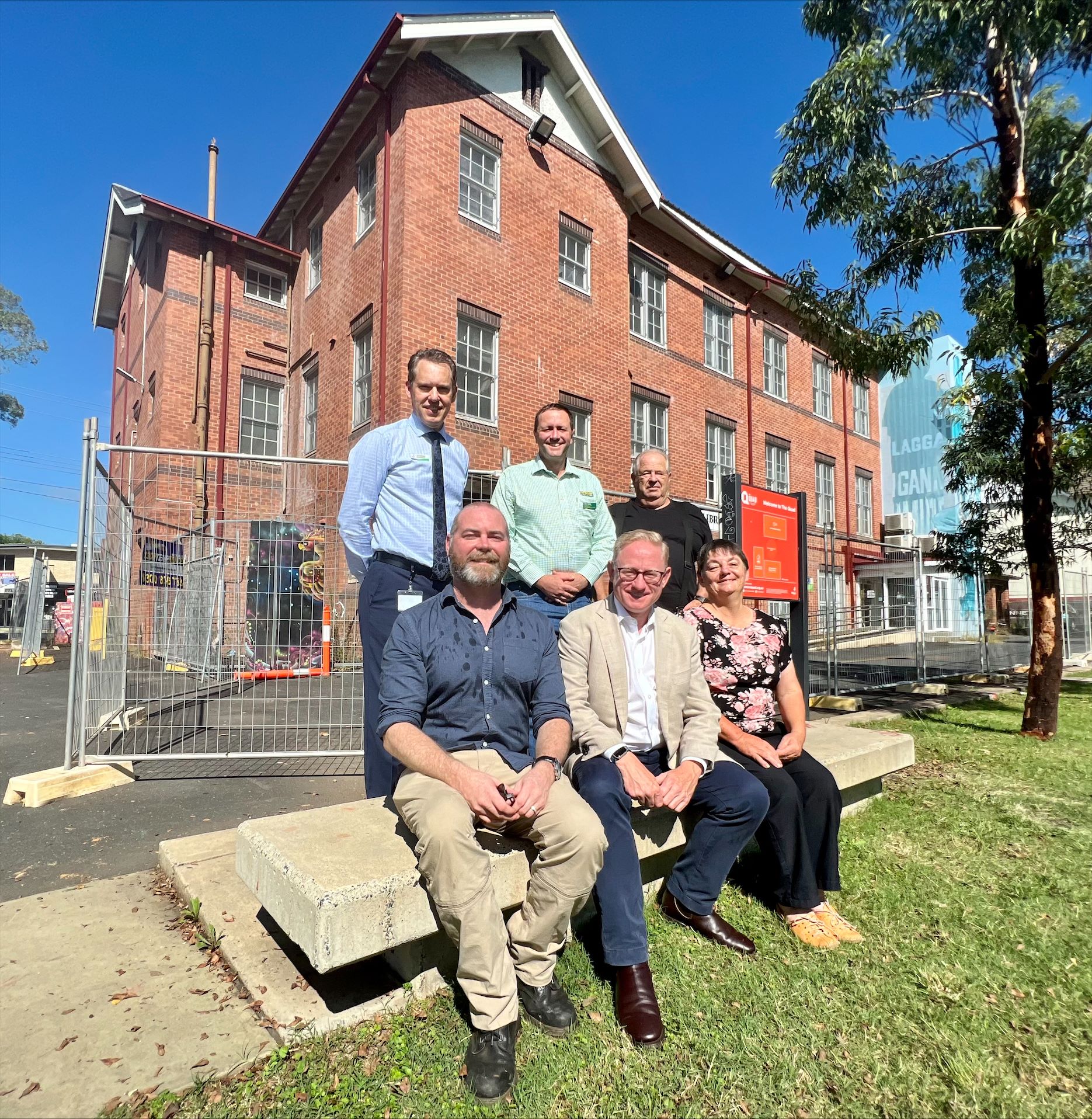 Minister for the Arts Ben Franklin today visited Lismore City Library, which has received almost $1 million in support from the NSW Liberal and Nationals Government to restore the much-loved community facility following its destruction during the floods.
Mr Franklin said the funding will be used to restore and future-proof the permanent library, as well as provide a temporary library fitout to ensure the Lismore community can continue to access its services.
"The floods had a devastating impact on the library, and I know this funding will go a long way to once again deliver a facility the community deserves," Mr Franklin said.  
"Well-resourced libraries contribute to community resilience with quality facilities, great collections and access to the internet, and I am pleased to help Lismore City Library to re-establish these critical services."
The library has received $630,221 from the $7.2 million Arts and Culture Priority Needs Grants Program, jointly funded by the Federal and NSW Governments under the Disaster Recovery Funding Arrangements. $325,427 was also received through the NSW Government's $6 million Public Library Infrastructure Grant program, which funds projects to extend and improve public library buildings, spaces and information technology for local communities.
Lismore City Library Regional Library Manager Lucy Kinsley welcomed the funding.
"The Lismore community needs the return of library services to this building. A library is more than a place to borrow books – it is a community hub, a place to meet, make use of technology, attend programs and workshops available to all ages, or simply relax. To be able to bring back all these programs and services will be wonderful," Ms Kinsley said.
"We thank the NSW Government for this funding and their continued support of library services."
For further information visit https://www.sl.nsw.gov.au/public-library-services/subsidies-and-grants