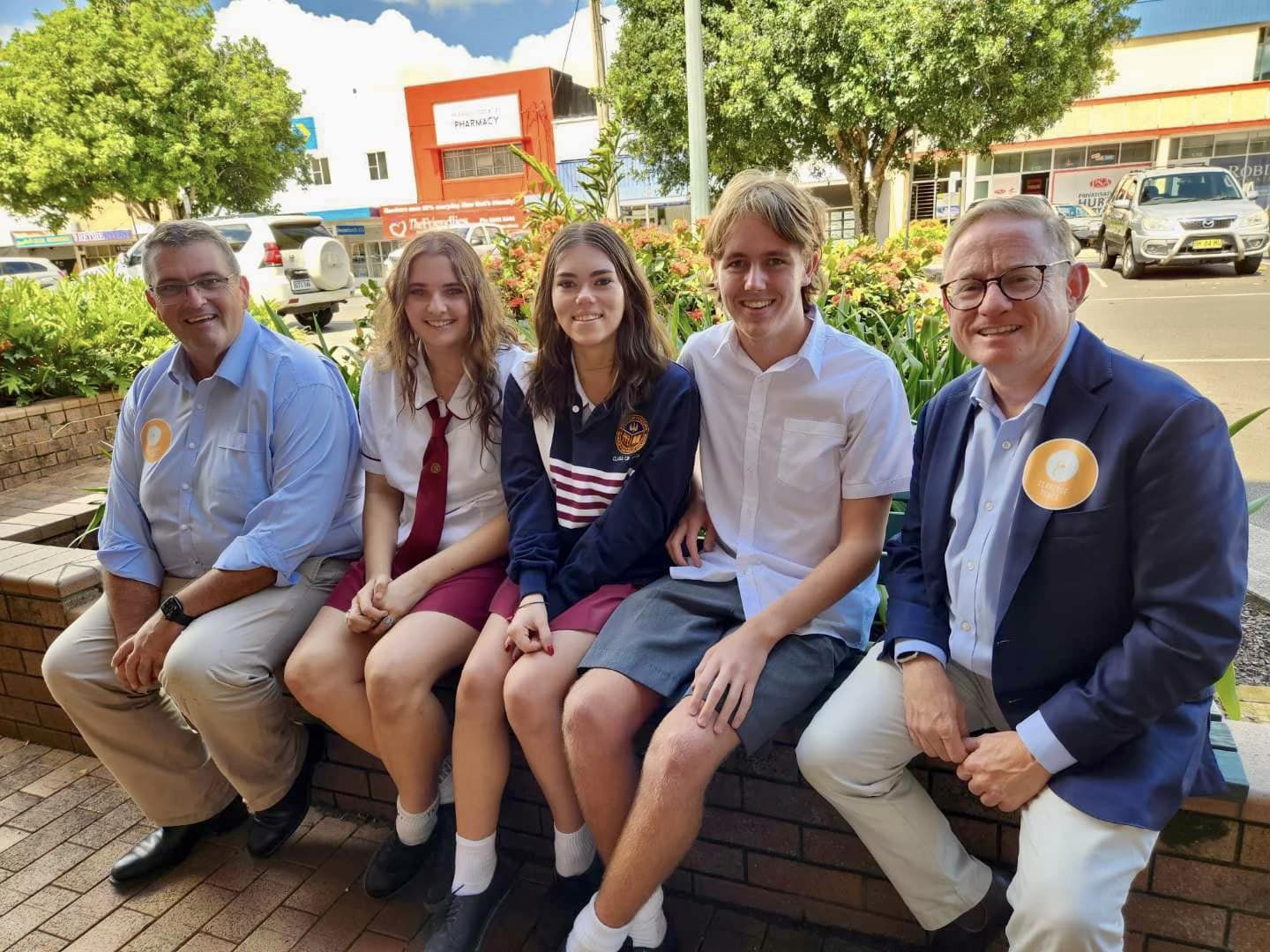 Today I caught up with Nash Crofton who is behind the fantastic 'Clarence Tunes' – a music festival that showcases young local musicians across the Clarence Valley.
After a sell-out inaugural show at the Maclean Bowling Club last year, Clarence Tunes is back for a second run at the Maclean Showground, at 5pm on 25th March 2023.
If you're in the area, you should come down to the Maclean Show Ground and enjoy the talent of the Valley's best young musicians!
Richie Williamson for Clarence and I were seriously impressed with this group of young people – they definitely have bright futures ahead of them.
They were also successful in their application for funding under the NSW Liberal and National Government's Children and Young People Wellbeing Recovery Initiative supporting young people across the regions.