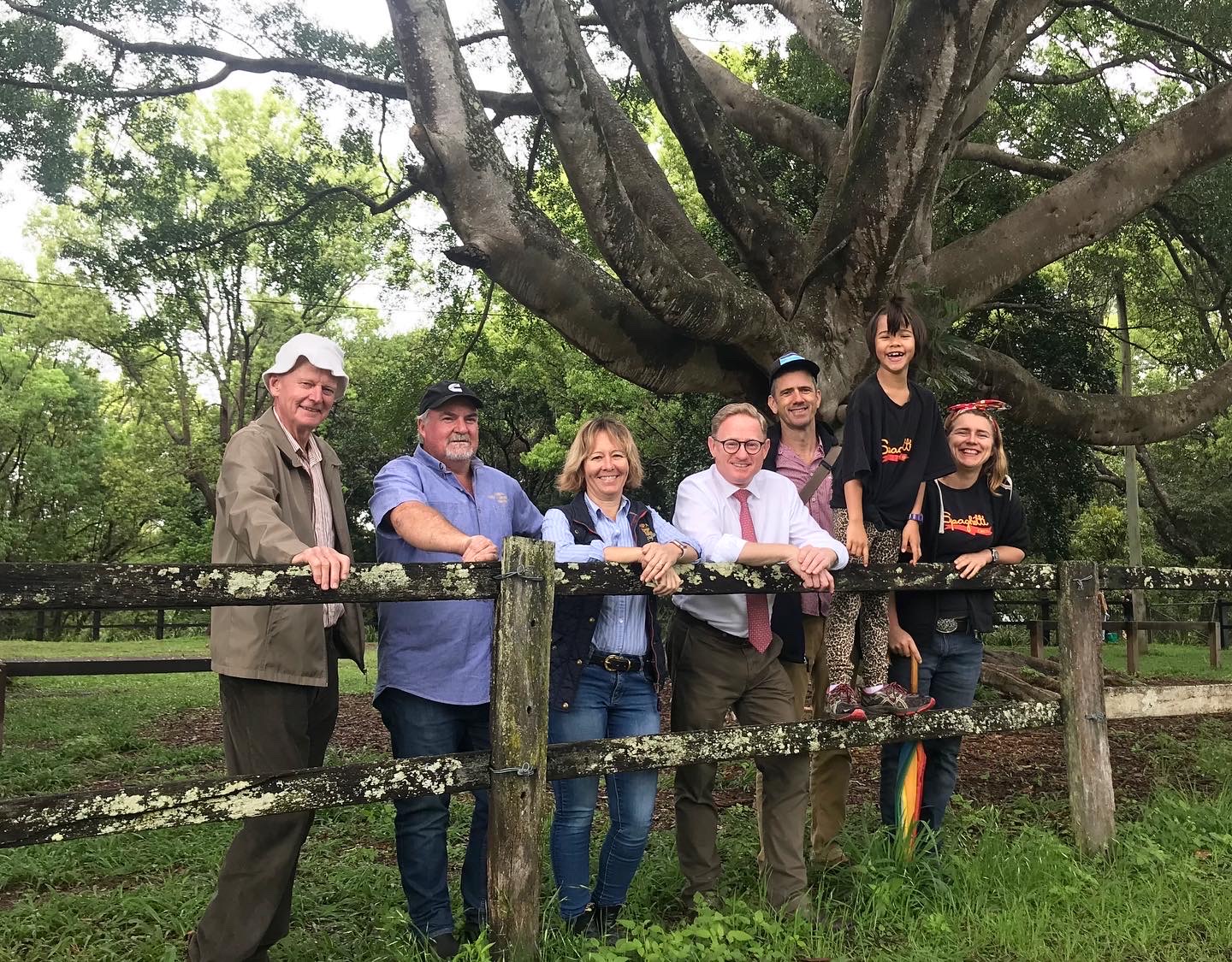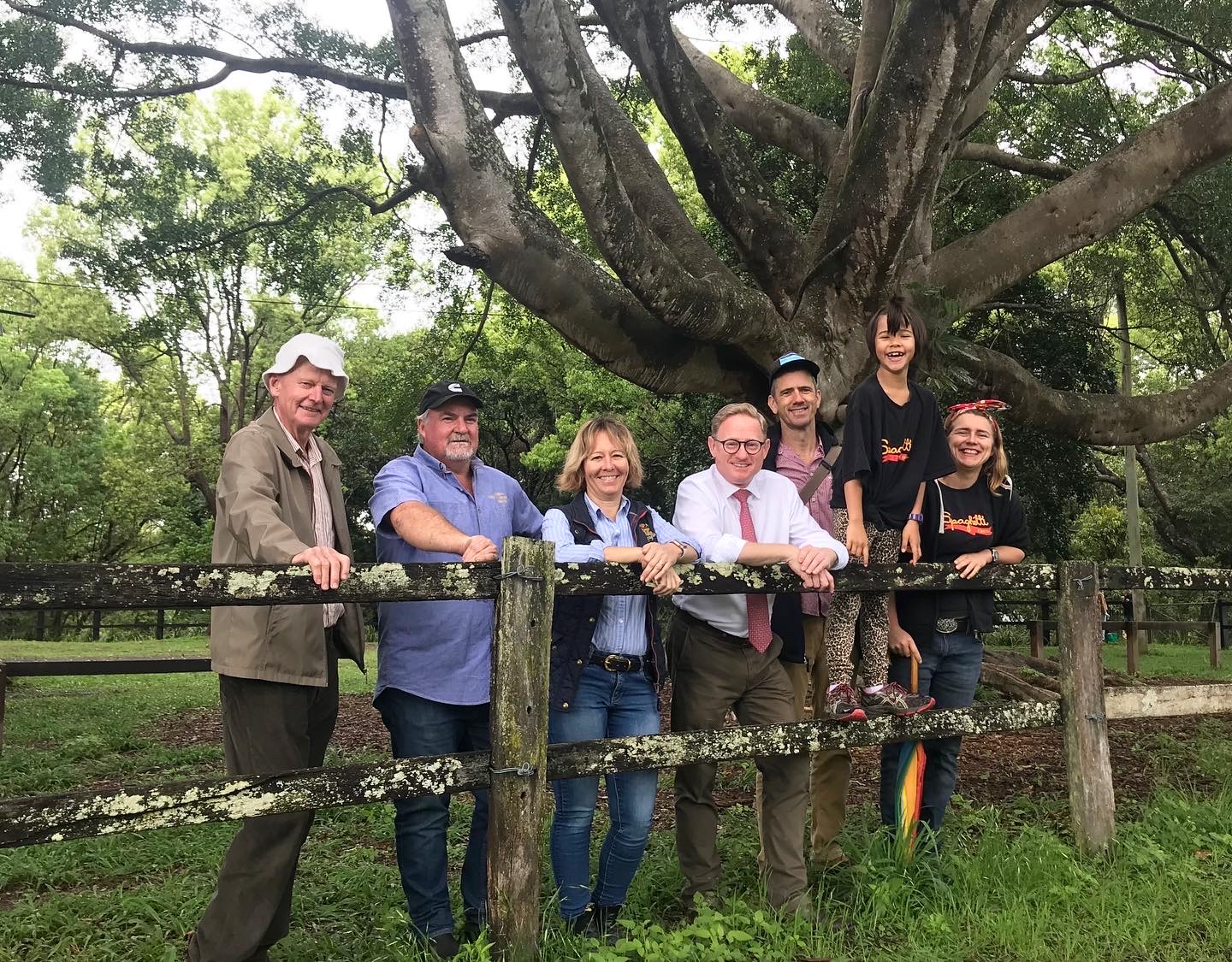 Showgrounds across the Northern Rivers are set to receive funding from the NSW Government to upgrade facilities and help create local jobs.
Nationals Member of the Legislative Council Ben Franklin announced Alstonville, Mullumbimby, Bonalbo, Lismore, Murwillumbah, Nimbin and Tenterfield showgrounds will benefit from the funding as part of the Government's COVID-19 stimulus package.
"Annual shows and events held at our showgrounds bring such enjoyment to the community and it's devastating that COVID-19 has forced them to be postponed," Mr Franklin said.
"With local events and agricultural shows not going ahead, our showgrounds have lost a lot of income that they rely on.
"This stimulus package is designed to assist showgrounds in improving infrastructure and help them get ready for a great annual season when restrictions are lifted.
"This investment by the NSW Government will also provide jobs for tradies and suppliers and continue to make sure showgrounds are a place for the community to come together and have fun."
Upgrades in the local area will include:
$125,000 to Lismore Showground for electrical upgrades to replace distribution boards.

$92,980 for Murwillumbah Showground to replace stairs and doors on its pavilion; replace rails and gates on the showground arena ring; refurbish horse stables; and replace ridge capping, roofing, guttering and downpipes on two buildings.

$47,900 to Bonalbo Showground for electrical infrastructure; a fit-out to its kitchen, barbecue and bar building; and installation of panelling to its horse stall.

$22,000 for Nimbin Showground to tile an amenities block.

$13,220 for Tenterfield Showground to remove dead trees and repair white ant damage to its tool shed and toilet block.

$11,165 for Alstonville Showground to upgrade its hot water system and paint its ring fence.

$18,776 to replace the old wooden cattle yards at Mullumbimby Showground.
Minister for Water, Property and Housing Melinda Pavey said this funding is part of $25 million that will be spent over two years to improve showgrounds across the State.
"$12.5 million is being allocated immediately to get projects underway this financial year under the NSW Government's COVID-19 Stimulus Package," Mrs Pavey said.
"We will then follow through by allocating another $12.5 million for more work across showgrounds to be announced next financial year."
The seven local showgrounds will be among 137 across the State that will benefit from the funding.
"Showgrounds today are multi-use facilities for a range of activities from agricultural shows, rodeos and horse clubs to farmers markets, festivals, camping, men's sheds, and sport and cultural events," Mrs Pavey said.

"Our showgrounds are at the heart of communities including serving as evacuation centres during bushfire and flood so we want to keep them in good shape."