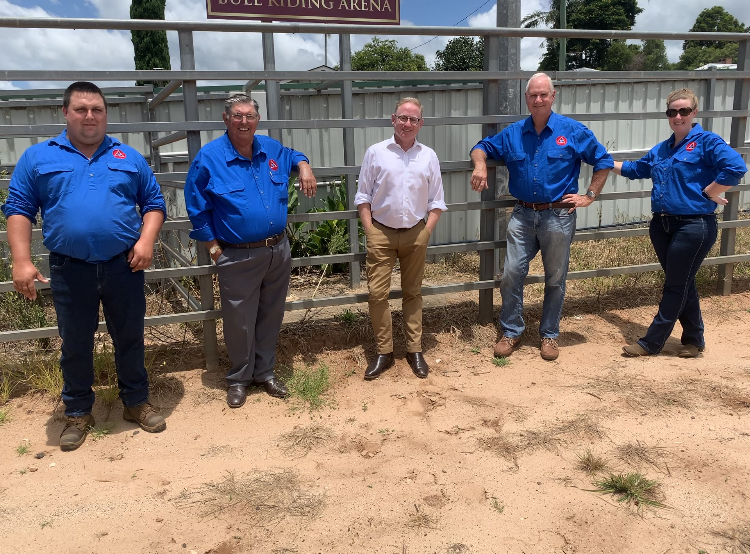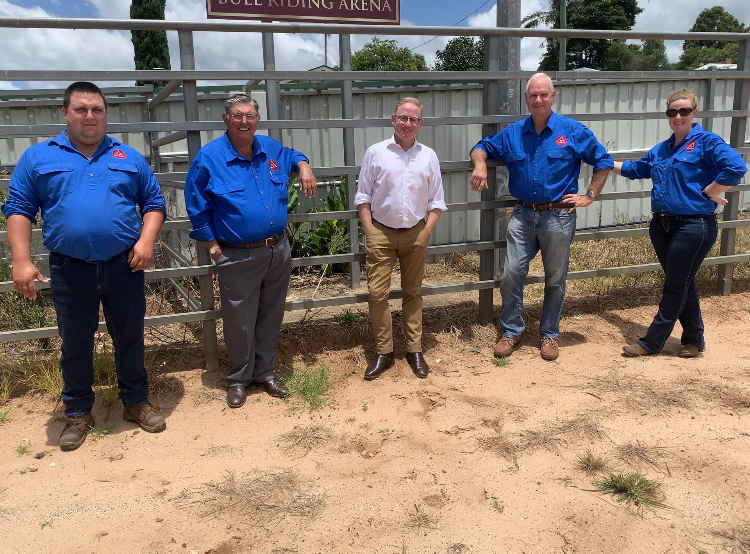 After a tough year for the local community, the Alstonville Show Society is set to help on the path to recovery thanks to $97,746 in funding from the NSW Government through the Crown Reserves Improvement Fund.
This support will provide a much-needed boost to the community after the impacts of last year's bushfires and COVID-19 and will help create jobs for local trades and materials suppliers and great facilities for the community to enjoy at the next show.
Local Nationals Member of the Legislative Council Ben Franklin said it was wonderful to be able to announce the funding.
"It's fantastic that the Alstonville Showground has been recognised as an important space in the community and that it will now be able to offer more events and opportunities for locals and visitors to the area," Mr Franklin said.
"People will soon be able to enjoy more events at the grounds from the new grandstands and upgrades to existing stands."
"Most excitingly, a new rodeo arena will be constructed bringing all the fun of events such as barrel racing and bull riding for all ages to enjoy."
Zac Convery, President of the Alstonville Agricultural Society, warmly welcomed the funding.
"These improvements will be utilised for a range of events held at the showground. It will be great to be able to give back even more to the local sporting and community groups with these upgraded facilities."
 "The local show is the event of the year on the local calendar and the whole town was devastated that the 2020 show couldn't go ahead. The Society works so hard to put on the best events possible and now we have the opportunity to offer more to the community all year round."
This funding is part of a record $51.7 million through Crown Reserves Improvement Fund (CRIF) to maintain and upgrade Crown reserves and community facilities across the State.