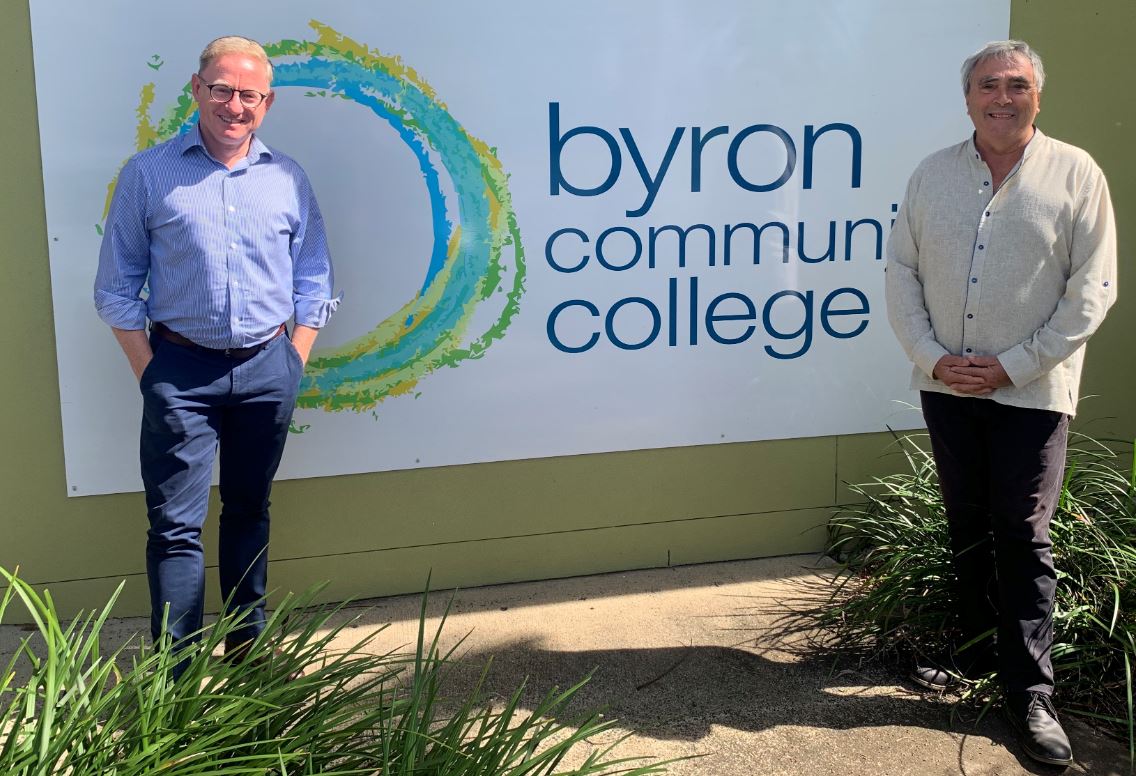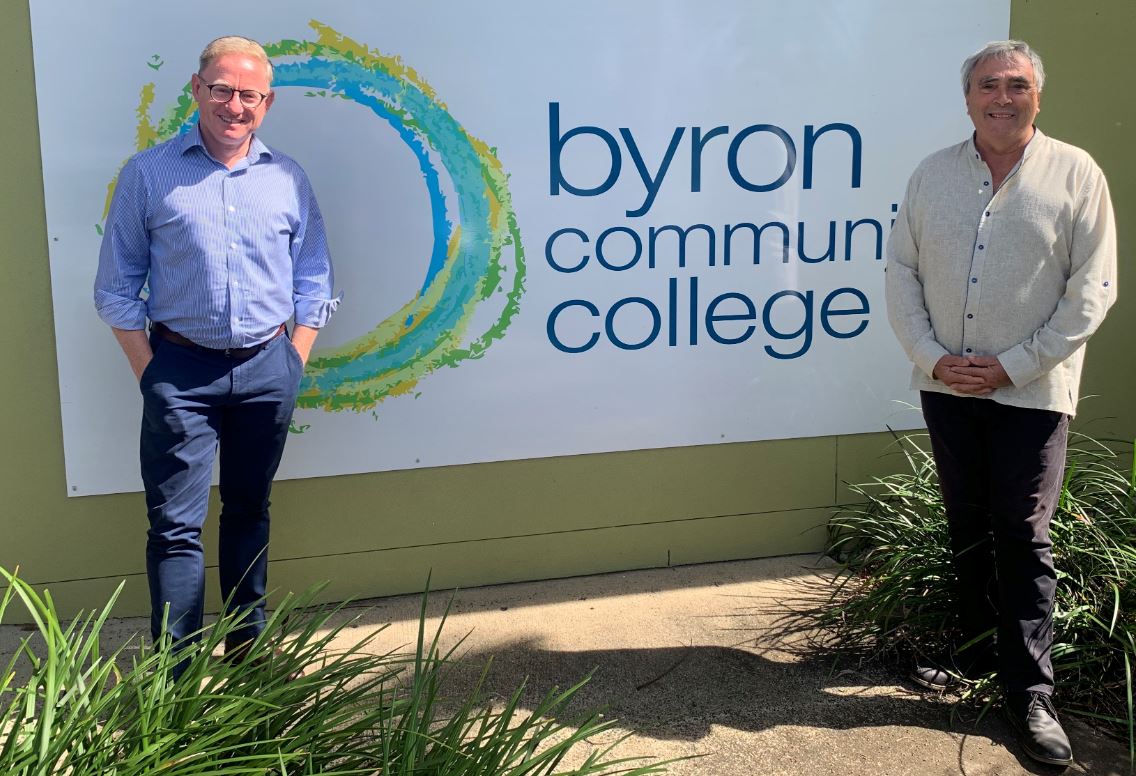 The NSW Government will deliver funding to the Byron Region Community College and the North Coast Community College to assist them during the COVID-19 pandemic.
The Byron Region Community College will receive a grant of $63,186, and the North Coast Community College will receive $59,400 as Adult and Community Education Providers contracted by the NSW Government.
Both of the colleges play an important role in the local community and as contracted education providers, also support the NSW Government's objectives to help vulnerable students on a pathway to jobs by re-engaging in learning and preparing them for work.
Nationals Member of the Legislative Council said the grants were needed to help education providers retain staff and provide additional funding to accelerate development of online learning at a time when the number of students physically attending colleges has decreased across NSW.
"I'm thrilled the Byron Region and North Coast Community Colleges are receiving this support," Mr Franklin said.
"These colleges are vital educational institutions in the Northern Rivers, providing so many people in the community with access to training, resources and the opportunity to develop their skills.
 "The funding will go a long way to support the colleges during the COVID-19 pandemic, allowing them to undertake innovative work to prepare for online learning and continue supporting students."
Richard Vinycomb, Director of the Byron Region Community College was delighted to hear they would be a recipient of the funding.
"Our very own Community College is very pleased to see the NSW Government understanding our position of delivering vital adult learning for the future. This is part of public recognition of the additional challenges in support of our ongoing work with tutors and students across the greater Byron Region," Mr Vinycomb said.
"We have been successfully very responsive early with engaging all our vocational students. Despite closure of face to face classes, we have implemented innovative and practical ways of effective communication in group sessions with individual support offered as well. This has kept high levels of engagement and participation across all Certificates, for example permaculture, children's' services and even massage theory.
"The grant will help to keep the College open going forwards, even planning for the next round of courses which address learning needs, particularly for those adults who are vulnerable, disadvantaged, or simply cannot afford new skills and self-improvement courses at this time."
Minister for Skills and Tertiary Education Geoff Lee said it was important to support the sector during the COVID-19 pandemic.
"Many providers are using this challenging period to upskill and develop their online delivery. The NSW Government will always support our educational providers in the most appropriate ways during this pandemic," Mr Lee said.