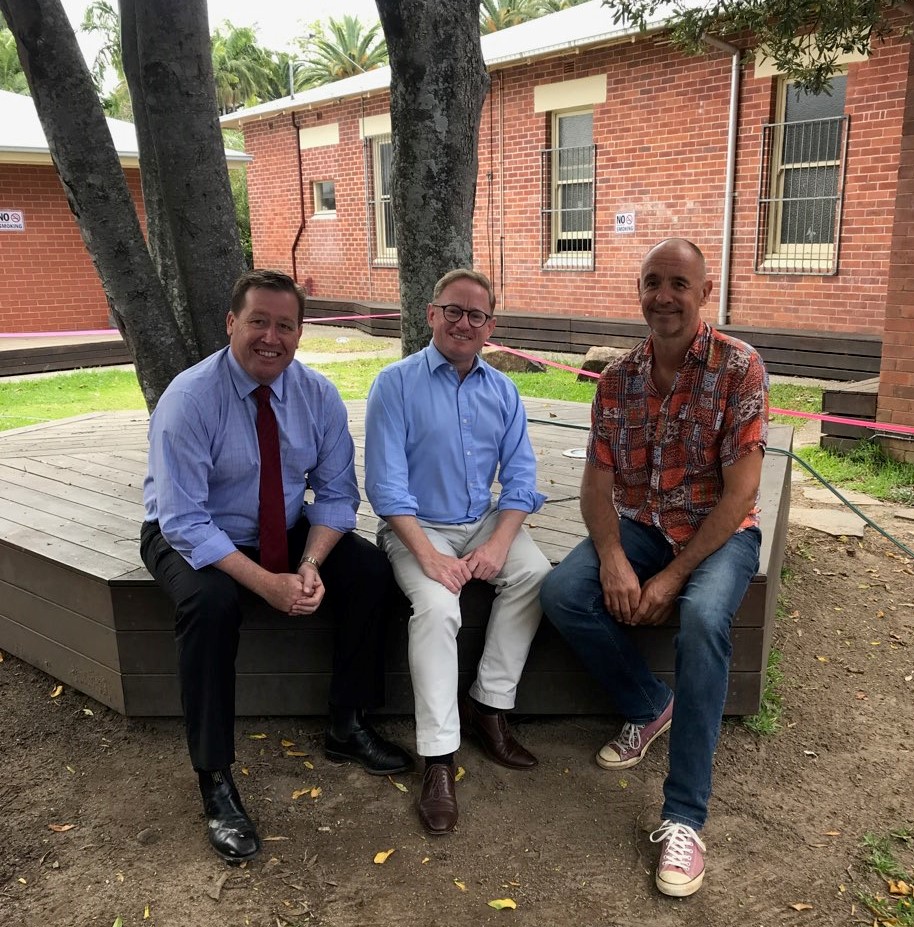 The STEER Project will continue to support young people on the North Coast this summer with $9,300 in NSW Government funding announced today.
 Minister for Police and Emergency Services, Troy Grant and Nationals Parliamentary Secretary for Northern NSW Ben Franklin made the funding announcement which will enable the STEER team to sustain their work over the busy summer months.
 Mr Franklin said the STEER Project has been life saving for so many young people on the North Coast, particular during holidays and schoolies season.  
 "We want to ensure our young people can not only celebrate safely, but also get home safely," Mr Franklin said.
 "The STEER Project, and particularly the STEER Voluntary Breath Testing program, is making a positive change to drink driving behaviour for young people and helping them make good decisions on transport safety.
 "This NSW Government funding will allow STEER to continue the wonderful work they are doing for so many young people.
 "The funding will go towards maintaining breath testing equipment, promoting the consumption of zero alcohol alternatives and to set up and run voluntary breath testing at festivals and events."
 Mr Grant said that it is vital that young people are armed with the capacity to make safe travel decisions.
"STEER volunteers play such an important role in helping our young people get home safely after local events," Mr Grant said.   
"I am pleased we can provide this support for the STEER volunteers thanks to the strong advocacy of your local Nationals representative, Ben Franklin."