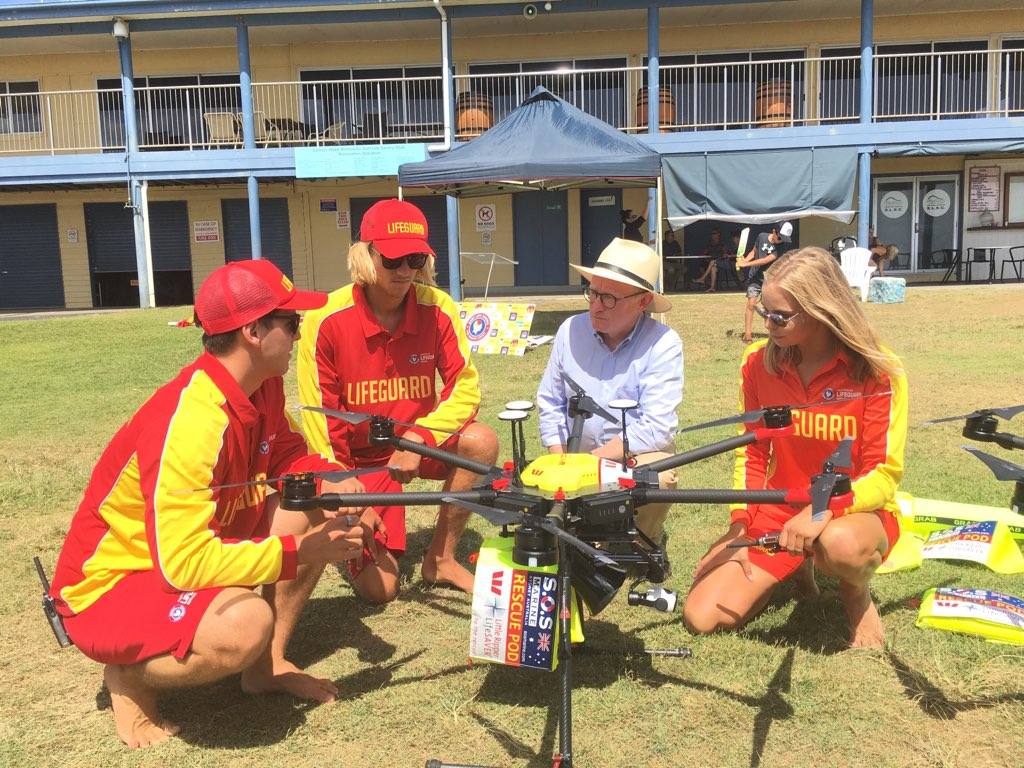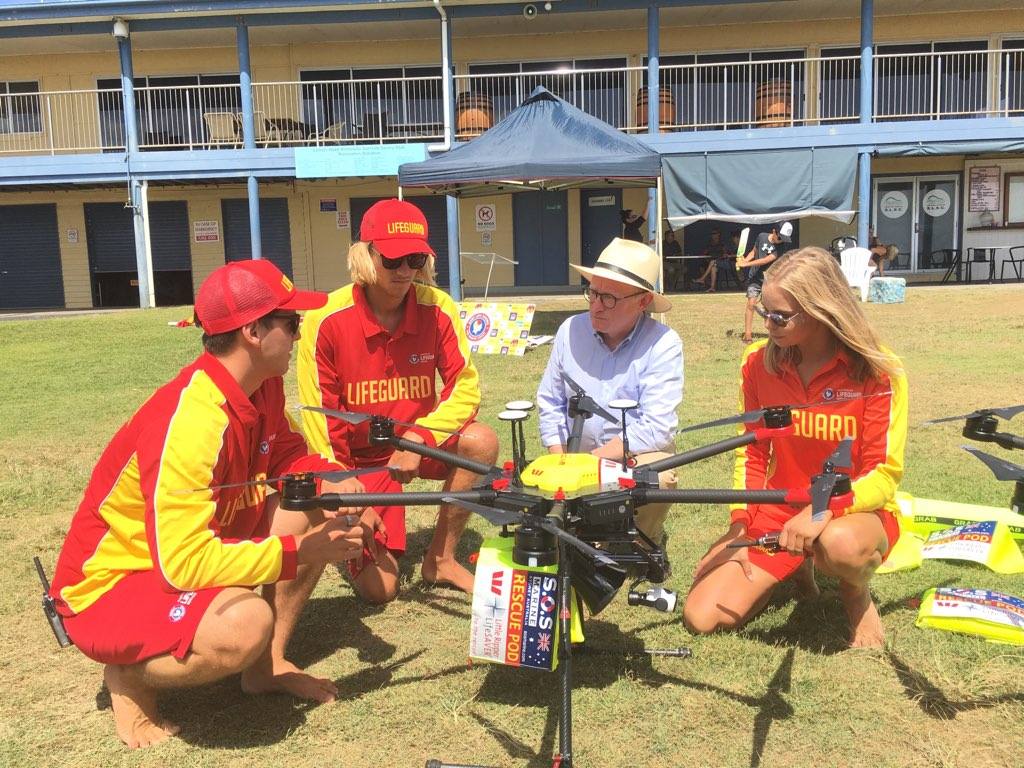 Beachgoers all along the Northern Rivers will continue to be protected against shark attacks, with the NSW Government investing a further $8 million in world-leading shark management technologies up and down the NSW coast.
Nationals Member of the Legislative Council Ben Franklin welcomed the announcement and said a modern fleet of shark-spotting drones will continue to patrol the NSW coastline.
"Public safety is of the upmost importance for the NSW Government when it comes to shark mitigation," Mr Franklin said.
"We know how devastating the events of a few years ago were. That's why the NSW Government implemented a broad ranging shark mitigation strategy to be reviewed after five years.
"The Review has now taken place and I am delighted that drones, smart drumlines and listening stations will remain a fixture at our beaches into the future.
"We are partnering with Surf Lifesaving NSW to deploy drones at 34 beaches up and down the coast, including South Kingscliff/Cudgen, Cabarita, Main Beach Byron Bay, Seven Mile Beach Lennox Head, Sharpes Beach Ballina, Shelley Beach Ballina, Lighthouse Beach Ballina and Airforce Beach Evans Head.
"This is good news for our region's coastal communities and I am thrilled that the NSW Government is continuing to take local beachgoer safety seriously."
Minister for Agriculture Adam Marshall said the new approach to shark management was based on five years of scientific research into shark behaviour and trialling the most effective ways to protect beachgoers. 
"As a government our number one priority is keeping people at our beaches safe and that's why we're rolling out a revamped strategy to reduce the risk of shark attacks," Mr Marshall said.
"Our world-leading research showed SMART Drumlines and drones are the most effective detection and surveillance tools, which is why the NSW Government will deploy new drones at 34 beaches across the State and maintain SMART drumlines in high-risk locations.
"These measures will be complemented by 21 shark detection stations along the coast as well as ongoing shark meshing on 51 beaches between Newcastle and Wollongong.
"While no government can ever fully reduce the risk of shark interactions at our beaches this new program is backed by world-leading research and will provide the best in modern protection methods to our coastal communities."
The 2020/21 NSW Shark Program includes:
Drone surveillance at 34 key swimming locations
35 SMART drumlines in high risk locations on the North Coast
21 VR4G listening stations along the NSW coastline
The continuation of the Shark Meshing Bather Protection program, which has run since 1937, at 51 beaches between Newcastle and Wollongong
Community awareness and education programs
Full results of the NSW Government's Shark Management Strategy are available on the SharkSmart website – https://www.sharksmart.nsw.gov.au/