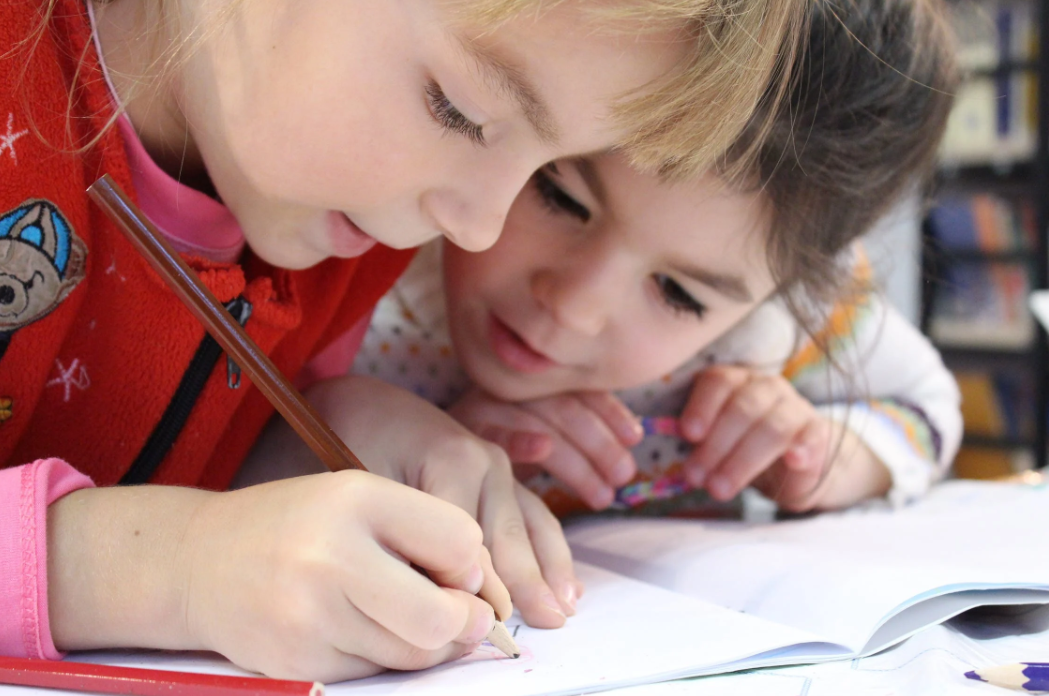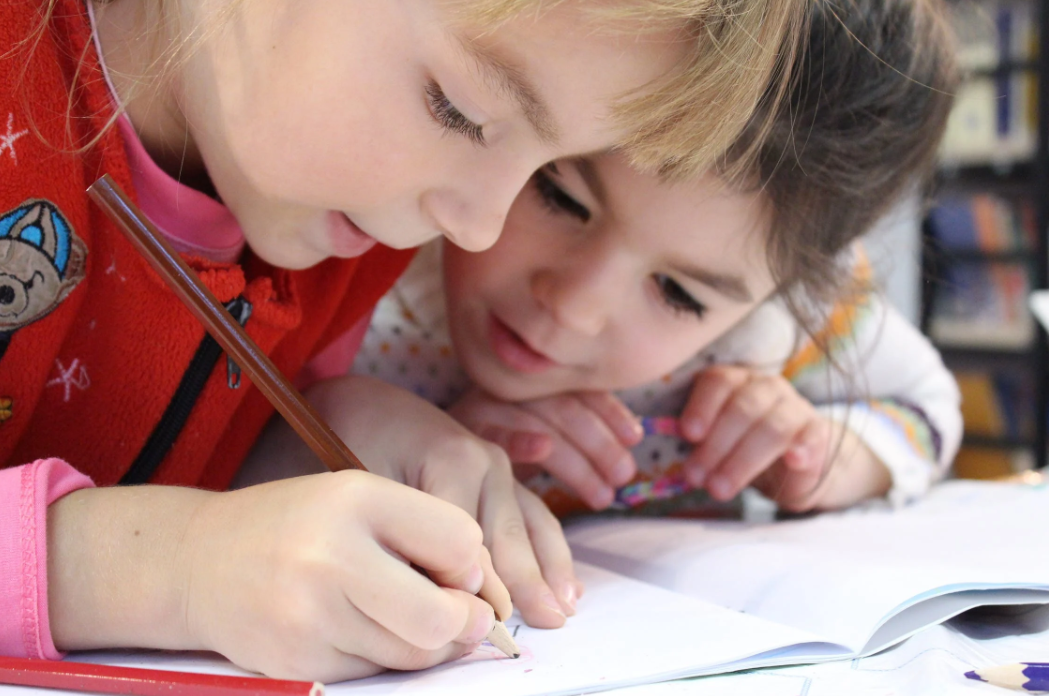 Preschools in bushfire impacted areas of the Ballina and Lismore electorates will benefit from a one-off payment to provide fee relief and help with the recovery from
this summer's devastating fires.
North Coast Nationals MLC Ben Franklin said the payments are another way the Liberal and Nationals Government are supporting bushfire communities get back on
their feet.
"Families in our community are under a lot of pressure at the moment. $10,000 will allow for affected preschools to provide fee relief and additional support to help make
sure children and their education are adequately supported," Mr Franklin said.
"I am delighted the Government is able to provide this funding to our local community preschools. It is so important that families and the wonderful teams that care for and
educate our children are supported, especially after the tough times people we've had in the face of bushfires and flooding."
"Payments will be made from the end of this week and paid automatically to eligible services; no application is required."
Schools which will receive the payment are:
Bentley Community Pre-School
Ngallingnee Jarjum Tabulam & District Community Preschool
Bundgeam Community Pre-School
Nimbin Pre-School
Cawongla Playhouse
Richmond Hill Community Pre-School
Clunes Community Pre-School
Rosebank Community Pre-School
Dunoon Community Pre-School
Tenterfield Pre-School
East Lismore Community Preschool
The Channon Pre-School
Eden Creek/Fairymount Pre-School
The Tower Pre-School – Jiggi
Goonellabah Pre-School Tuntable Falls Early Childhood Centre
Jarjum Centre Woodenbong Pre-School Kindergarten
Kyogle Pre-School
Parish Centre Pre-School
Lismore Pre-School
 Minister for Education and Early Childhood Learning Sarah Mitchell announced the grants to more than 200 community preschools across the state.
"Preschools are crucial to communities, bringing them together and allowing parents to rebuild while their children are educated and cared for," Ms Mitchell said.
"We know many communities have been hit hard by these fires, which is why the NSW Government will make a one-off payment of $10,000 to community preschools
and mobile preschools to provide fee relief for impacted families."
The payments can be used for a range of activities including fee relief for families, counselling support, and rectifying fire damage and fire preparedness.
Commonwealth funded services that are eligible for Child Care Subsidy can apply for grants through the Community Child Care Fund and families suffering financial
hardship can access fee relief through the Additional Child Care Subsidy.