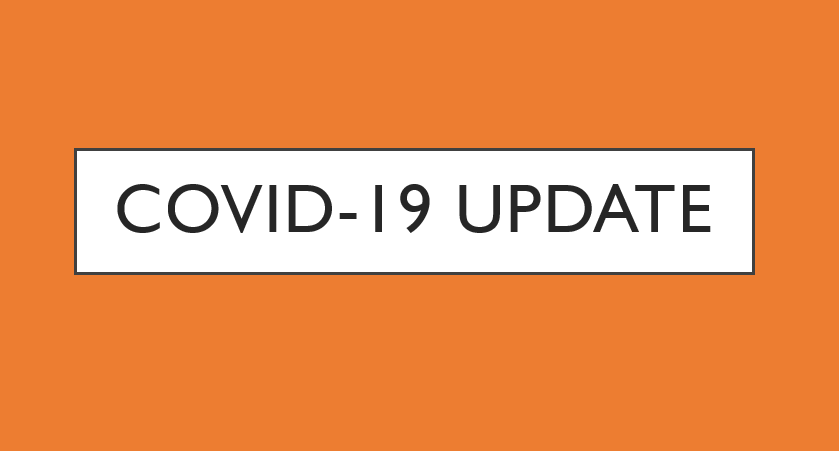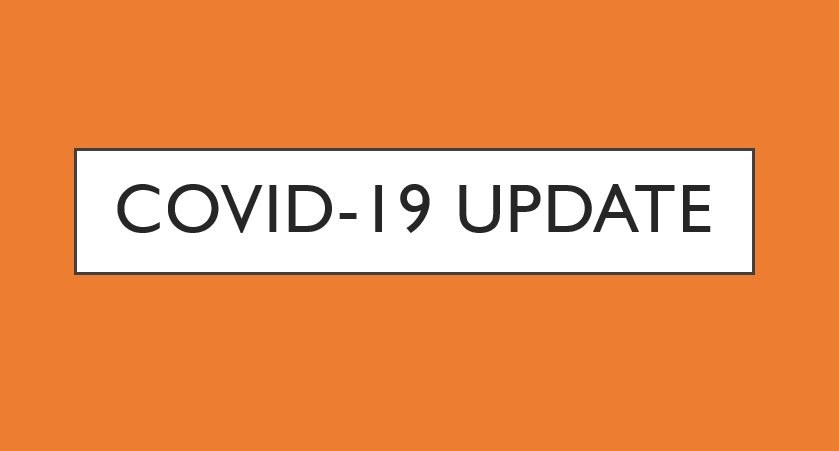 The NSW Government has today announced that it will ban people living in Coronavirus hotspots from entering New South Wales.
Anyone living in an affected hotspot postcode in Victoria found in NSW could be fined $11,000 or jailed for up to six months.
Nationals Member of the Legislative Council Ben Franklin said the announcement by the NSW Health Minister Brad Hazzard was very welcome.
"I know how concerned everyone on the North Coast has been about the rising number of cases in Victoria and people coming to visit," Mr Franklin said.
"I have heard, I have listened and I have been advocating within Government for measures to be introduced to protect our community – I'm very pleased this announcement has been made today.
"This virus is a still a serious concern. NSW has done incredibly well to contain the spread and we don't need a second surge in cases here too."
NSW Health Minister Brad Hazzard announced the new ban at a press conference on Wednesday morning and also said people in NSW must not visit Victorian hotspots. "If you choose to go there when you really shouldn't be going there, and you come back to NSW, you'll be required to go into isolation here for 14 days," Mr Hazzard said.
"And if you breach that order, you'll be liable to a penalty … it could be an $11,000 fine or a six-month jail sentence."
Minister Hazzard is expected to sign the new Public Health Order this afternoon.