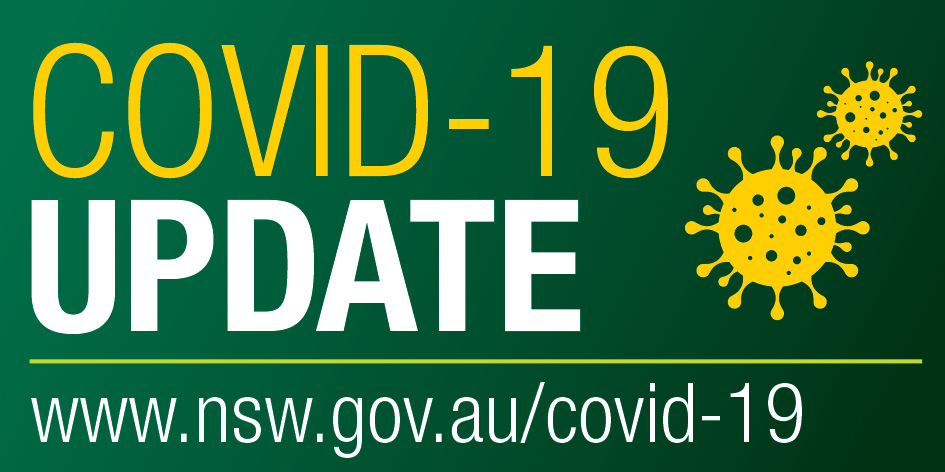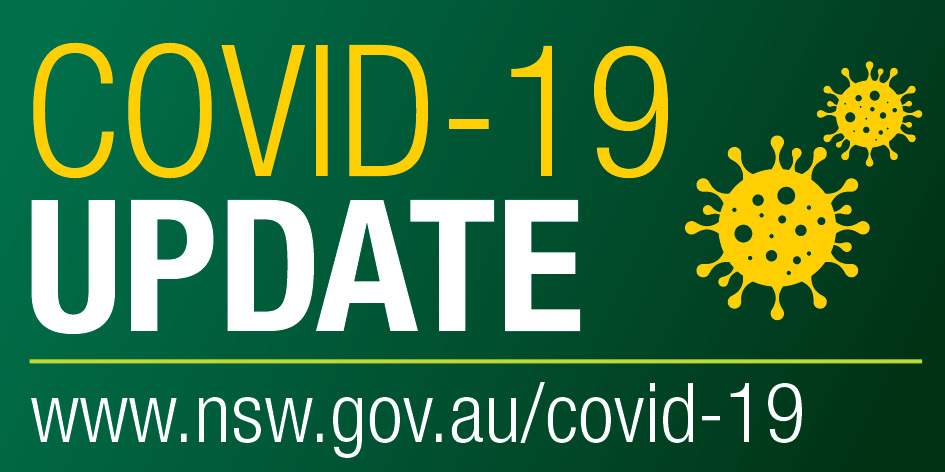 The QLD Government has announced this morning that the Shires of Ballina, Byron, City of Lismore, Richmond Valley and Glen Innes will now be included in the border zone.
From 1am on Thursday 1 October, the relaxed restrictions will come into place.
Nationals Member of the Legislative Council Ben Franklin MLC said the QLD Government's decision to keep borders restricted for so long has caused devastating outcomes for many people in NSW and it is about time the border restrictions were eased.
"It is incredibly welcome news this morning that more border communities will now be able to access QLD," Mr Franklin said.
"We have seen and heard devastating and distressing stories from people all across our border communities so it is wonderful to see that common sense has prevailed.
"The easing of restrictions will mean more people in NSW and QLD can access their job, school, health care providers and visit family and friends which will reduce the stresses that many people in our communities have been facing."
There are currently no active cases of COVID-19 across the Northern Rivers and so this decision makes sense to help those in border communities lead their lives with more normalcy and less unnecessary stress.
Residents will need to apply for a border pass to travel into QLD. QLD residents have always been able to travel to NSW but will now be able to travel into the border zone areas in NSW without having to quarantine on their return to QLD.
More information can be found at www.qld.gov.au.