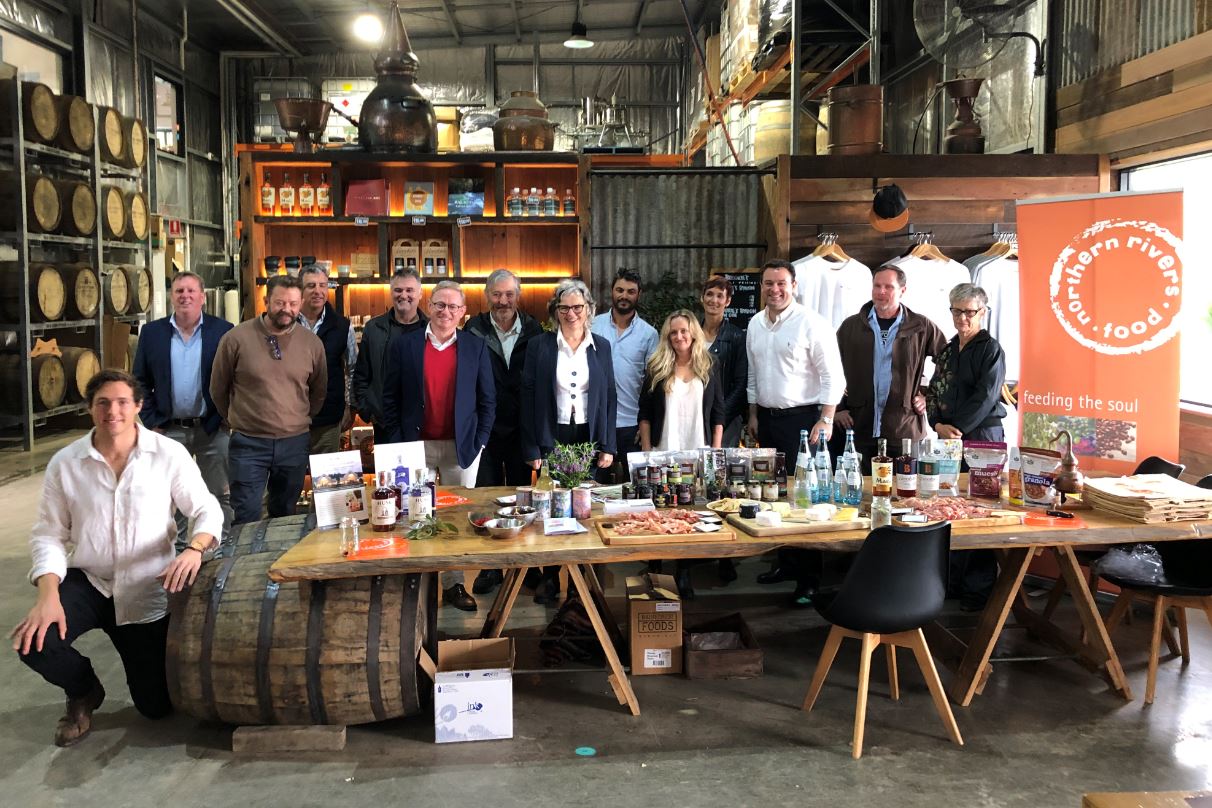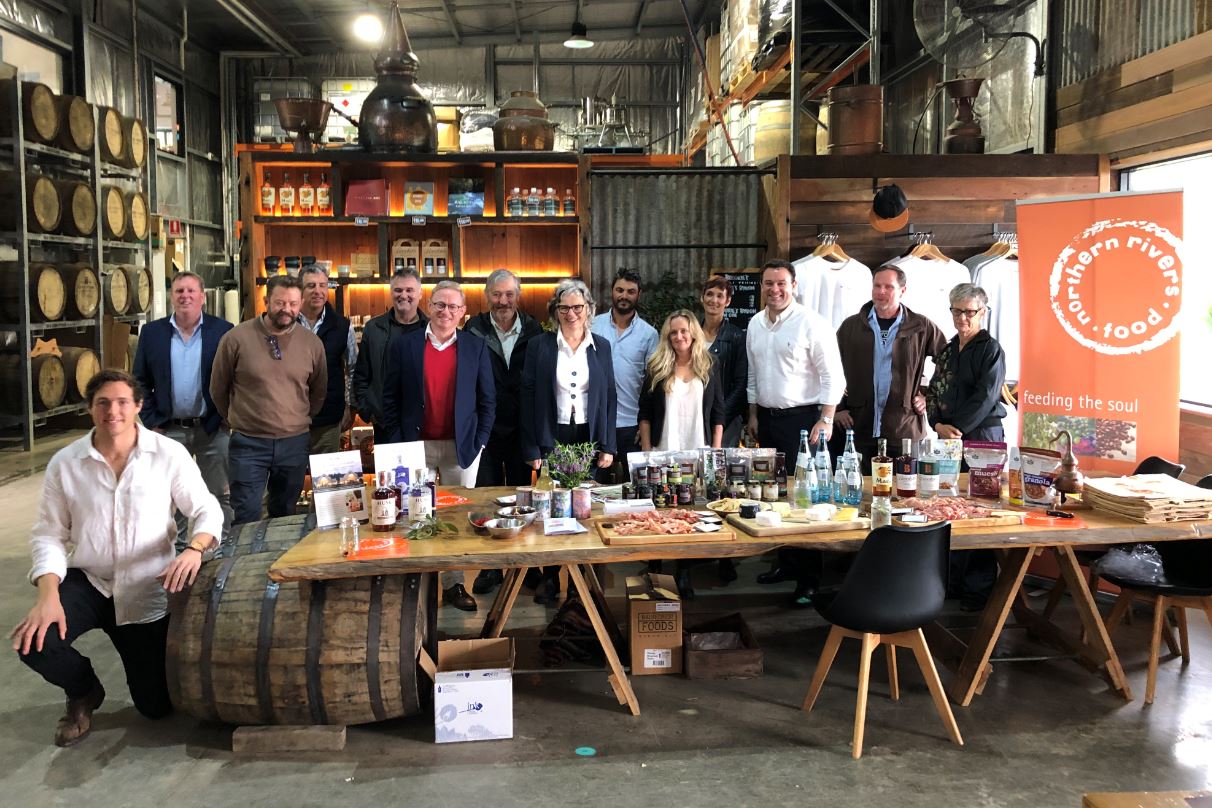 Food, boutique beer and distillery lovers across Australia are set to put the Northern Rivers on their travel itinerary, with the NSW Government delivering on an election commitment and supporting the Northern Rivers Food tourism initiative in conjunction with Northern Rivers Food Inc.
Minister for Jobs, Investment, Tourism and Western Sydney Stuart Ayres and Nationals Member of the Legislative Council Ben Franklin today announced $240,000 over three years, as part of the NSW Government's NSW Food & Wine Tourism Strategy & Action Plan.
Mr Ayres said the NSW Government is committed to growing tourism across the state, noting that the Strategy will not only help local businesses recover from the effects of COVID-19, but also develop effective food trails and events that will bolster the regions vibrant tourism offerings.
"The NSW Government understands the importance of adaptability during what has been a difficult time for our tourism industry. This funding will support the delivery and implementation of the Northern Rivers Food Tourism Strategy, which will ensure the region's food scene continues to evolve and thrive.
"The Northern Rivers is renowned for its abundance of fresh local produce – from Yamba's famous prawns, to some of Australia's best paddock to plate experiences in Byron Bay. With this commitment, we're ensuring the delivery of new and exciting experiences for everyone to enjoy over the years to come,' Mr Ayres said.
Mr Franklin said the funding is set to provide a welcome boost into the region's economy.
"We look forward to welcoming visitors from across NSW and hopefully interstate, to enjoy the new and exciting experiences that will be made possible thanks to the NSW Government's continued support," Mr Franklin said.
For more information on the NSW Government's NSW Food & Wine Tourism Strategy & Action Plan, see here.