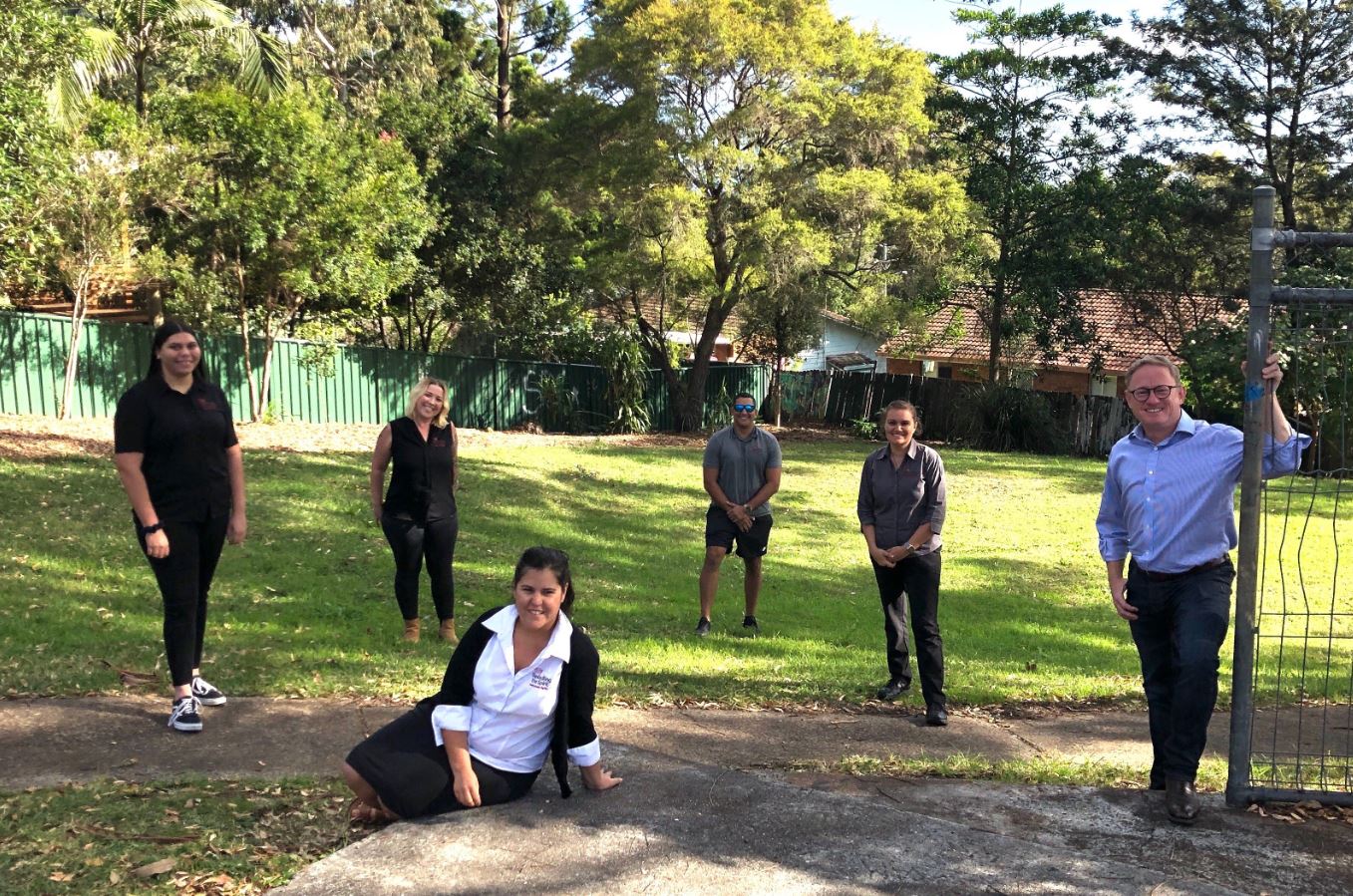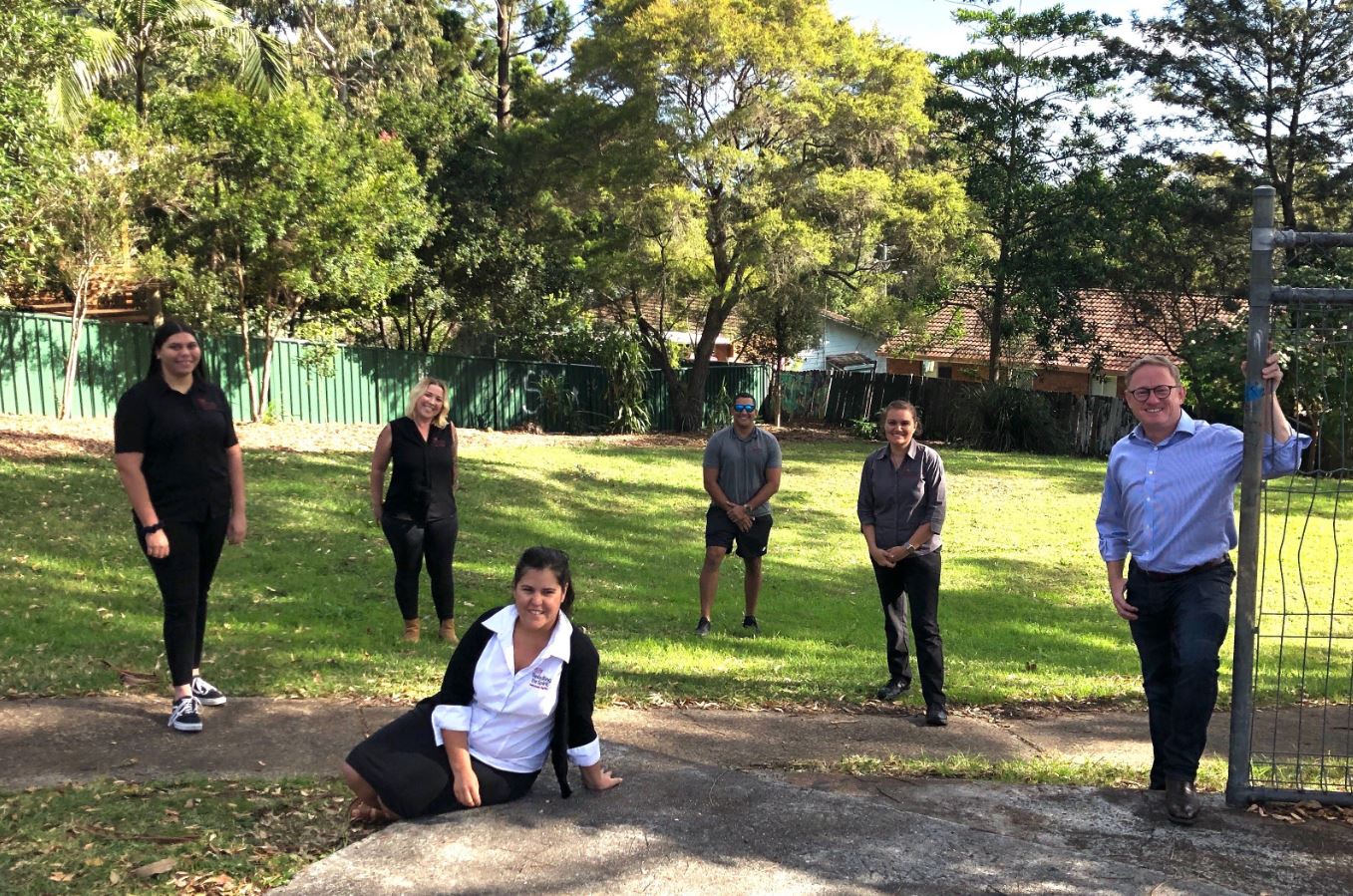 Parks in Lismore will soon be receiving a makeover thanks to funding from the NSW Government with Elders and Shearman Park set to benefit.
Elders and Shearman Park in Goonellabah will soon receive new amenities for local residents to enjoy, thanks to the partnership of Rekindling the Spirit and Family and Community Services with support from the NSW Government.
Both Elders and Shearman Park will receive new play equipment and Shearman Park will also get a new BBQ area as part of the Rekindling The Spirit and FACS 'Up-Top Project.'
Nationals Member of the Legislative Council Ben Franklin said this was a great step forward in helping provide more green and recreational spaces in areas with public housing.
"These new facilities will be great for the whole community. Friends and neighbours can come together with their families, catch up and have a great space for children to play," Mr Franklin said.
"I would like to thank Rekindling the Spirit and Family and Community Services for working together to support the health and wellbeing of children in this area.
"It is also a really important example of how positive results can be achieved when community groups come together – I really hope this relationship encourages others to work with government services to deliver for the community."
Georgina Cohen, CEO of Rekindling the Spirit said the upgrades at each park would be enjoyed by the local community.
"Rekindling the Spirit is grateful to have secured the funding for some additional equipment to enhance the current park facilities. These facilities we envisage will be enjoyed by the many families living in this area for years to come," Ms Cohen said
"Through a number of forums, Rekindling the Spirit has received feedback from the local residents and community members with regards to what they feel would be useful in their area. To ensure the best outcome for the park the community will continue to have input into how the final design will look."
The project will receive $56,315 to build the new facilities at Elders and Shearman Park and so provide more green and recreational spaces in public housing areas.
Mr Franklin said providing enjoyable recreational spaces for communities is very important.
"It's important that people have community spaces like parks. Parks are a place where everyone comes together, whether that is to play, to meet friends or just enjoy the great outdoors," he said.
"The upgrades of these parks in Lismore will mean the community can enjoy their local area more."
Although Covid-19 has meant there are restrictions on the use of these facilities, once they are constructed and the social distancing rules have been lifted, these new parks will be a great asset to the local community.