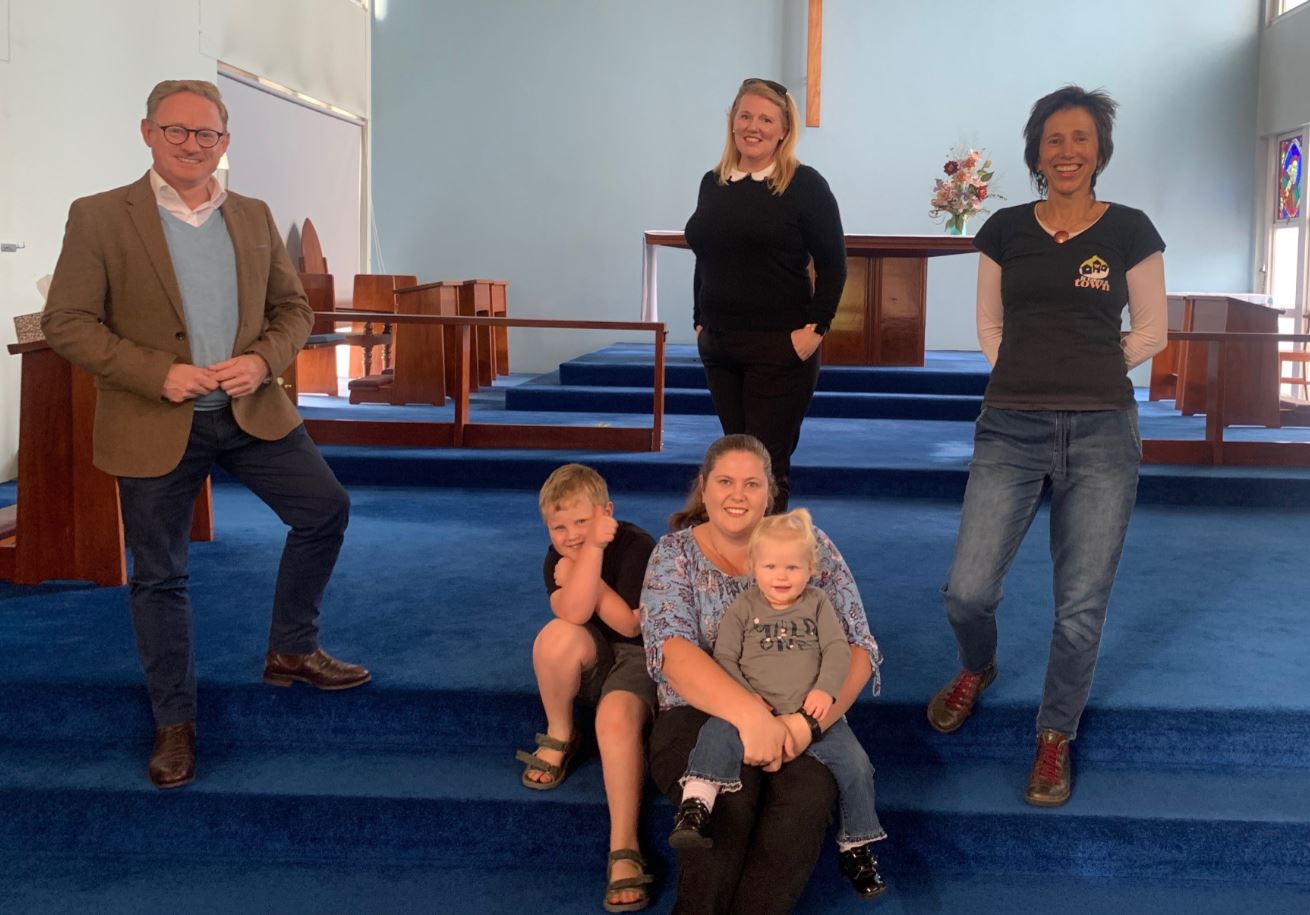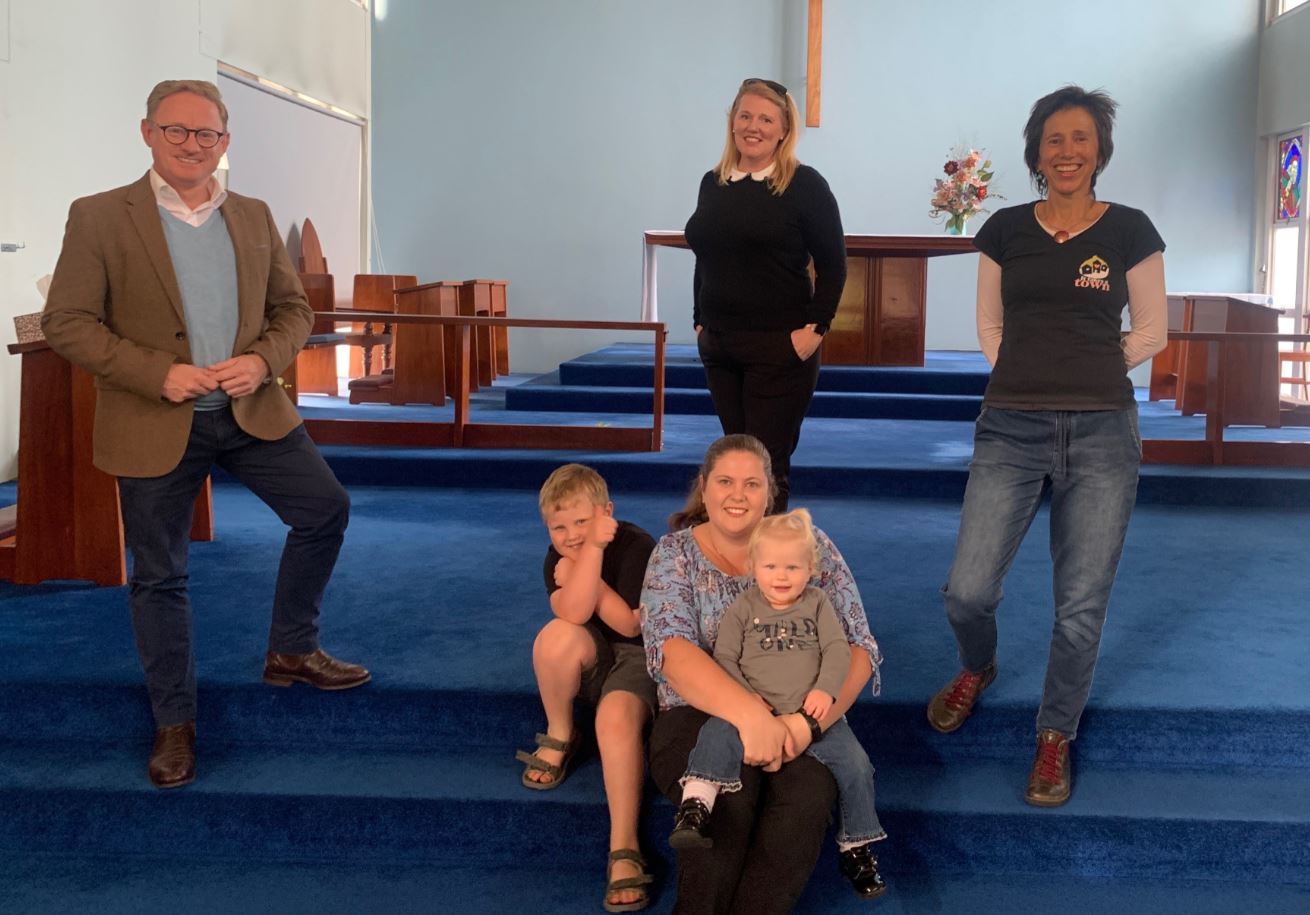 Murwillumbah will receive a grant of $114,759 from the NSW Government to build a new indoor playground, 'Mini Beans', targeted at children aged 0-5.
Since the 2017 floods destroyed the only indoor playground in town, there has been limited options for children and their parents/carers to go, but the new playground will provide a great new space for families to come together.
Nationals Member of the Legislative Council Ben Franklin said the construction of the playground would be very welcome to the local community.
"When 'Tumble Town' was lost in 2017 it created a gap in the community and I'm delighted that Mini Beans will be able to provide a space for families to connect again," Mr Franklin said.
"Being a parent or carer is not always easy and having a place where they can come together and share their experiences as well as informally connect with community-service organisations is so important.
"Combining play with education is key for children's development and with playground so thoughtfully designed with the needs of different children in mind, it will be a great space for them to play and learn."
The project will include play equipment for children and café-style tables for parents and carers to connect while their children play. Mini Beans is designed to be a low-cost activity for families and will also work with The Family Centre, Northcott, Community Health, Support for New Mums and It Takes a Town to make sure they have a presence on a rostered basis to provide free services and support.
The design of the play centre will consider families with varied needs and cultural interests, and equipment will support the inclusion of children with diverse physical and sensory abilities.
Recommendations from families with special-needs children have been incorporated into the design, and equipment will be developmentally appropriate, assisting young children to develop their fine motor and social skills.
Based on the previous attendance of Tumble Town, Mini Beans is expecting to connect between 60 and 100 families a week. The new playground will be based at the Murwillumbah Anglican Church.