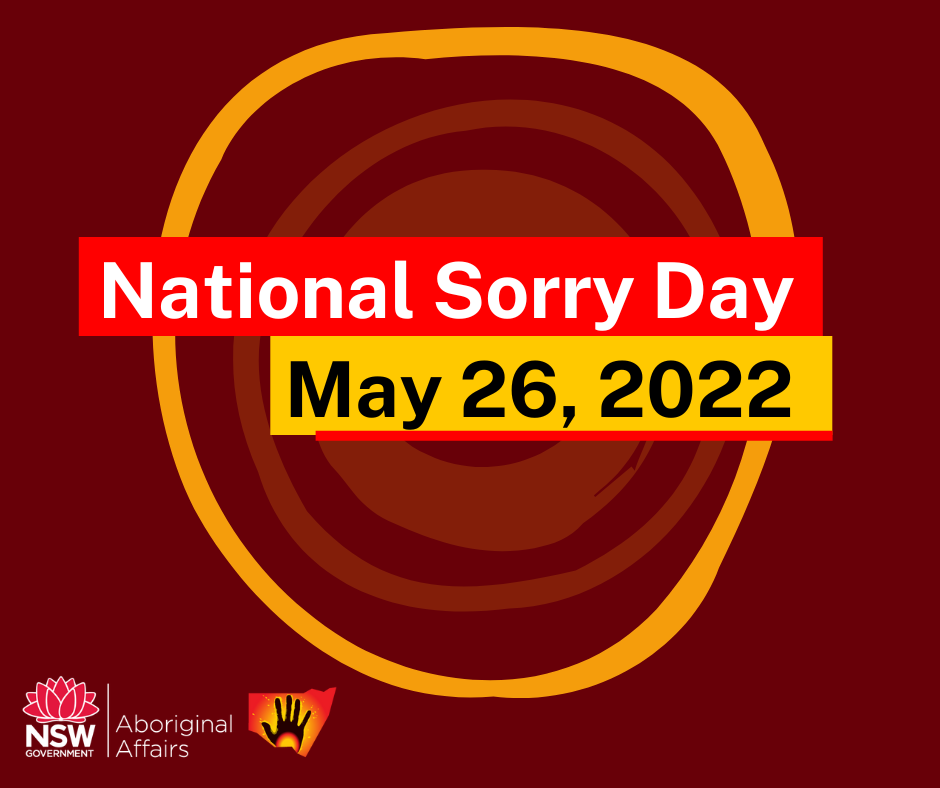 Today is National Sorry Day.
I would like to acknowledge all of the Stolen Generation Survivors, those who made it home, those who are still on their journey and those who never made it.
Today we acknowledge the trauma and harm caused by the forced removal of Aboriginal children through past government policies.
The full scale of the damage is still not known. We still have much more work to do as a state.
Today, we recognise the strength of Stolen Generations survivors as they continue to lead self-determined healing in their families and communities.
The history of forced removals in this country is confronting. It may stir strong feelings of grief, anger, shame, and discomfort.
Today, we sit with these emotions, remember, and reflect. We pay respect to survivors and to those who are no longer with us.
Tomorrow marks the beginning of National Reconciliation Week (NRW). It's a powerful time for our nation as we build and nurture connection between Indigenous and non-Indigenous Australians. It's a time to engage in truth-telling as we celebrate the strength, resilience, and bravery of the oldest living culture in the world.