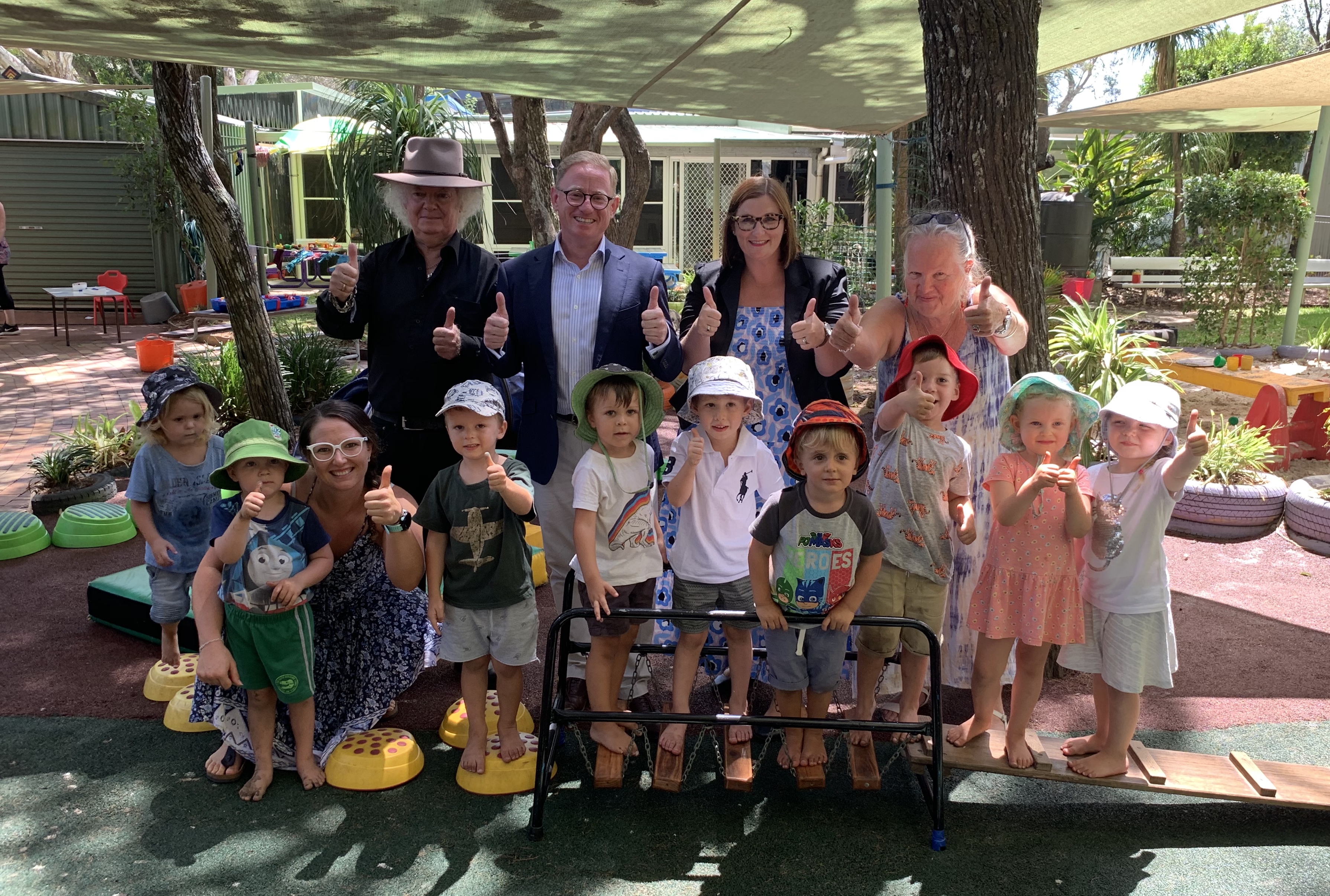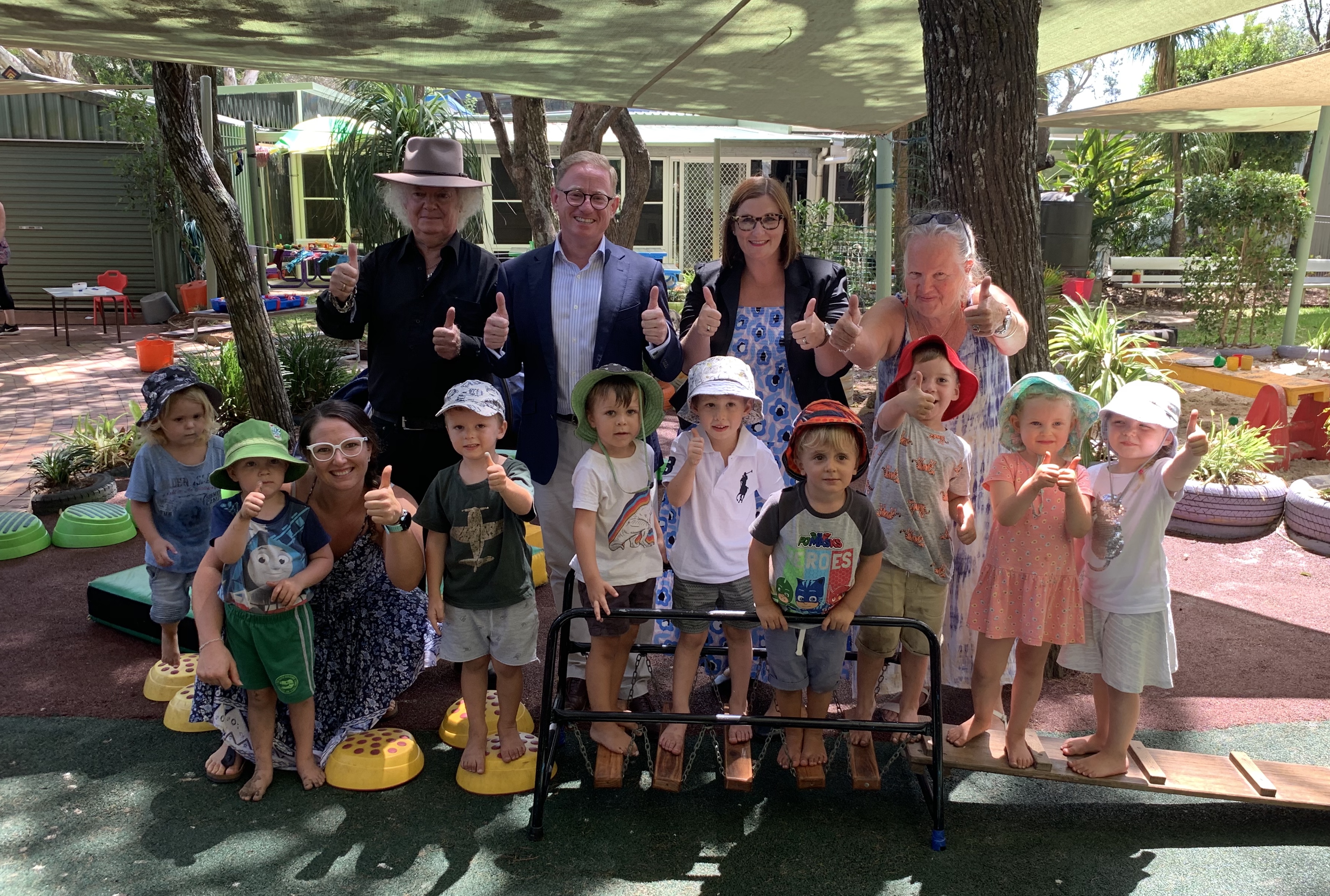 Preschoolers in the Ballina electorate will have even more reasons to smile, thanks to a major funding boost from the NSW Government for the Lennox Head Community Pre School.
Lennox Head Community Pre School have been approved in principle for a $600,000 grant as part of the NSW Government's Start Strong Capital Works Grants program for the construction of a new community preschool. The approval is contingent upon confirmation of the build site.
Nationals Parliamentary Secretary for Northern NSW Ben Franklin said the Ballina electorate is expecting to see significant population growth in the coming years, which is why investments like these are crucial.
"The Liberals & Nationals have a strong record of delivering for our littlest learners," Mr Franklin said.
"A child's brain is most formative in the first five years of life, so we will continue to make these crucial funding injections in areas like the North Coast because an investment in our children really is an investment in our future."
"Looking forward, population data shows the number of preschool-aged children in NSW will increase by 3 per cent by 2021.The NSW Government is meeting this head on, and recognises that children and families – like those in Lennox Heads– require high quality preschool services that suit their needs."
"This funding will allow the relocation of the Lennox Head Community Pre School to a bigger and more modern facility. I am working with council to ensure that this project remains a key priority for this community."
"I look forward to seeing how this vital investment at Lennox Head will benefit children and young families in our community for years to come."
Minister for Early Childhood Education Sarah Mitchell said this boost in funding means more children in the Lennox Head community will have access to a quality early childhood education.
"More and more children in NSW are heading to early childhood education, which is fantastic news, but means as a government we need to support services to ensure they can meet the demand," Ms Mitchell said.
"The NSW Nationals in Government are investing more in early childhood education than ever before, because we know how much every child benefits from a preschool program.
This investment builds on previous support of close to $1 million to the Alstonville Community Preschool, Wollongbar Community Preschool and Byron Bay Preschool. For more information on NSW Government grants in the early childhood education sector, please visit the Department of Education website.