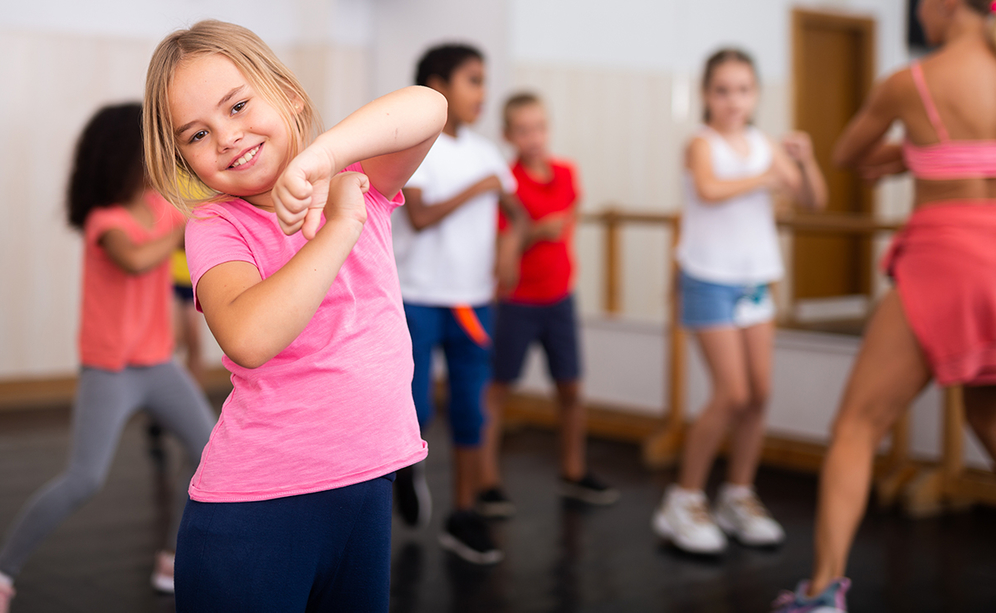 Resilience-building activities for young women in the Byron Shire and pop-up play sessions in Lake Macquarie are among the successful projects announced under the Children and Young People Wellbeing Recovery initiative.
Minister for Mental Health Bronnie Taylor and Minister for Regional Youth Ben Franklin today announced the first five successful large projects under the $10.3 million initiative that will help regional youth recover from the impacts of natural disasters and COVID-19.
Mrs Taylor said the NSW Government is continuing to support the recovery and resilience of regional youth who have done it particularly tough over the past two years.
"It is wonderful to see these invaluable initiatives commencing in areas recovering from the impacts of the recent floods in Northern NSW," Mrs Taylor said.
"These programs are a fantastic way to engage youth and encourage communities to work together to boost wellbeing and build resilience now and into the future."
Mr Franklin said the projects include a program to empower young people in Byron Bay, a youth mentoring program and Aboriginal and Torres Strait Islander Community Connection program in Goulburn, and a senior student support group in Myall Lakes.
"The Children and Young People Wellbeing Recovery initiative is designed to improve access to programs and resources to help young people recover and feel supported within their communities," Mr Franklin said.
"I'm delighted to announce these projects today that will build resilience and strengthen the mental health and wellbeing of our young people, after what has been a challenging time of COVID-19, bushfires, drought, storms and floods."
The program is administered by the Office for Regional Youth and is made up of large grants between $10,000 and $50,000, and small grants of up to $10,000.
Mr Franklin said the types of projects funded by larger grants include things like community events, peer support groups, and cultural connection or partnership programs, while smaller grants fund initiatives like sporting programs and barbecues.
The Children and Young People Wellbeing Recovery Initiative is funded through the NSW COVID-19 Economic Recovery Initiative and the co-funded NSW and Australian Governments' Disaster Recovery Funding Arrangements.
Applications for both larger and smaller grant projects are open now and close on 31 December 2022, or when funding is fully allocated. 
For more information and eligibility guidelines, visit nsw.gov.au/YouthWellbeing