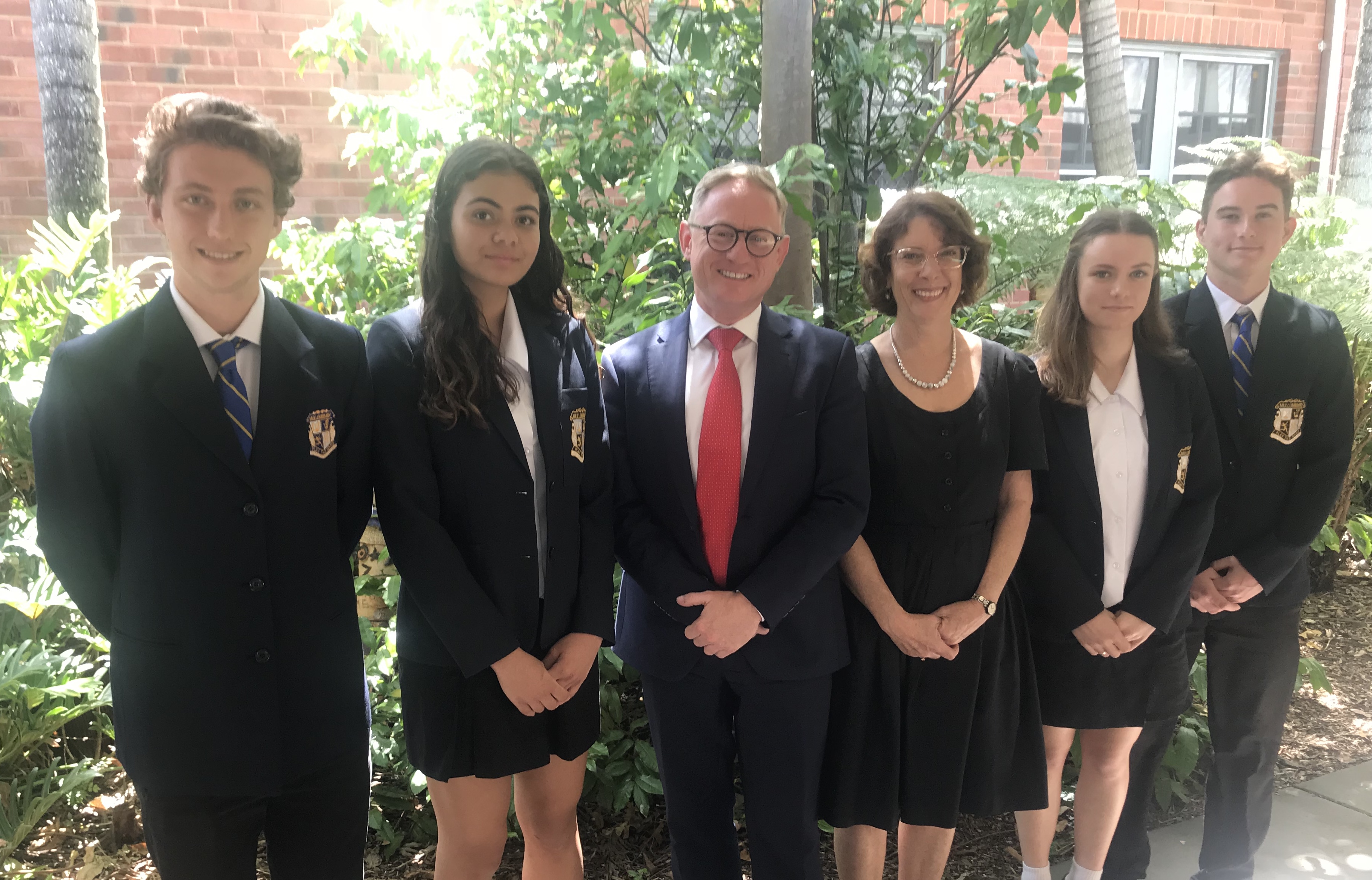 Nationals Parliamentary Secretary for Northern NSW Ben Franklin has welcomed the NSW Government's announcement of the first schools to receive air conditioning under its Cooler Classrooms program.
Mr Franklin said a number of schools on the North Coast will benefit from the first round of the Cooler Classrooms program.
 "I'm pleased that schools in our local community, including Mullumbimby High School, Byron Bay Public School, Bangalow Public School and Goonengerry Public School will benefit from the program," Mr Franklin said.  
 "This is part of the Government's continued commitment to providing environments where our students and teachers can best succeed."
 Premier Gladys Berejiklian and Education Minister Rob Stokes said more than 900 schools would be the first to receive funding under the NSW Liberals & Nationals Government's record $500 million program – the largest investment of its kind in NSW history.
 "We're thrilled to be delivering on our commitment to provide healthy learning environments in which our students and teachers can thrive, no matter the weather," Ms Berejiklian said.
 "Delivering air conditioning to more schools than ever before is only possible due to the strong economic management of the Liberals & Nationals Government."
 The first round of applications took place throughout Term 3 this year. A second round will open in the new year.
 Mr Franklin said the Cooler Classrooms program is both economically and environmentally sustainable.
 "We're installing solar panels and 'smart systems' alongside the air conditioning units, so schools can offset their additional energy use and efficiently heat and cool their schools," Mr Franklin said.
 School principals are encouraged to apply to the second round of the Fund, which will open on Day 1 of Term 1 next year. More information can be found at www.schoolinfrastructure.nsw.gov.au.