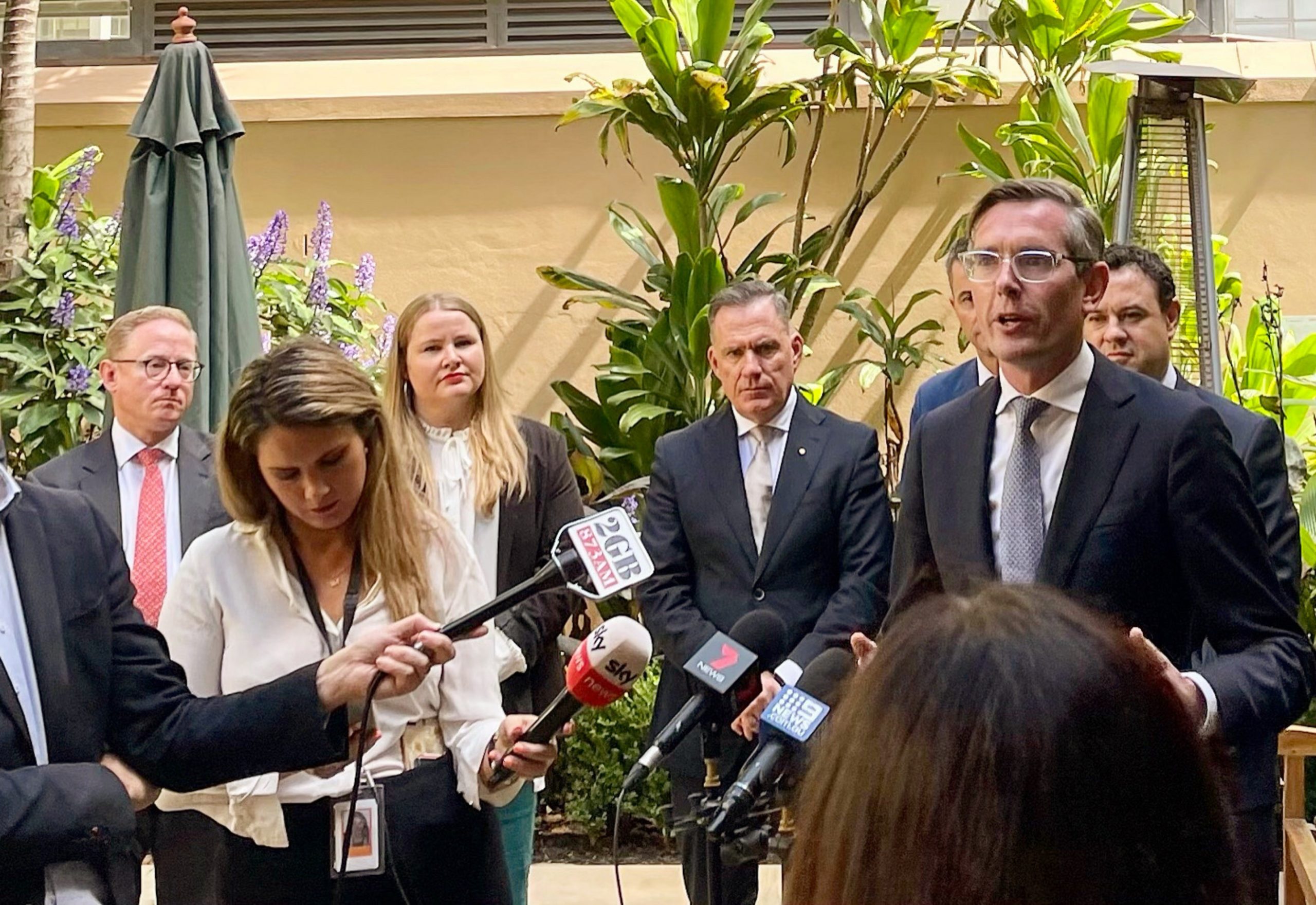 Eight live music venues across Ballina, Byron and Lismore are among 162 businesses to receive an injection of funds through the delivery of the NSW Government's $24 million Live Music Support Package.
The program supports NSW live music venues that have been significantly impacted by COVID-19 related restrictions over the past year.
Local Nationals Member of the Legislative Council Ben Franklin said these venues are an important creative and cultural part of the community and local visitor economy.
"Without a stage to perform on, and audiences to entertain, there are no creatives, artists or crew so the Live Music Support Package is a vital life-line for the industry," Mr Franklin said.
"Quite simply, if live music venues shut due to COVID-19, they may never open again and that would be devastating for the performers, employees and the broader local community.
"This announcement is about ensuring the long-term viability of local venues and I'm thrilled the NSW Government has been able to offer them this support.
"This is a great day for live music venues, performers and audiences on the Northern Rivers and I can't wait to see our local pubs, clubs and theatres full again."
Minister for Jobs, Investment, Tourism and Western Sydney Stuart Ayres said the benefits of this initiative would be far-reaching.
"This is a fantastic outcome for the state's live music industry with 162 venues to receive crucial funds that will allow them to keep the doors open and get back to work putting on gigs once again," Mr Ayres said.
"Live music is the beating heart of our state and this is the largest investment into grassroots live music in the history of NSW.
"We know that there is a whole network of businesses and professionals that are involved in staging live music shows, and many of these venues are pillars of their community and critical infrastructure that allows a whole range of events and activities to take place."
Applications were assessed by an industry and NSW Government inter-agency panel and funding allocated based on the size of individual venues, and whether the venue operates exclusively for live music or whether live music forms a significant part of the venue operations.
Recipients can utilise funding for operational costs including but not limited to employing musicians and support crew.
The Live Music Support Package is part of the NSW Government's $51.5 million Tourism Support Package, providing funding to sectors engaged in the NSW visitor economy that have been hit hardest by the pandemic.
The fund is administered by Destination NSW in partnership with Create NSW and the Office of the 24-hour Economy Commissioner.
The local venues across Ballina, Byron and Lismore that are receiving funding are:
| | |
| --- | --- |
| VENUE | LOCATION |
| Slipway Hotel | Ballina |
| Wharf Bar & Restaurant | Ballina |
| The Shaws Bay Hotel | Ballina |
| Beach Hotel Byron Bay | Byron Bay |
| Brunswick Picture House | Brunswick Heads |
| The Northern | Byron Bay |
| Kulchajam | Byron Bay |
| Star Court Theatre | Lismore |
For more information, please visit www.nsw.gov.au/living-nsw/tourism-support-package.