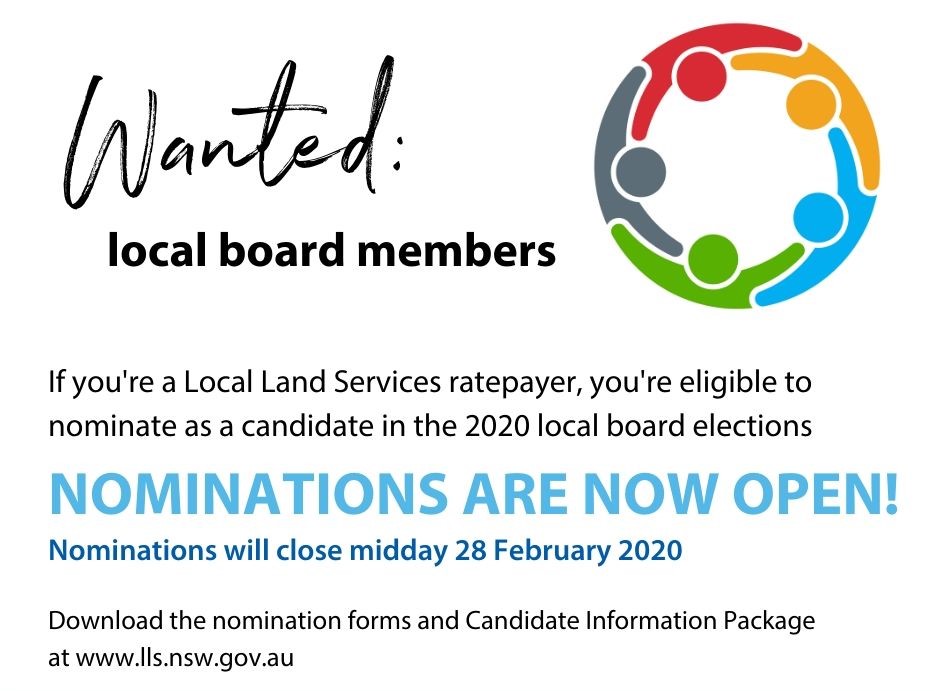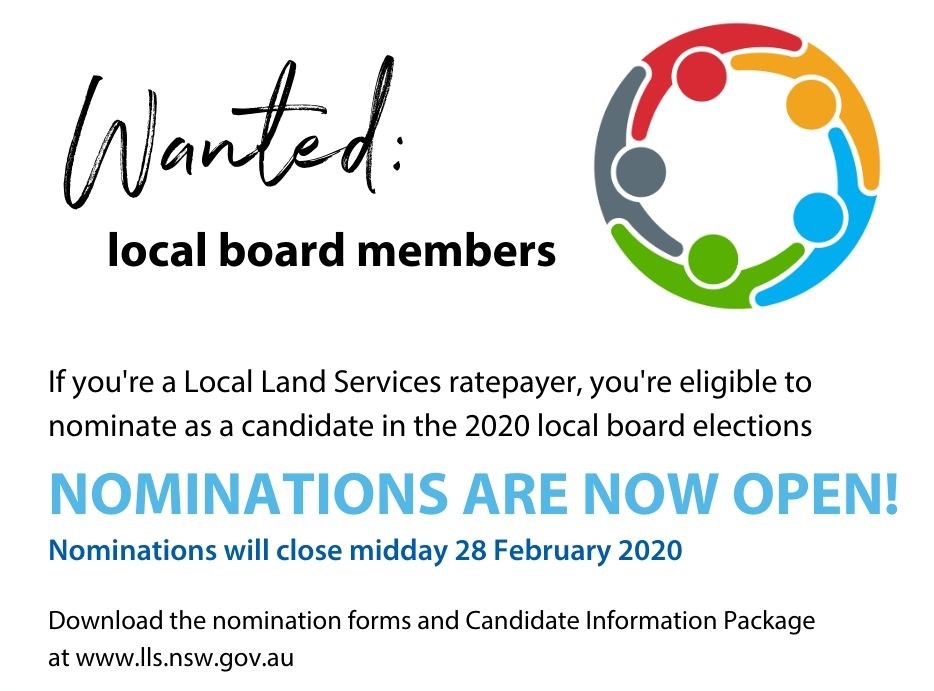 North Coast Nationals MLC Ben Franklin is calling on landholders and primary producers across the Ballina and Lismore Electorates to nominate as a candidate in the 2020 Local Land Services (LLS) board member elections.
Mr Franklin said candidates have until February 28 to nominate.
"With so many people across the Ballina and Lismore areas who are skilled and passionate about land management, I expect we will attract experienced candidates with a variety of skills.
"Farmers across the State are battling the some of the toughest drought and weather conditions we have seen, and now the devastating bushfires, it is more important than ever to have strong voices on our LLS board."
"I encourage anyone who is eager to contribute at a local level to nominate for a board position before 28 February 2020," Mr Franklin said.
It is now easier to vote and participate in the upcoming election, as all eligible LLS ratepayers are included on the electoral roll automatically.
"This year will also see one vote per ratepayer or company in each region, regardless of the number of holdings they have, meaning each ratepayer will have equal say in who will be their representative on the local board," Mr Franklin said.
Across all 11 Local Land Services regions, ratepayers will elect 34 board members towork with appointed board members and the Chair to ensure the efficient delivery of services to farmers and land managers across the State.
To nominate as a candidate visit www.lls.nsw.gov.au and download a candidate information package and nomination form.
Key dates:
 Nominations: Close midday on 28 February 2020
 Voting: Opens 9 April and closes at 5pm on 8 May 2020
 Announcement: Board members will be announced by the end of June 2020