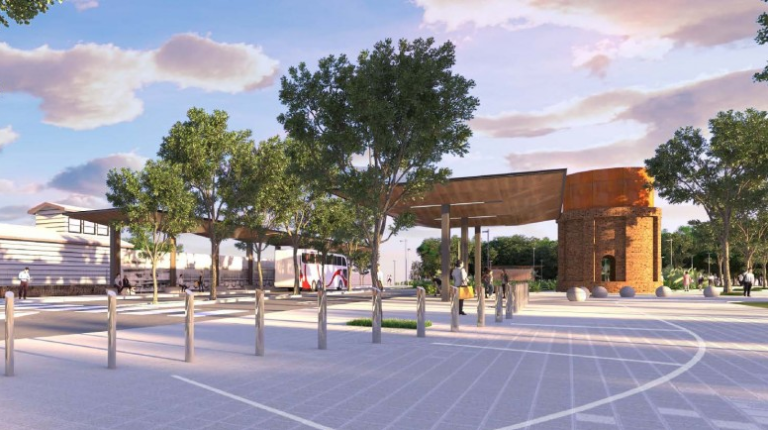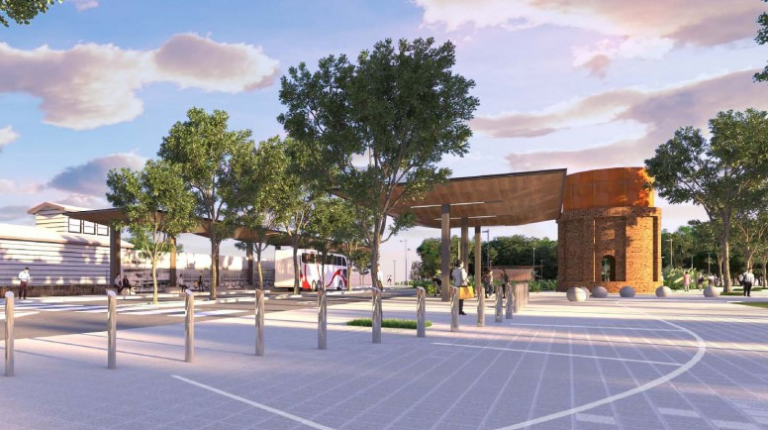 Travellers in the Byron Bay region will soon benefit from easier pick-up and drop-off zones for coaches, buses, taxis and rideshare services as part of major upgrades to the Byron Bay Interchange starting next month.
Nationals Member of the Legislative Council Ben Franklin said the upgrade would make it easier for locals and visitors to move around the region.
"This is about making it easier and more attractive to leave the car at home," Mr
Franklin said.
"The Byron Bay Interchange upgrade will include three dedicated bus bays, taxi and rideshare spaces, accessible parking and seating, and an upgraded pedestrian crossing."
Mr Franklin said Transport for NSW had listened to feedback during community consultation and improved car parking facilities across the town centre as part of the refined design.
"The South Lawson Street car park will see 30 new parking spaces, including one accessible space and four motorbike-parking spaces. The Rails car park will have 57 new parking spaces, including three accessible spaces, and an additional eight staff parks," Mr Franklin said.
"Both car parks will receive upgrades such as drainage, surface improvements, lighting and CCTV, with upgrades due to start after Easter."
Transport for NSW has worked closely with Byron Shire Council to ensure the interchange and car park upgrade improve public amenity in the town centre.
The car park construction will be staged to minimise the impacts on the neighbouring businesses and community, and will result in the loss of some available car parking spaces during this time.
Work should start next month, with the project expected to take about 14 months to complete. The upgrade is part of the NSW Government's Transport Access Program, which has committed more than $2 billion to 470 projects across the state since 2011.
All submissions received during the public display period last year were reviewed as part of the planning approval process, and have been addressed in the Determination Report, which can be found here.