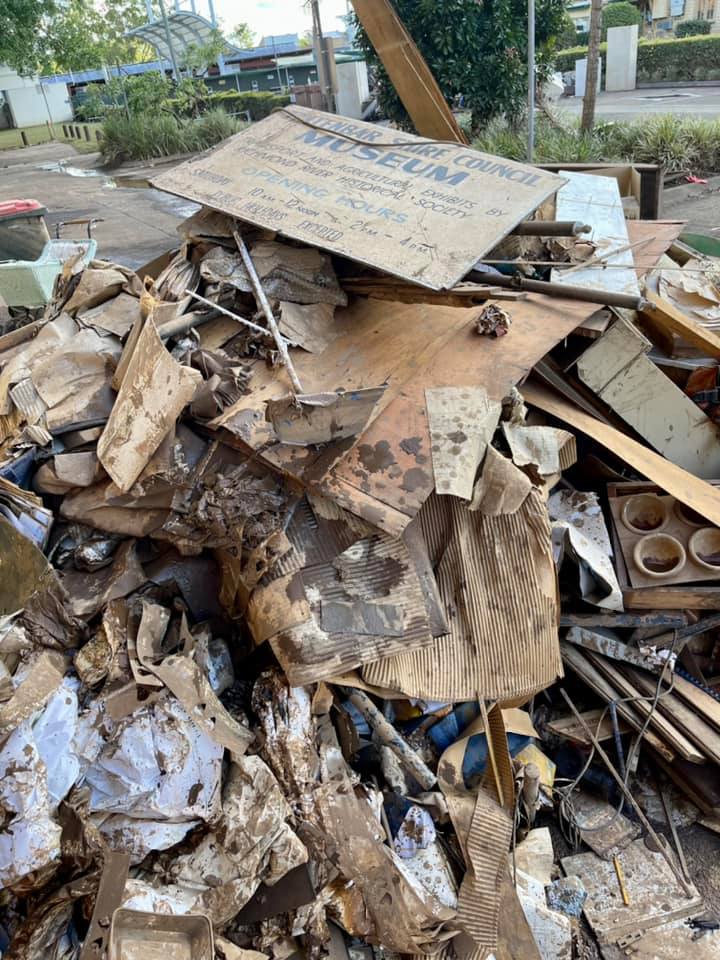 Dozens of arts and cultural organisations, screen practitioners, individual artists and collaborative groups impacted by recent floods will have access to $500,000 in funding.
 The NSW Government has increased its 'Recovery Grants for NSW Creatives' financial support for arts and culture to meet the demand of those in need in flood-affected communities.
Minister for Emergency Services and Resilience and Minister for Flood Recovery Steph Cooke said the targeted funding would provide urgent support to the arts and cultural community in the short to medium term.
"This financial support for arts organisations, groups and individuals is in addition to the $1.6 billion already committed by the NSW Government for the clean-up and recovery," Ms Cooke said.
Minister for the Arts Ben Franklin said the funding would ensure artists affected by the flooding are supported as they rebuild their businesses and their lives.
"The Recovery Grants for NSW Creatives will support 49 artists, individuals and groups in the arts and cultural sector who have been directly impacted by floods, and gives them the certainty they need to come back strongly and confidently," Mr Franklin said.
"We know people are hurting as a result of the flooding and extreme weather events, which is why we've upped our support from $200,000 for the Recovery Grants to $500,000 for direct support for creatives in affected NSW communities.
"As we continue to work through the severe impacts of these events, these grants will reassure people in the arts and culture community that we've got their back, and give them the confidence to make decisions to keep doing what they love."
In addition to the $500,000 in Recovery Grants for NSW Creatives, the NSW Government has to date delivered $345,000 in funding to support the affected arts, screen and culture community, including $180,000 in micro-grants to address immediate needs and $50,000 for the conservation of damaged material held in the Richmond River Historical Society's museum collection.
The Recovery Grants for NSW Creatives program is designed to provide targeted support to individuals, groups and organisations in the small-to-medium arts and cultural sector in flood and/or extreme weather-affected NSW communities. A full list of recipients is available here.
For further information on arts, screen and cultural funding, including targeted support opportunities, visit the Create NSW website at www.create.nsw.gov.au