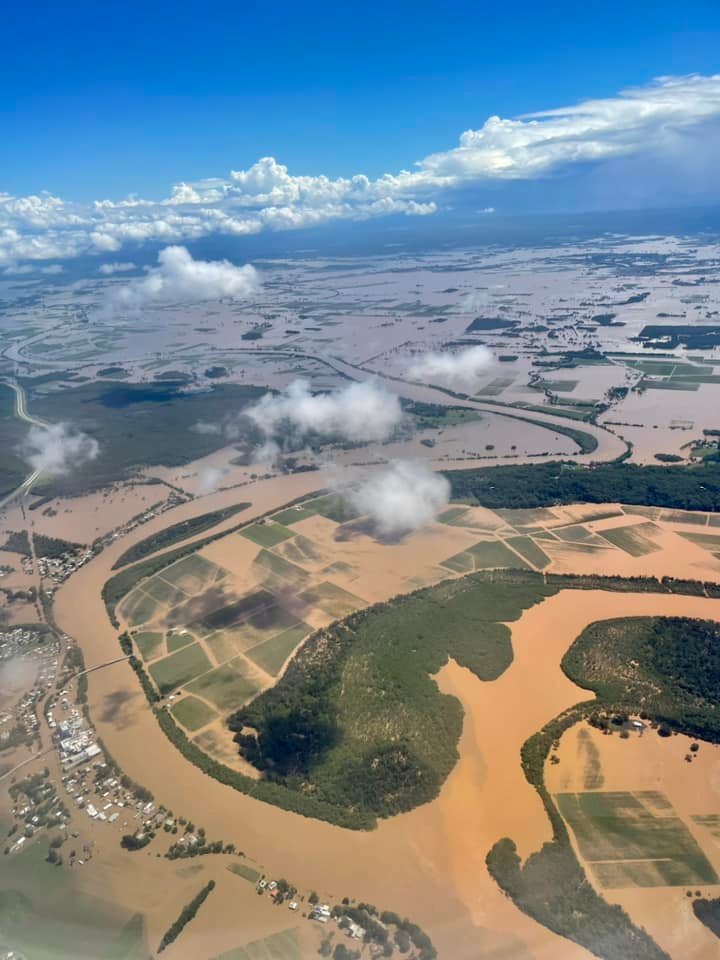 An additional $40,000 will be provided to assist in the recovery of arts and cultural activity in Lismore and other flood affected areas in the Northern Rivers.
As part of the initial $435,000 provided by the NSW Government in March, $70,000 was given to Arts Northern Rivers to deliver micro-grants of up to $1,000 to local artists and art groups in the region who lost studios, works in progress, and equipment.
After fully allocating its funding, Arts Northern Rivers received dozens of additional requests for urgent financial assistance.
Minister for the Arts Ben Franklin said while the organisation was able to raise money through its own sources, the NSW Government will help provide additional funding to address the gap.
"These floods have left a devastating financial impact on artists and arts and cultural organisations, and we know some will never truly recover the priceless pieces of work they lost, or the studios they've poured their hearts and souls into," Mr Franklin said.
"It is crucial we continue supporting flood affected communities in their recovery, and these micro-grants through Create NSW will go toward helping assist those who need the help getting back on their feet.
"The Northern Rivers region has the highest number of creative practitioners per capita in the state, and it is critical we ensure those who need the help get it quickly and efficiently."
In addition, to support other creative practitioners, organisations and groups across NSW, Create NSW will deliver a $200,000 Recovery Grants for NSW Creatives program, with grants of up to $30,000 available for eligible organisations and up to $10,000 for individuals and groups.
For more information visit www.create.nsw.gov.au.