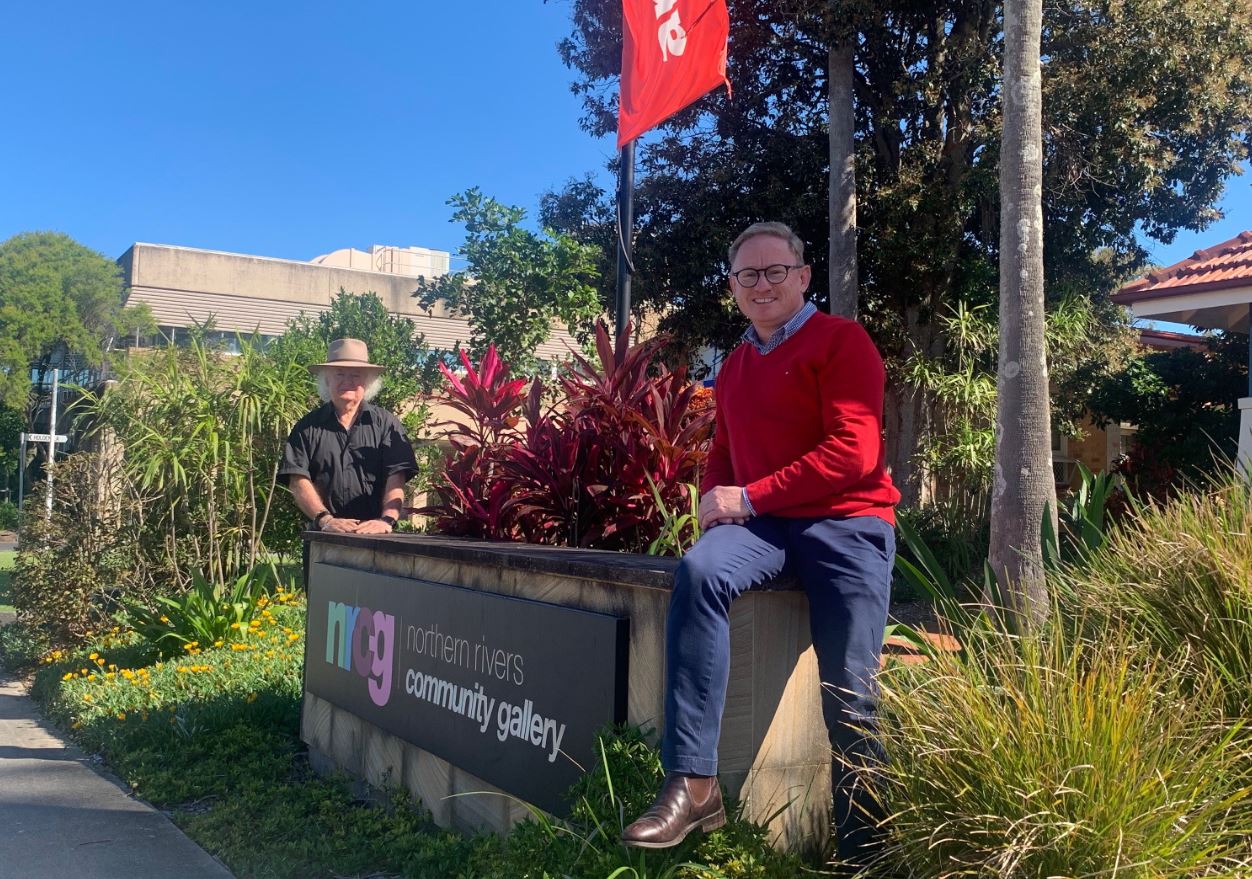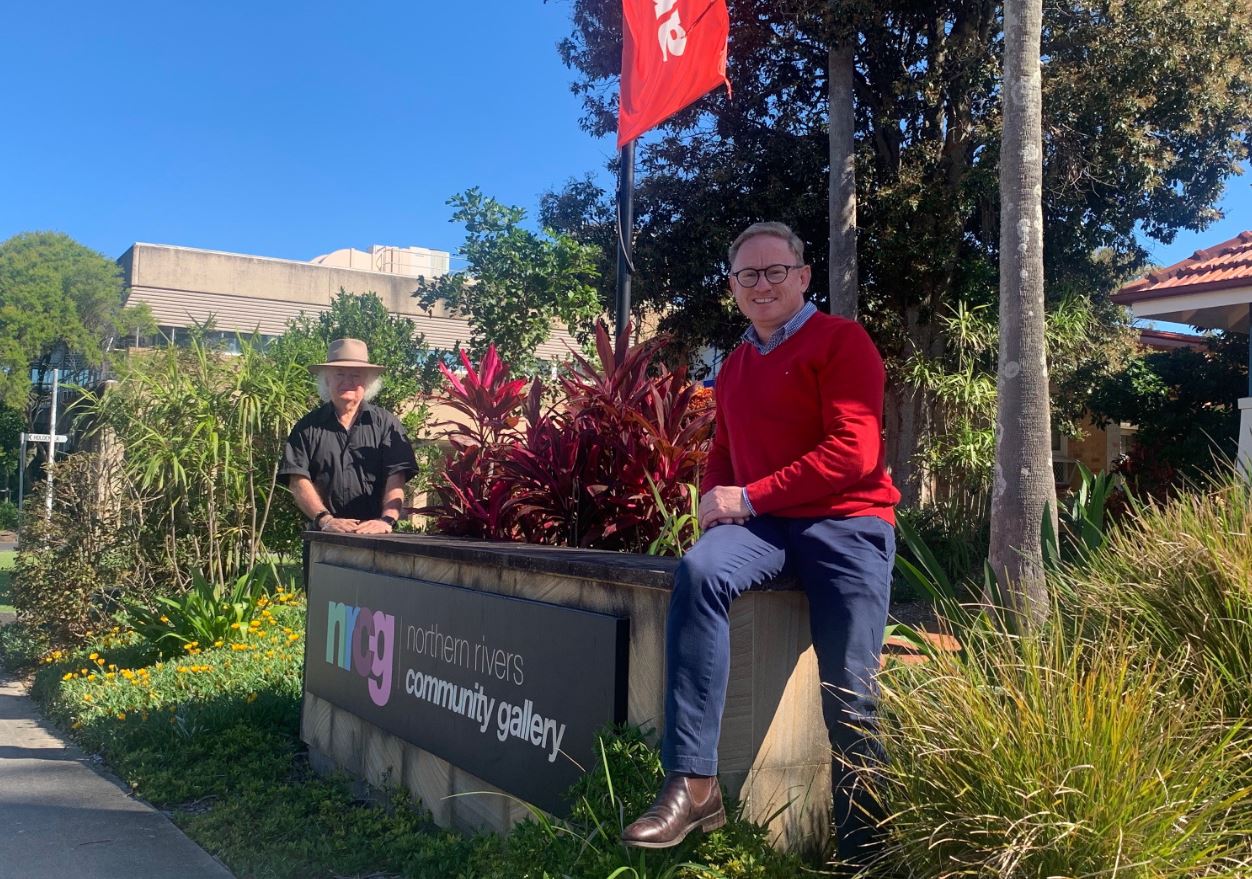 The Northern Rivers Community Gallery will receive $84,971 in funding from the NSW Government to support the creative futures of young people.
The Gallery will use the funding to update its facilities and that of Ignite Studios and support its Creative Lifelong Learning programs.
Nationals Member of the Legislative Council Ben Franklin said the funding will ensure creativity can continue to thrive on the Northern Rivers.
"Art is so important for expression and is such a wonderful tool for young people to explore ideas, concepts and improve their creative skills," Mr Franklin said.
"The new installations will ensure the studio and gallery can present and develop first-rate multi-arts projects with young people and, through Creative Lifelong Learning, support workshops, exhibitions, residencies and community events.
"The upgrades will open new opportunities for people to access a variety of art forms which will be a great asset to the Northern Rivers."
Located in the former Ballina fire station, Ignite Studios will see the installation of a wheelchair lift, an accessible and space-saving replacement for the current ramp, and the nearby Northern Rivers Community Gallery will receive a pottery kiln and new audio visual equipment, also for use by the Ignite Studio creatives.
Ballina Shire Mayor David Wright said the funding would be a welcome boost to local arts.
"This funding will allow Council to make important upgrades to the Northern Rivers Community Gallery and the adjacent multi-purpose creative industries space – Ignite Studios," Cr Wright said.
"This exciting upgrade to Ignite Studios will include the installation of a wheelchair lift and a kiln. The addition of a kiln will mean that NRCG can expand its offering to the community to include ceramic programs and workshops.
"NRCG will also benefit from audio visual upgrades with new media players and projectors which will extend the Gallery's ability to exhibit interactive digital projections and new media works."
Although the Gallery is closed due to the Public Health Order in relation to COVID-19, these new upgrades will be a welcome start to a new era for the Gallery when it reopens.