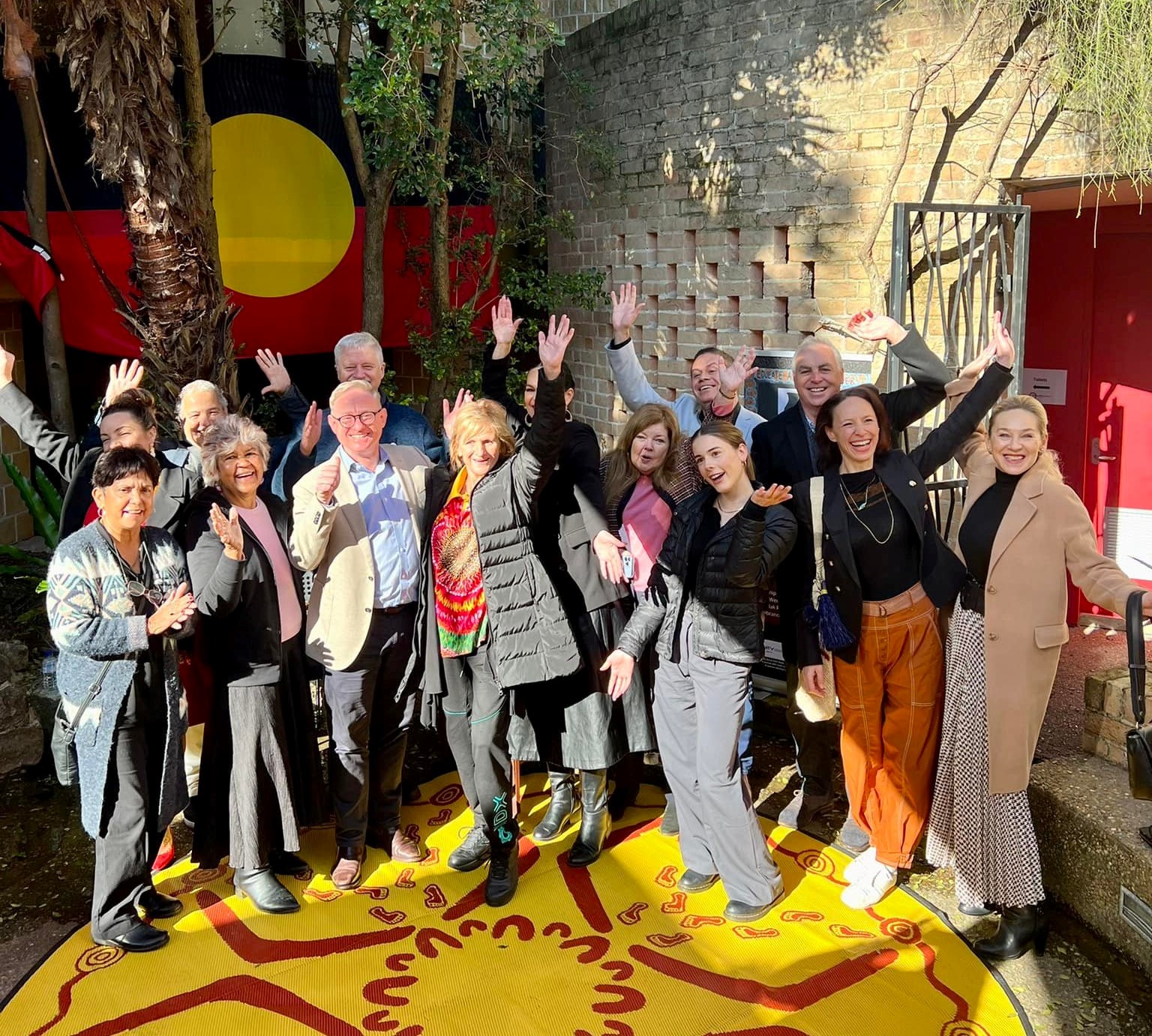 The NSW Government will invest $1.8 million into the Tranby Aboriginal Co-operative premises in Glebe to upgrade its existing facilities and technology thanks to the NSW Government's Creative Capital program.
Minister for Aboriginal Affairs and the Arts Ben Franklin said this investment will enable Tranby to enhance its vital community role ensuring the community-owned and operated facility is accessible to all.
"Tranby, established in 1957, is one of Australia's oldest independent Aboriginal education providers. This funding will help shape the organisation's future and enable Tranby to enhance its community contribution by highlighting significant Aboriginal and Torres Strait Islander stories and histories," Mr Franklin said.
"The people of NSW deserve a rich and diverse cultural offering and this funding will establish a place for keeping, making, and sharing Aboriginal stories that will commemorate and celebrate First Nations Cultures across NSW.
Tranby CEO Dr Belinda Russon said today that the funding for Tranby's place for keeping, making and sharing stories is timely and welcome news for Aboriginal people and Communities across NSW.
"Tranby is excited about the future opportunities open to us now and we are proud to be partnering with the NSW Government to bring this exciting new project to fruition."
Tranby is one of 23 successful projects funded under the NSW Government's $72 million Creative Capital program.
Further details on the program are available on the Create NSW website at www.create.nsw.gov.au