Nationals Parliamentary Secretary for Northern NSW Ben Franklin today announced $20,000 in funding for the 2018 Ballina Food and Wine Festival.
"The Ballina Food and Wine Festival is a wonderful community event which showcases the very best of our local produce, restaurants and culinary expertise," said Mr Franklin.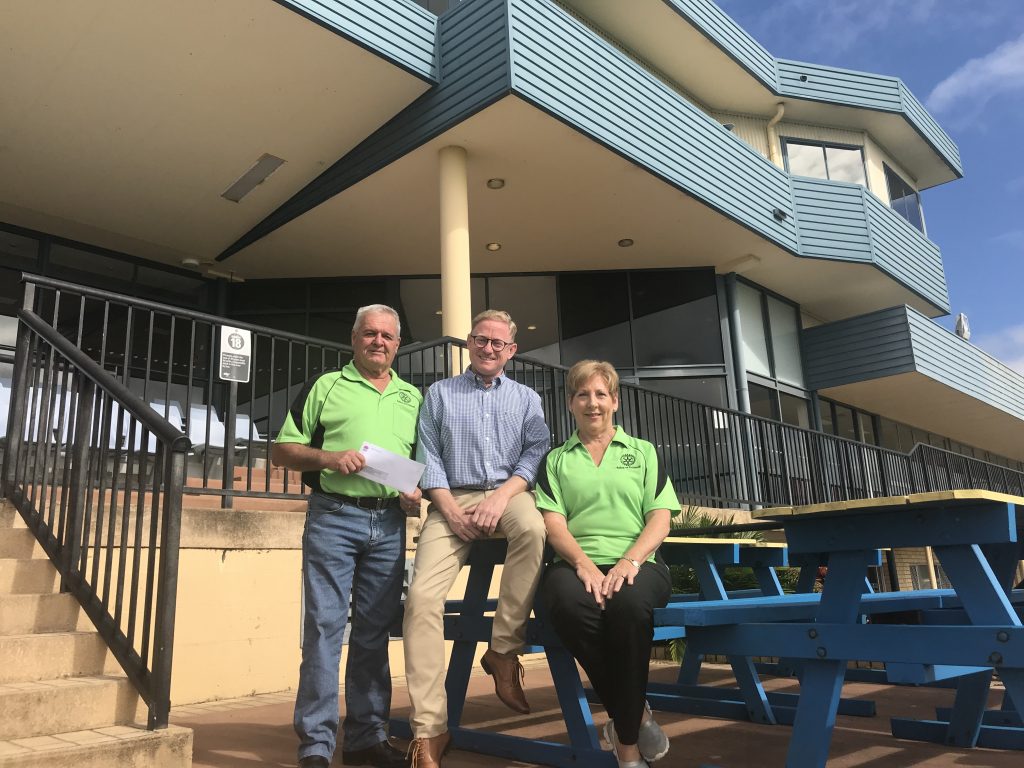 "I am thrilled the NSW Liberal & Nationals Government can not only support this year's festival but also support and promote our local food and hospitality industries as well as premium wines, craft beers, cider and spirits."
Mr Franklin said the funding will go towards assisting the event organisers in marketing this year's festival.
"The Festival has continued to grow each year with this year being the 9th year. This success is owed to the members of the Rotary Club of Ballina-on-Richmond for their incredible work in organising the Festival as well as the wider community for really embracing the event," said Mr Franklin.
"This year the Festival will be held on Sunday, 1 July at the Ballina Jockey Club, with a Gala dinner also being held on Friday 29 June at the Ballina RSL Club."
"Proceeds from this year's event will go towards the Ballina Shire Rural Fire Service."
"I encourage everyone to come and enjoy some of our local produce and products and premium wines and craft beers at this year's Festival."
The funding is part of the Flagship Event Fund which offers annual grants of $20,000 and is part of the expanded Regional Flagship Events Program.