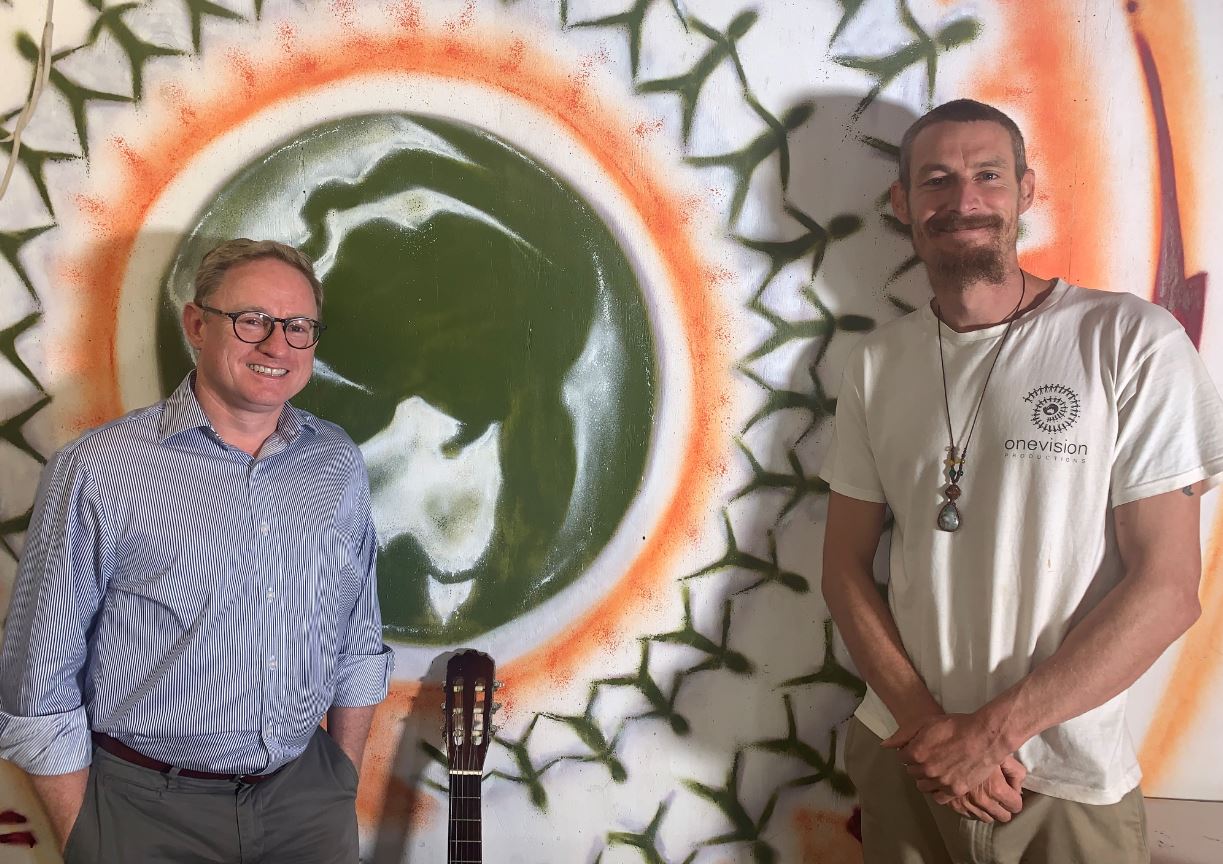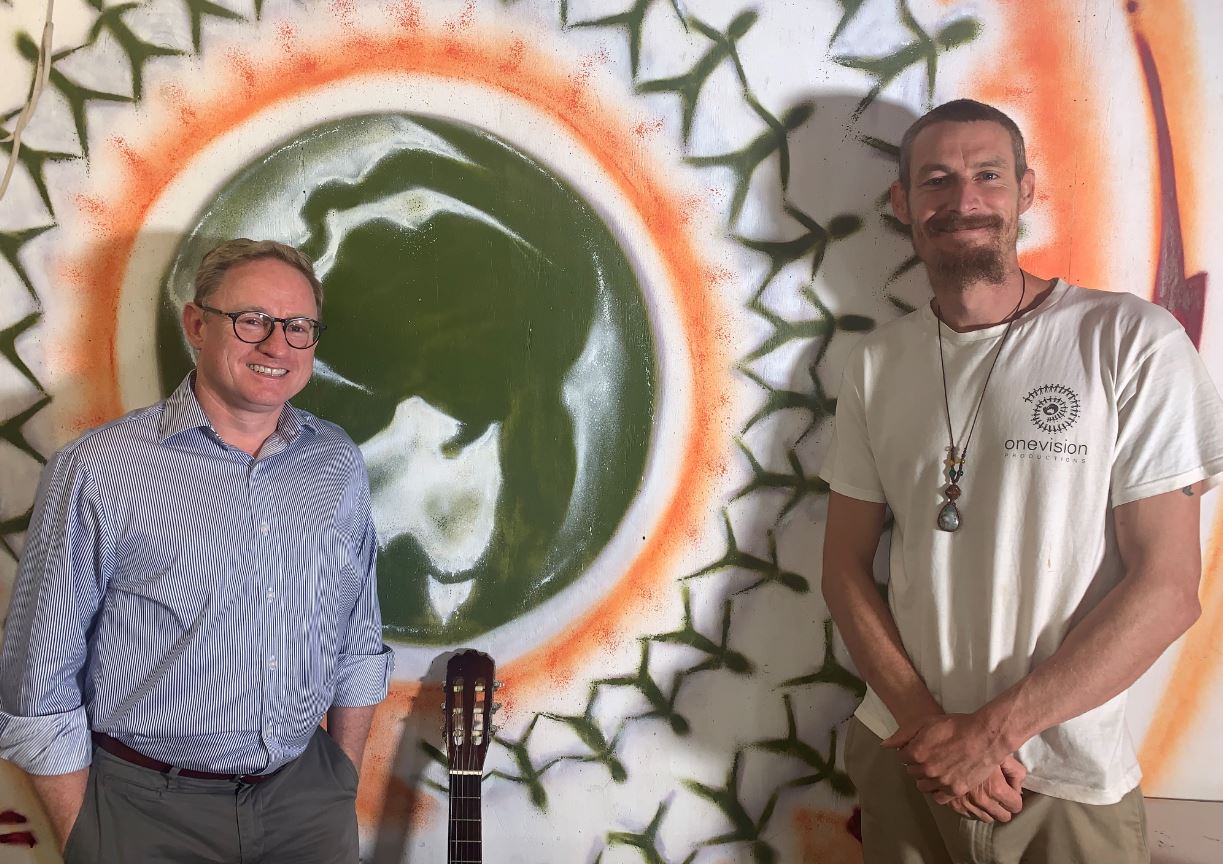 High school students in the electorates of Ballina and Lismore will benefit from One Vision Productions' progressive, creative arts-based, wellbeing platforms thanks to nearly $110,000 in funding from the NSW Government.
One Vision Productions, based in Byron Bay, will receive $54,961 for high schools in Ballina electorate and $54,691 high schools in Lismore electorate to increase mental health awareness and teach core social and emotional skills.
Nationals Member of the Legislative Council Ben Franklin said this kind of service was so important, particularly in the challenging times we're facing.
"Schools are a haven for many students and it's so important they are equipped with the support to help students through difficult times," Mr Franklin said.
"One Vision Productions helps create a dialogue on youth mental health and wellbeing and provides evidence-based tools to improve the mindfulness, identity, social literacy and resilience of young people.
"Mental wellbeing is always a priority and as Parliamentary Secretary for the Arts, I'm proud that performance-based creativity is being used to make a positive impact for young people.
"The past few months have been challenging for us all, and maybe more so for vulnerable students. There will still be many challenges ahead and One Vision Productions makes sure that the mental wellbeing of students are looked after, with a particular focus on those that need it most.
"I thank One Vision Productions for working with our schools to bring this incredibly important service to young people, and I'm proud the Nationals in Government have been able to help."
The program will use interactive performance to create thought and discussion about wellbeing and mental health.
Mark Robertson, Founder and Director at One Vision Productions, said their programs have helped thousands of students reach their full potential.
"One Vision Productions has engaged over 10,000 at-risk youth nationally and the Stronger Communities Grant will enable us to not only continue, but broaden our impact by helping children reach their full potential with a focus on long-term support," Mr Robertson said.
"The mental health workshops and hip hop programs One Vision Productions will offer as part of the grant will give the students the tools to understand coping mechanisms in a changing world and to not just understand them, but be empowered as they learn how to master their minds."
Its three phases range from a workshop for students in each year of a school (7-10), to a program for at-risk youth, and specialist mentoring for highly at-risk students.
Building on positive learning experiences and creativity, overall the program seeks to connect youth with their own identities and socially with their peers, and to develop better coping skills and resilience, and increase understanding of mental health issues.