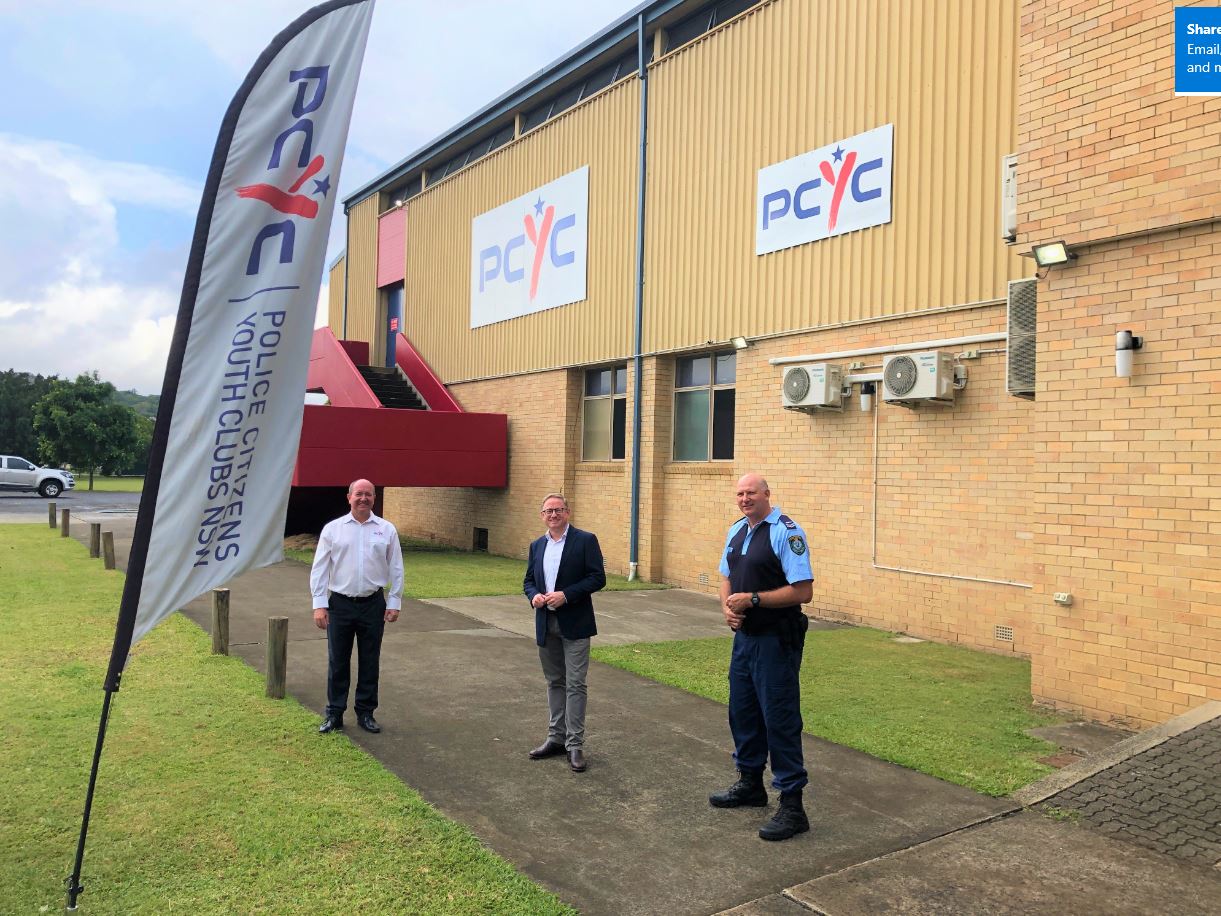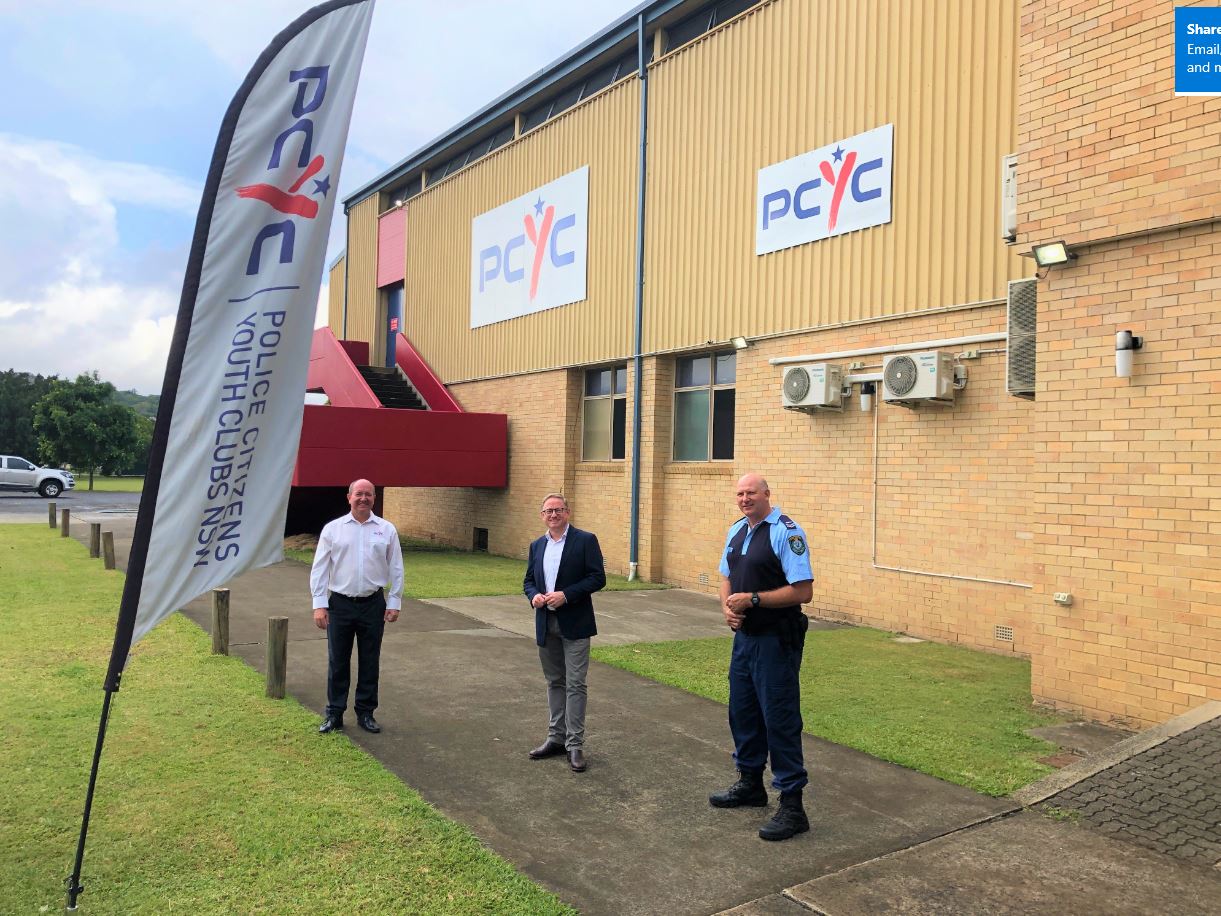 The Lismore PCYC will soon have temperature control in their primary exercise areas thanks to a new air conditioning system and purpose fitted doors.
The PCYC will receive $50,261 in funding from the NSW Government to undertake the upgrades.
With hundreds of people from the local community accessing the facility each week, they will now be able to exercise in greater comfort.
Nationals Member of the Legislative Council Ben Franklin said the upgrades were needed to make sure the PCYC could continue offering great facilities to the community.
"The Lismore PCYC is a really important place for schools, local clubs and groups, but most importantly, it is a safe place for young people to go, particularly those who are most vulnerable," Mr Franklin said.
"Upgrading the facilities will mean they can be accessed more frequently and youth programs can be expanded to continue looking after vulnerable and at-risk youth in the local community.
"Ensuring that the facilities are modern also makes sure the wider community can enjoy the PCYC year round and support their wellbeing."
The increased usability of the PCYC will mean the Club can focus on increasing the capacity of young people to come together, increase their divisionary and Aboriginal youth programs and expand NSW Police youth case management with disadvantaged young people.
Mr Greg Ironfield, Club Manager at the Lismore PCYC said this was great news for the Club.
"We're very excited to receive funding through the Stronger Country Communities Fund," Mr Ironfield said.
"We will be utilising the funds to upgrade our Club facilities, including adding air conditioning to our gym, martial arts and boxing rooms.
"We will also be enhancing and expanding our Police Rise Up Programs to reach more young people in our community."
Air conditioning and purpose-fitted doors will be installed to the gym, the martial arts room and the boxing room. Replacing the current barred doors with more appropriate sealable doors will mean temperature regulation is possible and will provide for sustainable use of electricity through heating and cooling.
Due to the outbreak of COVID-19 services at the PCYC have currently been suspended in line with the Public Health Order but anyone who needs support during this time can contact the Lismore Police on 02 6626 0599.