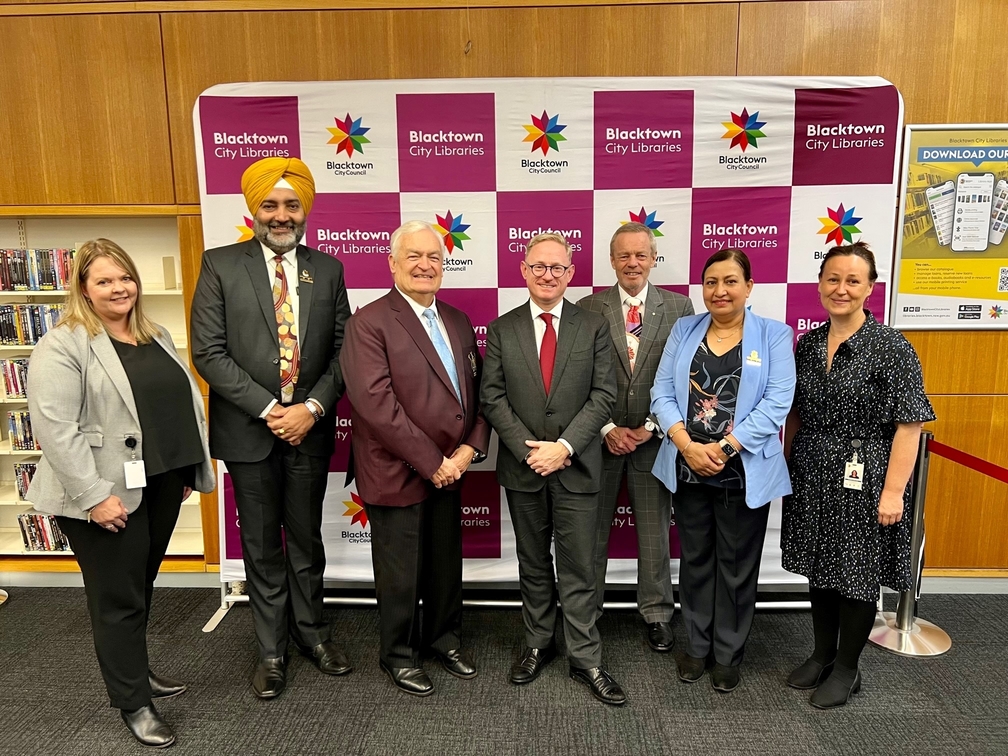 The NSW Government has announced $6 million in funding for a number of public libraries across the state as part of the Public Library Infrastructure Grant program. 
Minister for the Arts Ben Franklin said 26 local councils, including several in Sydney, will receive grants for projects this year to extend and improve public library buildings, spaces and information technology for local communities.
"This significant grant program is part of the additional $60 million over four years the NSW Government is providing to enhance library services and facilities across both regional and metropolitan areas," said Mr Franklin.
"I am particularly delighted to see that this funding will transform library buildings and services for a number of communities. Good libraries contribute to community resilience with quality facilities, great collections, and access to the internet, and we are so pleased to help councils upgrade these critical services.
"A record $38.6 million will be provided to councils this year in support of libraries, with further increases to come next year."
NSW State Librarian Dr John Vallance said the funds will enable councils to develop and improve library buildings and mobile library services.
"Two years of fires, floods and pandemic have left the people of New South Wales more in need of strong, safe, well-provisioned libraries than ever before. Public library funding is one of the State Government's most significant contributions to the health of our communities."
The Public Library Infrastructure Grants program is administered by the State Library of NSW on behalf of the Library Council of NSW.
All NSW councils were invited to apply for grants in August 2021. $24 million will be allocated under the program over four years.