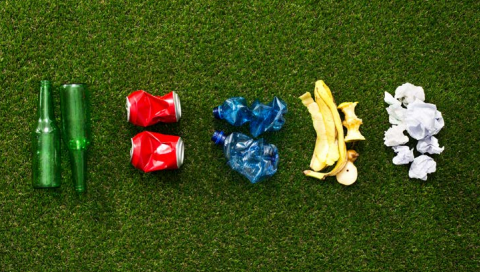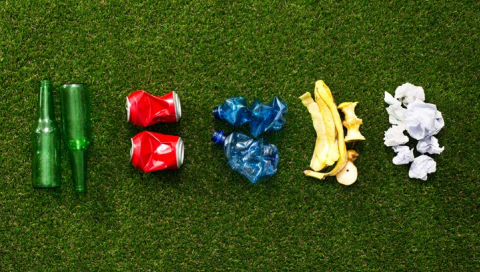 Nationals Member of the Legislative Council Ben Franklin today announced Cool Planet and The Diverter had each been awarded $300,000 through the Bin Trim Program to work with NSW businesses to help them increase their recycling and reduce waste going to landfill.
The Bin Trim program, funded under the NSW Government's Waste Less, Recycle More initiative, awards funding to organisations to provide free waste expert assessors to advise and support individual businesses about waste and recycling.
Cool Planet and The Diverter are among 22 projects successful in accessing funding under Round 4 of the Bin Trim program. A total of $5.09 million was awarded in this round with grants ranging from $50,000 to $300,000 and will help 8,000 NSW businesses.
Mr Franklin said the grants would mean Cool Planet and The Diverter will help NSW businesses re-use and recycle materials, saving them money by reducing waste collection costs.
"This is a great program and I'm thrilled two organisations on the Northern Rivers have received such incredible funding to help rethink waste," Mr Franklin said.
"NSW businesses send more than 1.8 million tonnes of business waste to landfill each year. From cardboard, paper and plastic through to food waste – so much of this ends up in the general waste bin, when in in fact more than 70 per cent of this could be reused or recycled. 
"Creating alternative methods to reduce and reuse waste is the way of the future and the Bin Trim Program helps businesses identify and implement changes to improve their waste management practices – this is great news for the Northern Rivers!" Mr Franklin said.
Cool Planet will focus on the industrial, hospitality, office and accommodation sectors in the Northern Rivers area. These sectors have the greatest opportunities for recycling and the project is aiming to help businesses reduce waste and increase recycling by a minimum of 20%.
The Diverter is helping hundreds of local businesses with actions to recycle, compost, reduce resource consumption, reuse materials and review unsustainable business processes. This will be supported by new collection services and an excellent local network.
More information about the program is available at www.epa.nsw.gov.au/your-environment/recycling-and-reuse/business-government-recycling/bin-trim