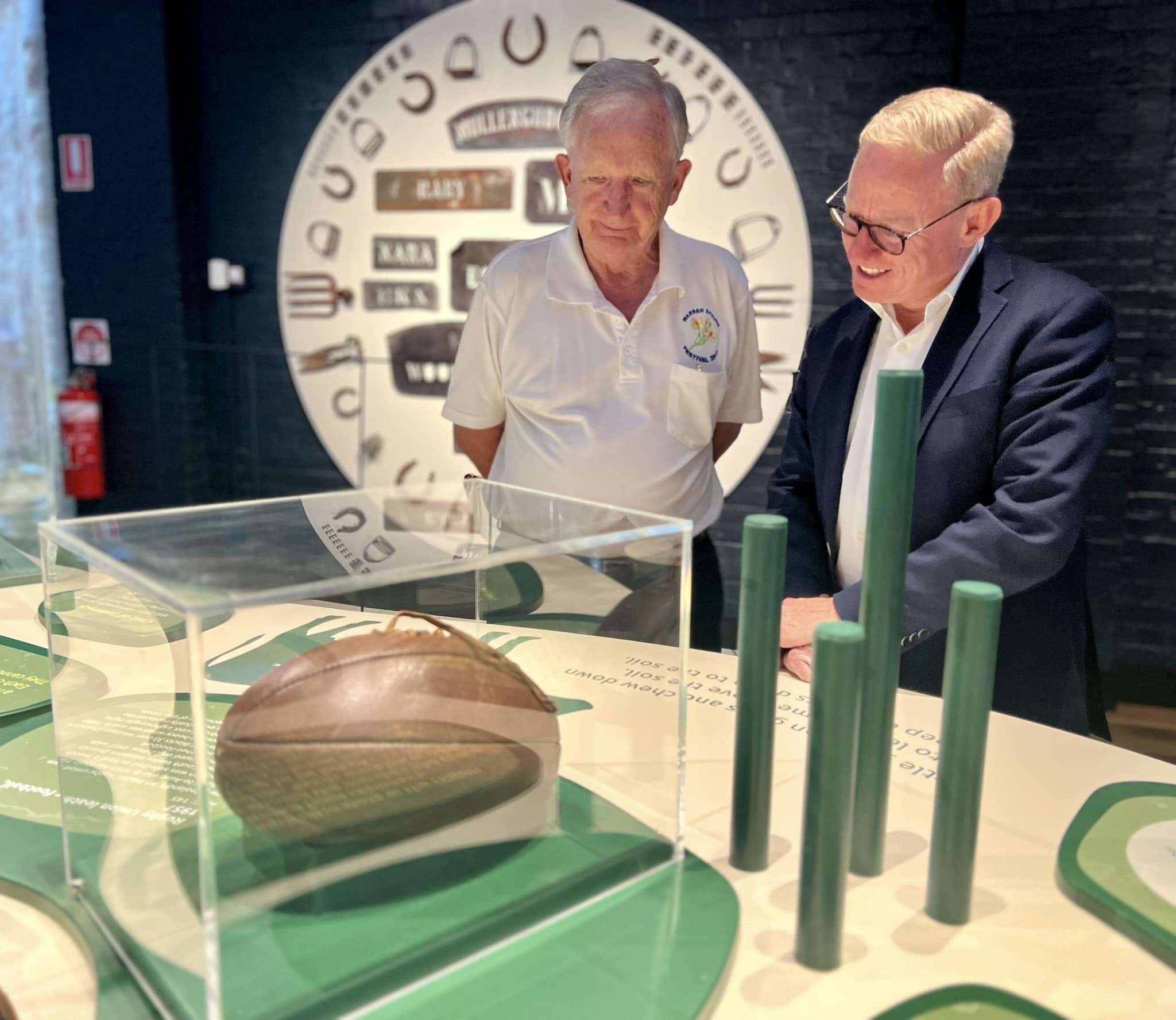 I was so impressed by the new Warren Museum and Art Gallery when I dropped in yesterday.
Dr John Burke and a group of volunteers have done a spectacular job restoring and renovating the old building into a high class museum and gallery.
I have no doubt the Museum and Gallery will draw a number of tourists to the area to learn more about Warren's rich history.
They received $3.5 million from the previous Federal Government to undertake these works – a huge thank you to Mark Coulton MP for fighting for this funding.
Unfortunately I wasn't able to make it to the official opening today but I was lucky enough for John to give me a sneak peak when I was in Warren yesterday.