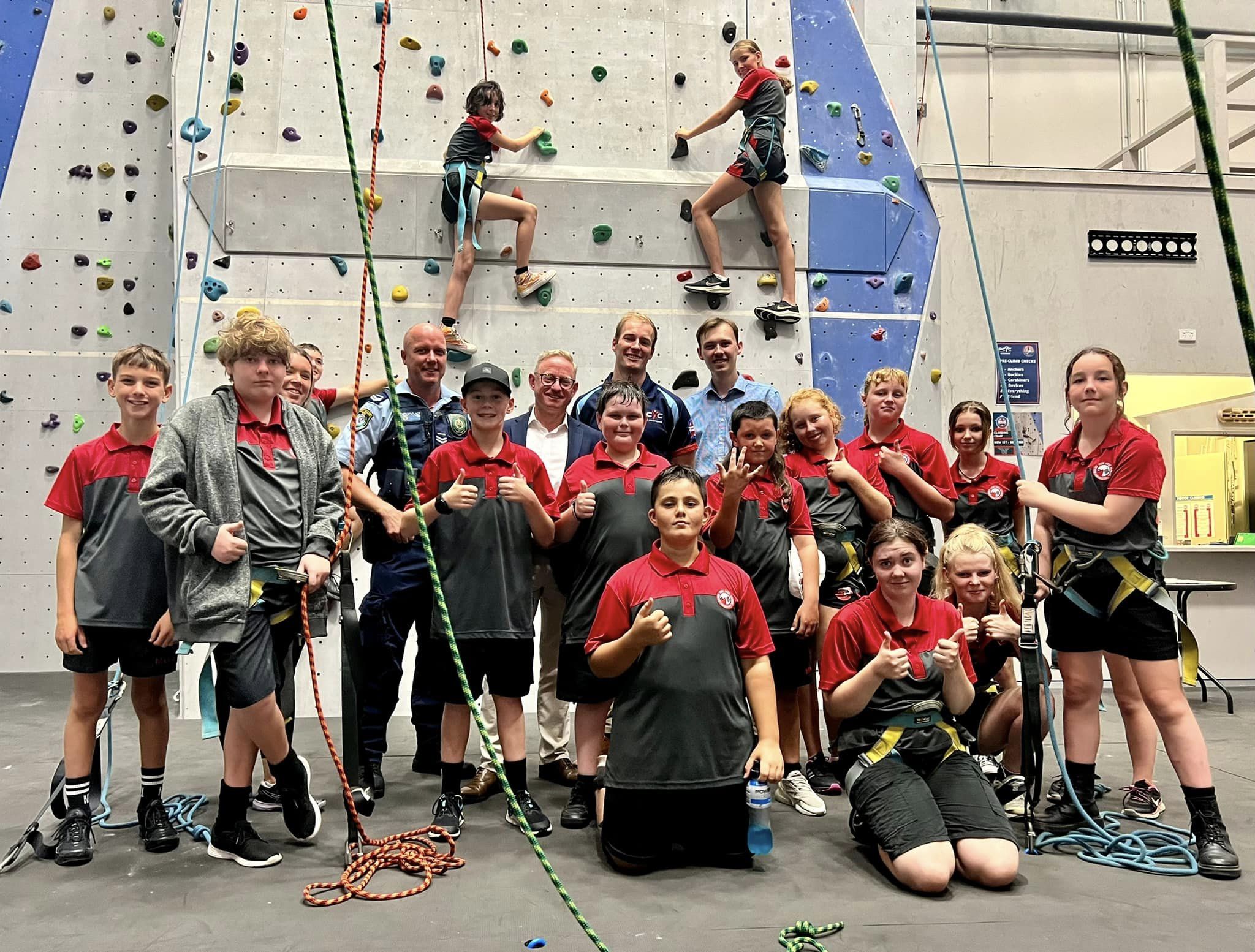 PCYC Cessnock do such an incredible job delivering recreational activities to over 1,500 young people every week!
They are one of the most unique and exciting PCYC facilities in NSW and is the only PCYC with an indoor skate park and a 18 metre high indoor rock-climbing wall! 
That's why the Liberal and Nationals Government is providing them with $35,000 to run their new program called PCYC U-NITES.
This program will run every Friday afternoon and will include catering and a combination of sporting, well-being and crime prevention activities.
These programs will help young people to reduce barriers to participation and build trust, community connection, resilience and a sense of belonging.