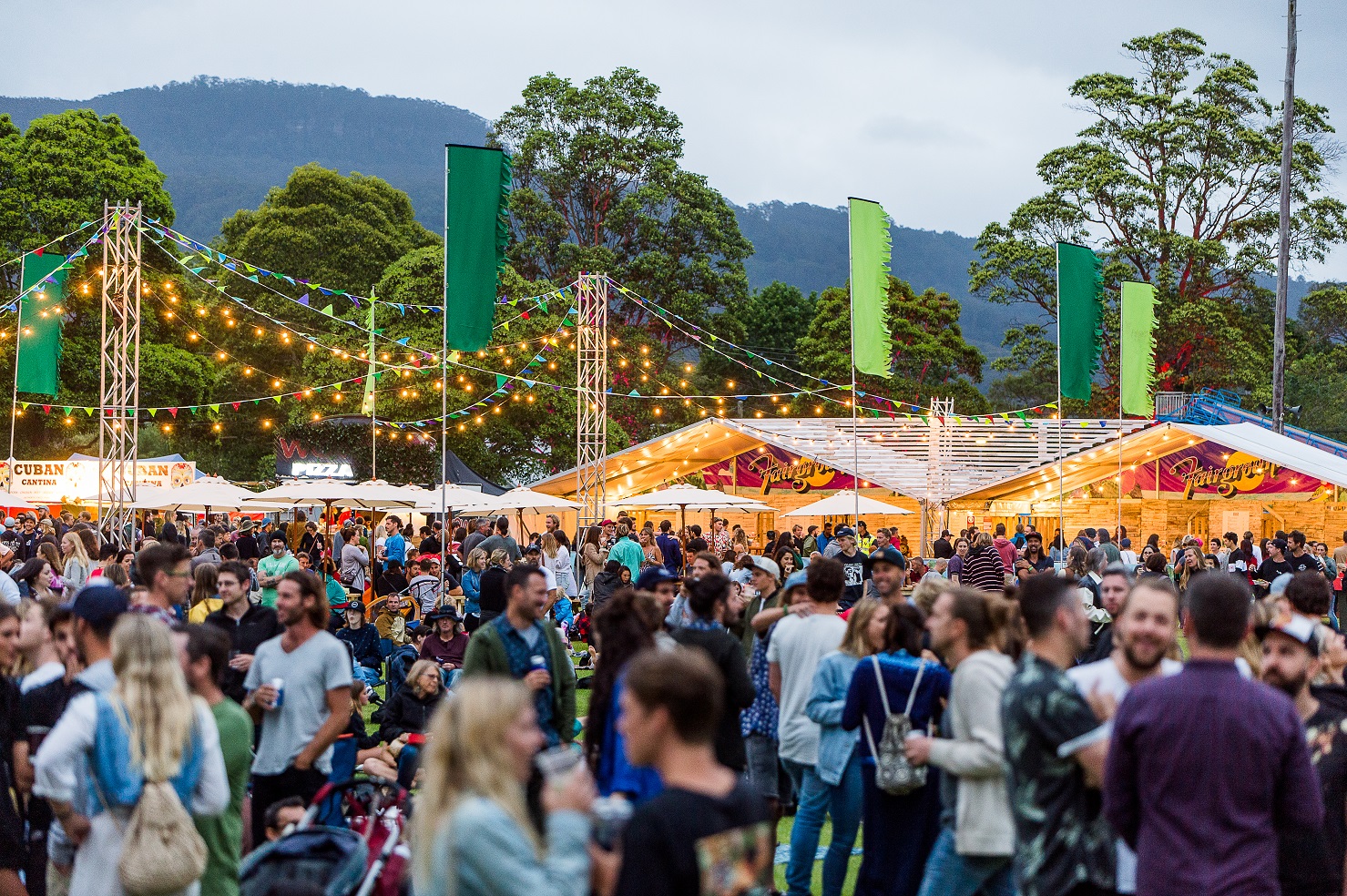 Event-goers across the country will soon be experiencing more of regional NSW thanks to the opening of the NSW Liberal and Nationals Government's Regional Event Fund.
Minister for Tourism Ben Franklin said events and festivals were vitally important to the visitor economy, with regional communities and event organisers now able to tap into a funding pool worth $1.5 million.
"We are committed to supporting our talented events industry. They are the beating heart of our visitor economy, injecting huge amounts of money  into our regional communities," Mr Franklin said.
"That's why I am delighted to announce that our 2023 – 2024 Regional Event Fund will open for applications, offering grants from $20,000 to $50,000 to help support a wide range of regional events and festivals.
"Whether your event is yet to get off the ground, or you are looking to expand  event capacity, this program is about helping fund events that attract visitors and provide an economic boost to regional NSW.
"This is all part of our long-term economic plan to keep NSW moving forward. I encourage all event organisers to apply and take advantage of this exciting initiative."
The Regional Event Fund is managed through the NSW Government's tourism and major events agency Destination NSW and offers three streams of funding:
Incubator Event Fund – offers grants of up to $20,000 to events that are in their first or second year of operation
Flagship Event Fund – offers grants of $20,000 and triennial grants of $30,000 for marketing activities aimed at attracting visitors from outside their immediate region
Event Development Fund – offers grants of up to $50,000 to support strategic growth initiatives to events that have completed their third year of triennial Flagship Event funding.
Funding applications open from Thursday 2 March 2023 and close on Wednesday 29 March 2023.
For further information and to apply for funding, go to https://www.destinationnsw.com.au/tourism/business-development-resources/funding-and-grants.
Fairgrounds Festival 2019. Photo credit: Ian Laidlaw