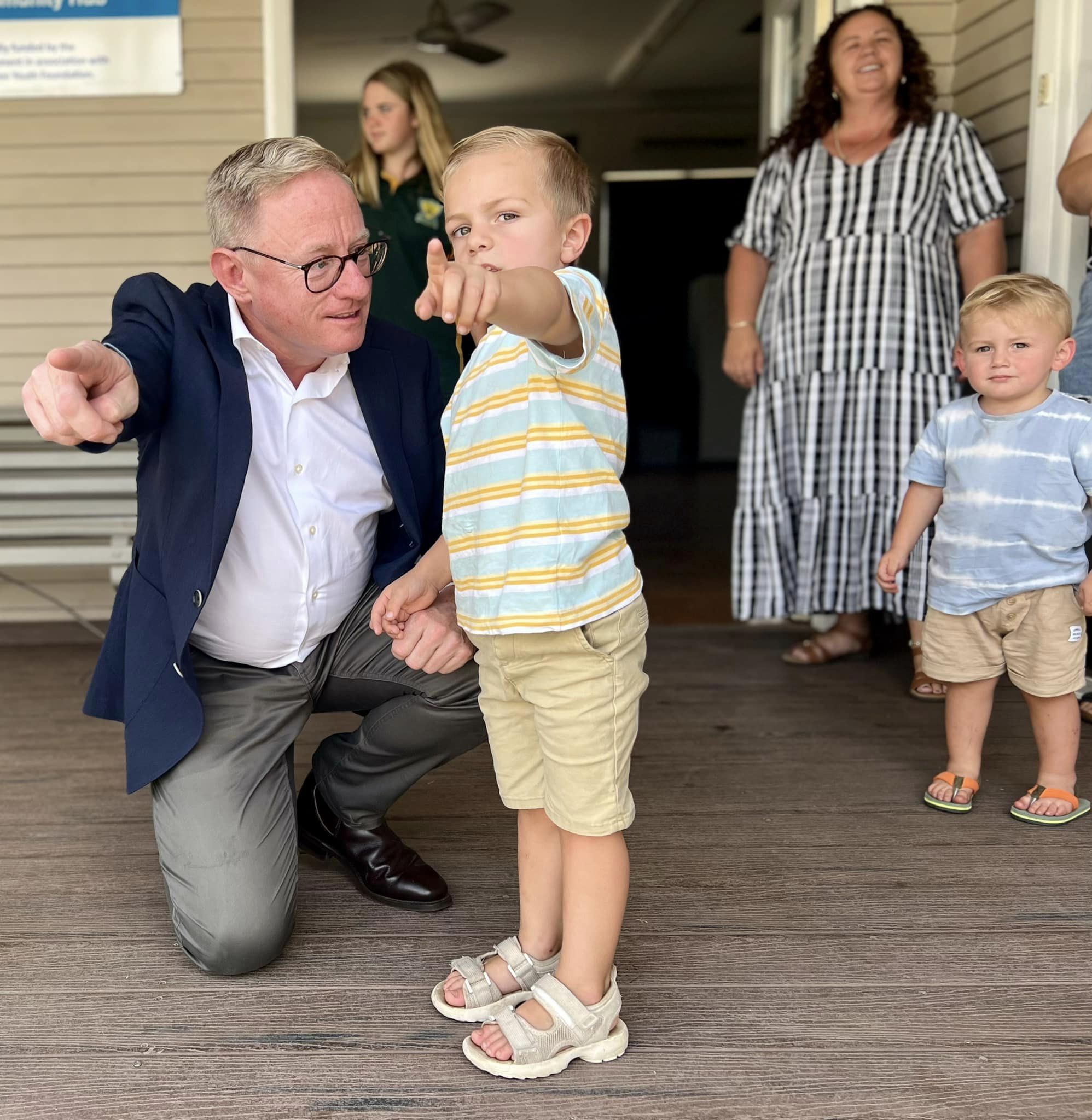 Warren NSW Youth Foundation do a fantastic job running a number of programs for youth in the region! 
They provide a safe space with great activities like basketball, board games, pool, arts and crafts. They also help kids with homework and mentoring.
That's why it was so important we funded them with $318,230 to employ two youth engagement officers who will run programs at the Community Hub.
These dedicated youth engagement and welfare officers will be able to directly engage with the young people in the region, encouraging them to participate, connect and make the most of these vital training and wellbeing programs.
Annette Turner for Barwon and I understand that young people are key to maintaining a vibrant community, and the NSW Liberal and Nationals are committed to ensuring regional youth have all the tools they need to grow into their best selves.