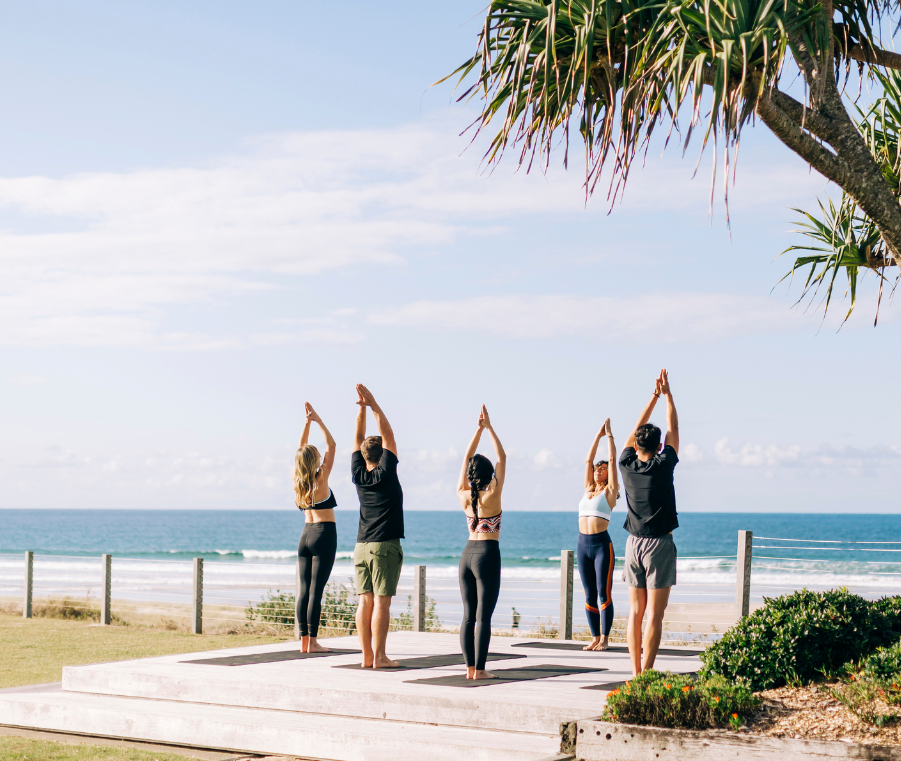 Six Byron Shire community events have secured funding as part of the Reconnecting Regional NSW – Community Events Program.
The following events will be held over the coming months and will be free and open to everyone in the community:
Sidestep ($63,310); a new interactive multi-arts festival for kids and families. The festival will transform a public park into a magical participatory playground.
Restore Fest ($81,641); a series of community workshops and events reconnecting communities with the joy of bush regeneration, including a community festival and tree planting.
Creative Community Recovery Series ($47,589); a program of workshops and events, designed to provide support to a range of workers across the arts sector who were badly affected by the pandemic.
Reconnecting Mullumbimby ($41,800); a series of events featuring art and a community dinner.
Bruns Drive-in Cinema ($79,410); five consecutive Saturday nights of outdoor films, the program will feature 'water' themed movies.
After Disaster – Stories, Reflections, Songs ($46,300); two local schools, 200 school children and four local musicians/songwriters will create, perform, and film songs about the recent flood disaster. Songs will be performed at a community concert.
Byron Shire Council received $362,050 in funding, as part of the NSW Government's Reconnecting Regional NSW – Community Events Program, earlier this year, and local community members were encouraged to apply, to host an event.
Minister for the Arts and Tourism Ben Franklin said the Community Events Program will support the State's events and hospitality sectors and provide economic recovery while allowing communities to reconnect. 
"The past two years have been difficult, with many unpredictable events including floods, drought, bushfires and the COVID-19 pandemic, but we know NSW residents will come out the other side stronger and more resilient," Mr Franklin said.  
"People have been disconnected from family and friends but now they're getting out and about again, and we want to see communities thriving and businesses benefitting from more local activities, events and opportunities in the regions. "
Byron Shire Mayor, Michael Lyon, congratulated the funding recipients and said that around 75 applications were received.
"I am excited to see these events take shape over the next six months and congratulate the event organisers, "Mayor Lyon said.
"It was a difficult decision to narrow it down to the six, from the 75 people that applied.
"The number of applications we received really shows how important events are to our local community and how valuable this funding is, as we all recover from disruptions due to COVID-19 and floods.
"We are grateful that we were able to secure funding for the Byron Shire from the state government to put toward this recovery and allow the community to reconnect," Mayor Lyon said. 
Funding received as part of the program will also support a temporary Council Event Liaison Officer, who will administer the event funding and support the event managers to ensure successful event delivery.
Event dates and further information will be announced shortly on Byron Shire Council's website at https://www.byron.nsw.gov.au/Home 
Photo – Destination NSW