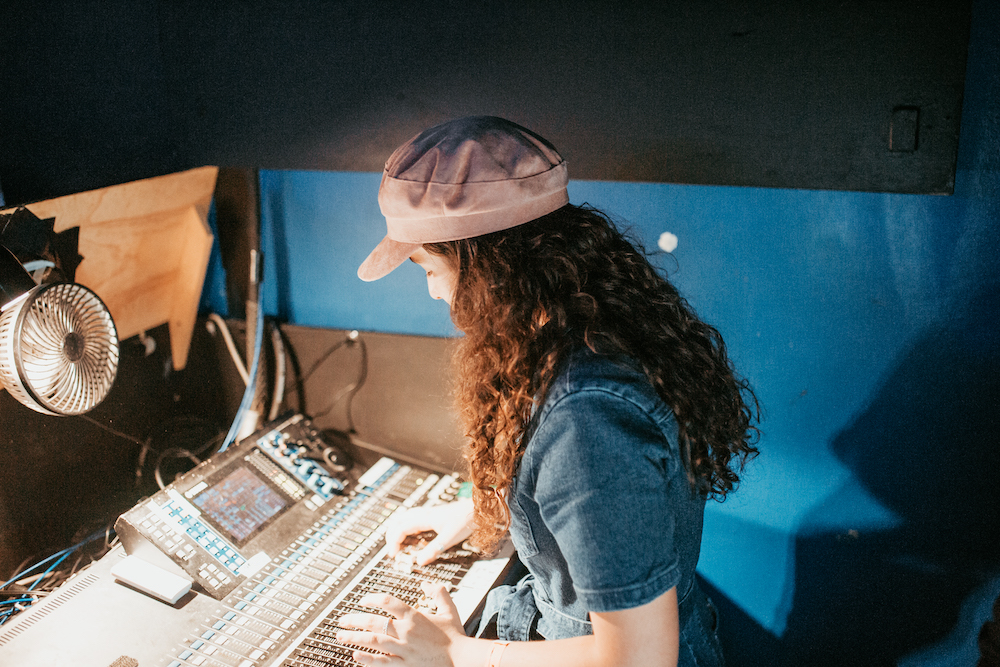 Musicians, venues, presenters, promoters, and managers are poised to deliver a range of live music experiences across regional NSW thanks to the NSW Government's $1 million investment in MusicNSW's leading Regional Music Officer Program.
The program will employ five local champions from across the State to be brokers within their regions – providing on-the-ground tailored support to local musicians, venues, and live music professionals to grow touring capacity and increase professional development opportunities.
Minister for the Arts Ben Franklin said the targeted funding will support MusicNSW to deliver more contemporary music for regional audiences, creating new employment opportunities for musicians, while also providing a significant boost to local economies.
"The NSW Government is committed to ensuring everyone has access to great arts and culture and it is wonderful to see MusicNSW champion this mission by extending their highly successful Regional Music Officer Program," Mr Franklin said. 
"Music is central to our State's cultural identity and the NSW Government will continue to work with MusicNSW and the broader music industry to support and promote regional performers and venues – bringing the buzz back to grassroots venues and regional communities."
MusicNSW spokesperson Emily Collins said the organisation was thrilled to receive support from the NSW Government that will allow them to continue employing local music champions across regional NSW.
"There is such an incredible wealth of music talent and expertise in regional NSW, and this four-year funding commitment, through Create NSW, will allow MusicNSW to support regional artists and industry to develop their careers and drive a strong return of regional touring in the wake of COVID-19, bushfires and floods," Ms Collins said.
MusicNSW will receive $250,000 per year over the next four years to deliver the Regional Music Officer Program initiative. This $1 million investment is part of the NSW Government's $68 million Arts and Cultural Funding Program.
For further information on arts and cultural funding, including targeted support opportunities, visit the Create NSW website at www.create.nsw.gov.au
 Photo – MusicNSW