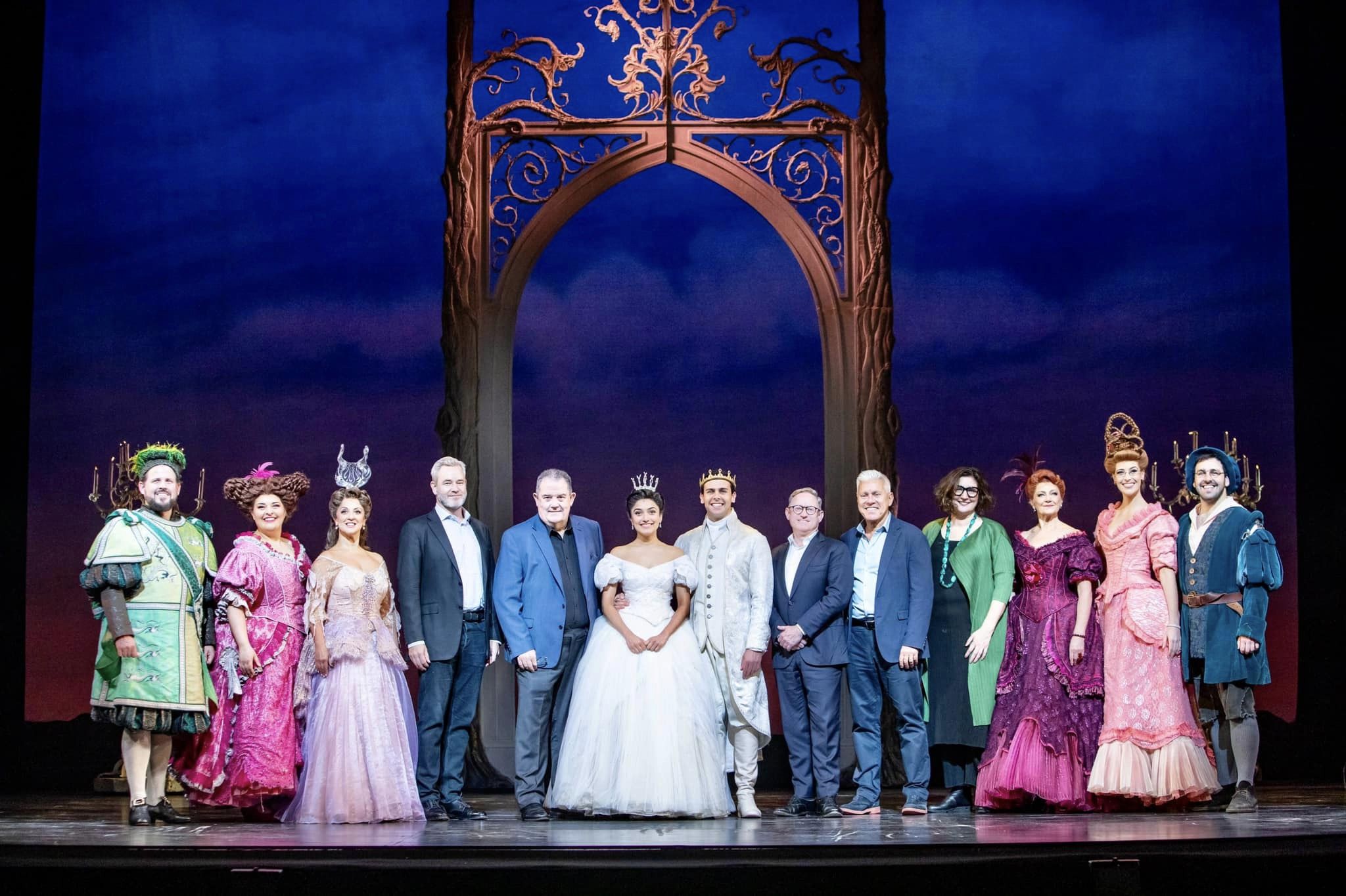 The timeless magical tale of Cinderella opens tonight at the Sydney Lyric Theatre, adding to the Harbour City's enchanting summer of world-class cultural events.
The NSW Government has partnered with Opera Australia and Crossroads Live Australia to bring the musical masterpiece to Sydney as part of its first ever Australian tour, providing visitors and Sydneysiders with a fairytale ending to an evening in the Harbour City.
Minister for Tourism and the Arts Ben Franklin said the production would be a major visitor drawcard for NSW and provide significant economic benefits for the State.
"I am delighted the Sydney season of Rodgers and Hammerstein's Cinderella has waltzed into the state-of-the-art Sydney Lyric Theatre," Mr Franklin said.
 "This production is anticipated to draw around 24,000 visitors to Sydney, injecting more than $14 million into the NSW economy and supporting hundreds of jobs in our creative and hospitality industries.
"Investing in musical productions like Cinderella and building a calendar of world-class cultural events for Sydney is a key pillar in our ambition to make NSW the major events capital of the Asia Pacific."
Crossroads Live producer John Frost said he was excited to see the audience's reactions to this production which is set to be a hit with Sydney theatre goers.
"Cinderella is one of Rodgers & Hammerstein's greatest scores and this production, with beautiful orchestrations, magnificent costumes and sets, jaw-dropping transformations and all the moments you love from the classic story, is enchanting everyone who sees it. Sydney is in for a treat!"
Cinderella spearheads a magical calendar of world-class cultural events in Sydney this summer, including Moulin Rouge, The Mousetrap, Carmen on Cockatoo Island, Madagascar the Musical, Sydney International Art Series, Sydney Festival and Sydney WorldPride.
For ticket information visit www.cinderellamusical.com.au.