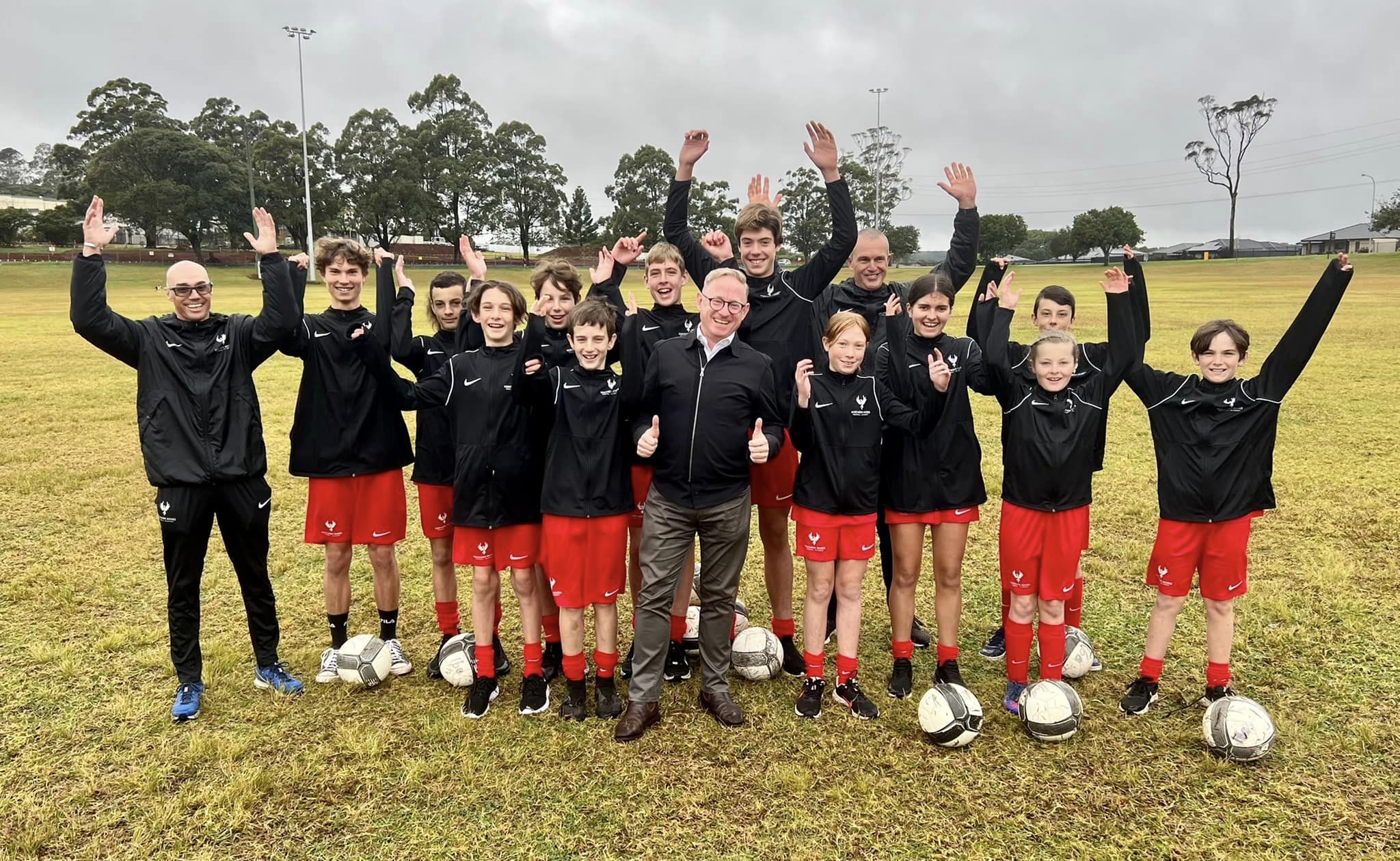 A record number of regional youth enjoyed more than 300 free or subsidised activities thanks to the Liberals and Nationals in Government, making the Spring school holidays more affordable for families across the State.
From perfoming arts camps and writing workshops to cooking classes and sports clinics, more than 5,000 young people took part in the school holiday activities offered as part of the NSW Government's Holiday Break Progam.
Minister for Regional Youth Ben Franklin said he was delighted to see so many young people across Regional NSW getting out and about and making the most of the activities on offer.
"Young people in the regions have had to face many challenges over the past few years and it's great to see them having a chance to relax and enjoy being creative, active and engaging with their peers," Mr Franklin said.
"I'm so proud of the NSW Government's $10 million Holiday Break Program, which offers a variety of activities, ensuring there's something for everyone no matter their interests, skill, ability or background.
"The Program is having a real impact on young people living in regional NSW by giving them a sense of belonging, and is an example of how the Liberal and Nationals Government is investing in regional communities to make daily life better and more affordable." 
Sixteen year-old Xavier from Leeton took part in the songmakers challenge and said it opened his eyes to his own potential.
"My rap was about my past struggles of growing up without having much and being caught up in the system. This experience has taught me it's important to chase your dreams, have a go and always be prepared to put your ideas into the group," Xavier said.
Mr Franklin said attention has now turned to the Summer school holidays, when he hopes to see even more regional young people getting out and enjoying all the exciting events that will be on offer in their communities.
Funding up to $15,000 is available to all 93 regional councils and eligible not-for-profits to cover the cost of running further youth events or extending youth services. Applications close 5pm Friday 21 October.
To find out more about activities near you, and for program guidelines, go to www.nsw.gov.au/HolidayBreak.