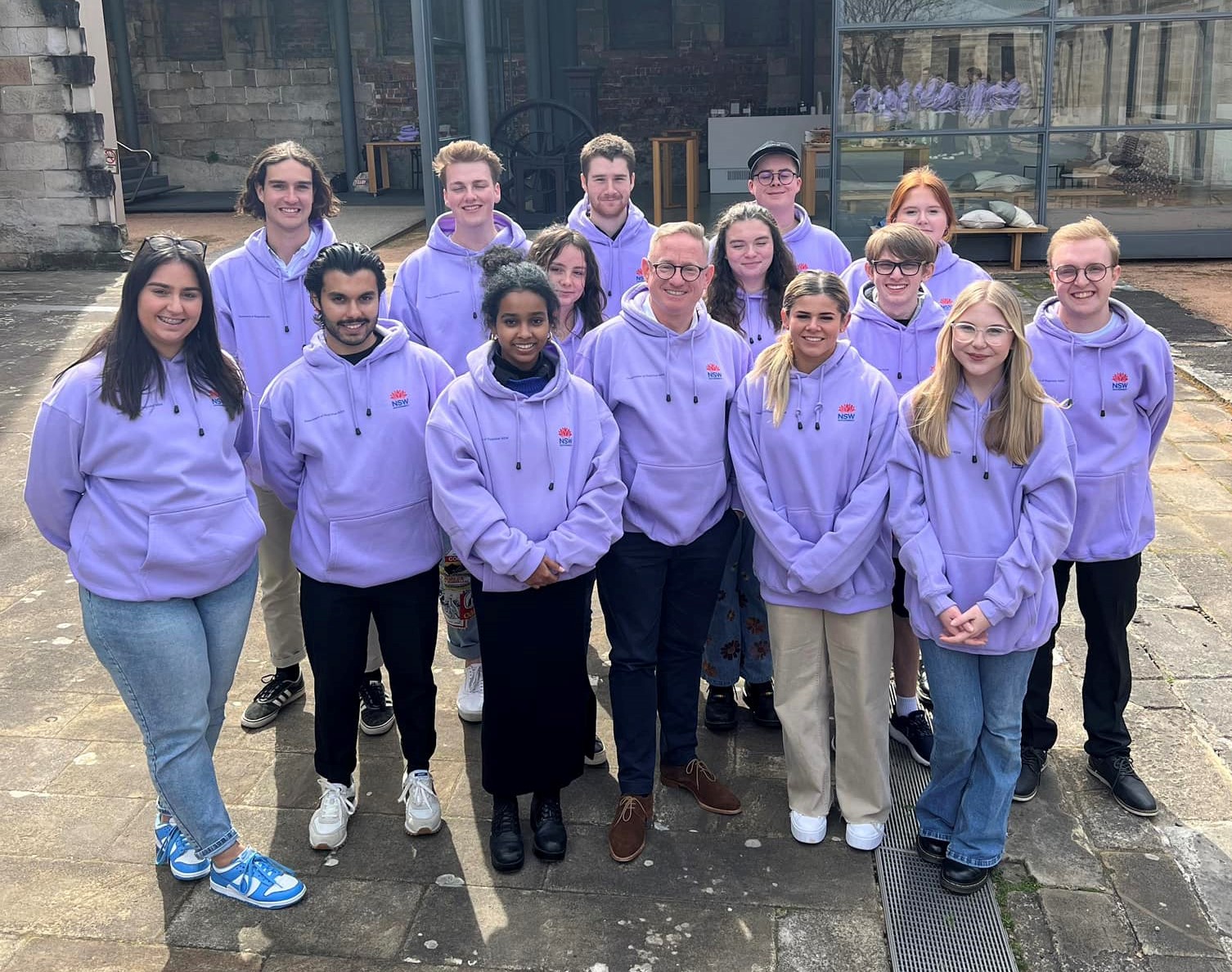 There is still time for young people across regional NSW to apply for the 2023 Regional Youth Taskforce, a ministerial advisory group that informs the Government on issues affecting young people in the regions.
Minister for Regional Youth Ben Franklin said applicants aged 12 to 24 who want to have a say on what their peers need to thrive in their local community have until October 23 to apply.
"We have had a great response to the call out for new members right across regional NSW and we're keen for more youth leaders to put their hands up," said Mr Franklin.
"Young people are the future of this state and it's vital they have input into the direction of government programs as well raise fresh ideas and speak to the challenges their peers are facing in regional areas."
Since its inception in 2020 the Regional Youth Taskforce has helped develop programs including changes to the process for upgrading a P1 driver's license online, and the creation of an Alumni School Events Program.
Mr Franklin said he thoroughly enjoyed working with this year's Taskforce.
"As we seek applicants for next year's Taskforce, I want to give my sincere thanks to members of the 2022 Taskforce who have brought to our meetings energy, creativity and passion for improving the lives of the state's young people.
Travel costs and accommodation will be covered for Regional Youth Taskforce members travelling across NSW for meetings. Members will also be given access to leadership training and opportunities to meet and hear from high level members of the government and provide their ideas and perspectives.
To find out more or submit an application visit www.nsw.gov.au/regional-nsw/regional-youth-taskforce