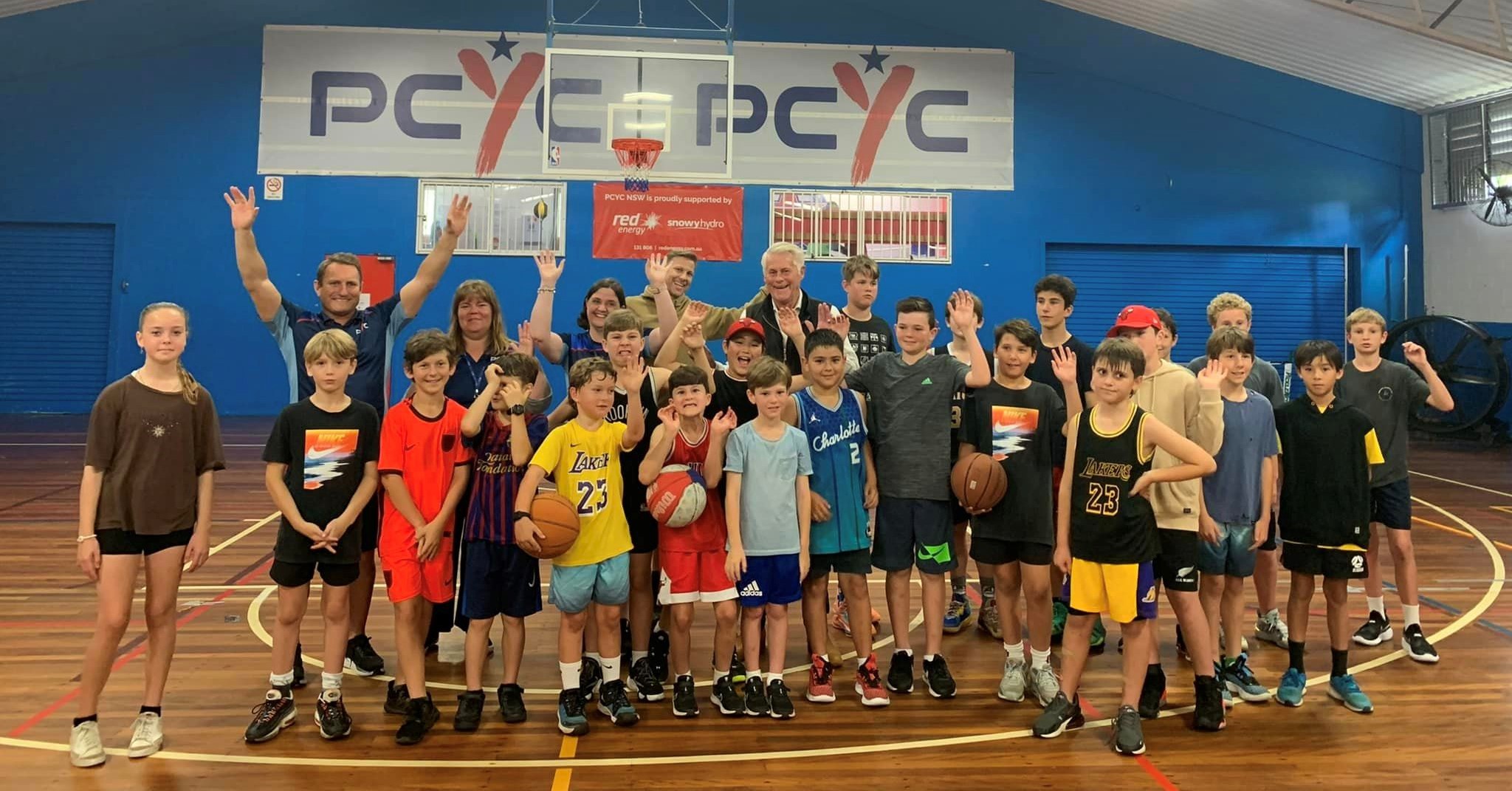 Virtual reality tournaments, Lego animation workshops and horse-riding clinics are among the many free or discounted activities available these spring school holidays thanks to the NSW Government's $10 million Holiday Break Program.
Minister for Regional Youth Ben Franklin said it's never been easier for young people to find holiday activities in their local area, with a new online interactive map outlining the programs, when the activities are running and how to book.
"With more than 100 free or discounted programs covering everything from space education to sports coaching clinics, cooking classes and rock climbing, there's enough activities to build an entire itinerary for the school holidays," Mr Franklin said.  
"The Holiday Break Program provides a range of exciting activities that give young people in the regions opportunities to try new things.
"We've made sure the funded programs cover a broad range of interests to provide social and recreational outlets to help regional youth become more involved in their local communities."
Create NSW is delivering a range of artistic activities thanks to Holiday Break funding, including its popular song-writing program, SongMakers.
The Museum of Contemporary Art (MCA) is again partnering with regional galleries to offer some unique workshops and activities.
Maggie took part in an MCA program during the winter holiday break and said she was able to test her creative horizons and came away with more than just new art skills.
"I am proud of how I tried different things and created things I'd never thought about while making new friends and art," Maggie said.
To find activities near you through the new interactive map, visit www.nsw.gov.au/HolidayBreak.