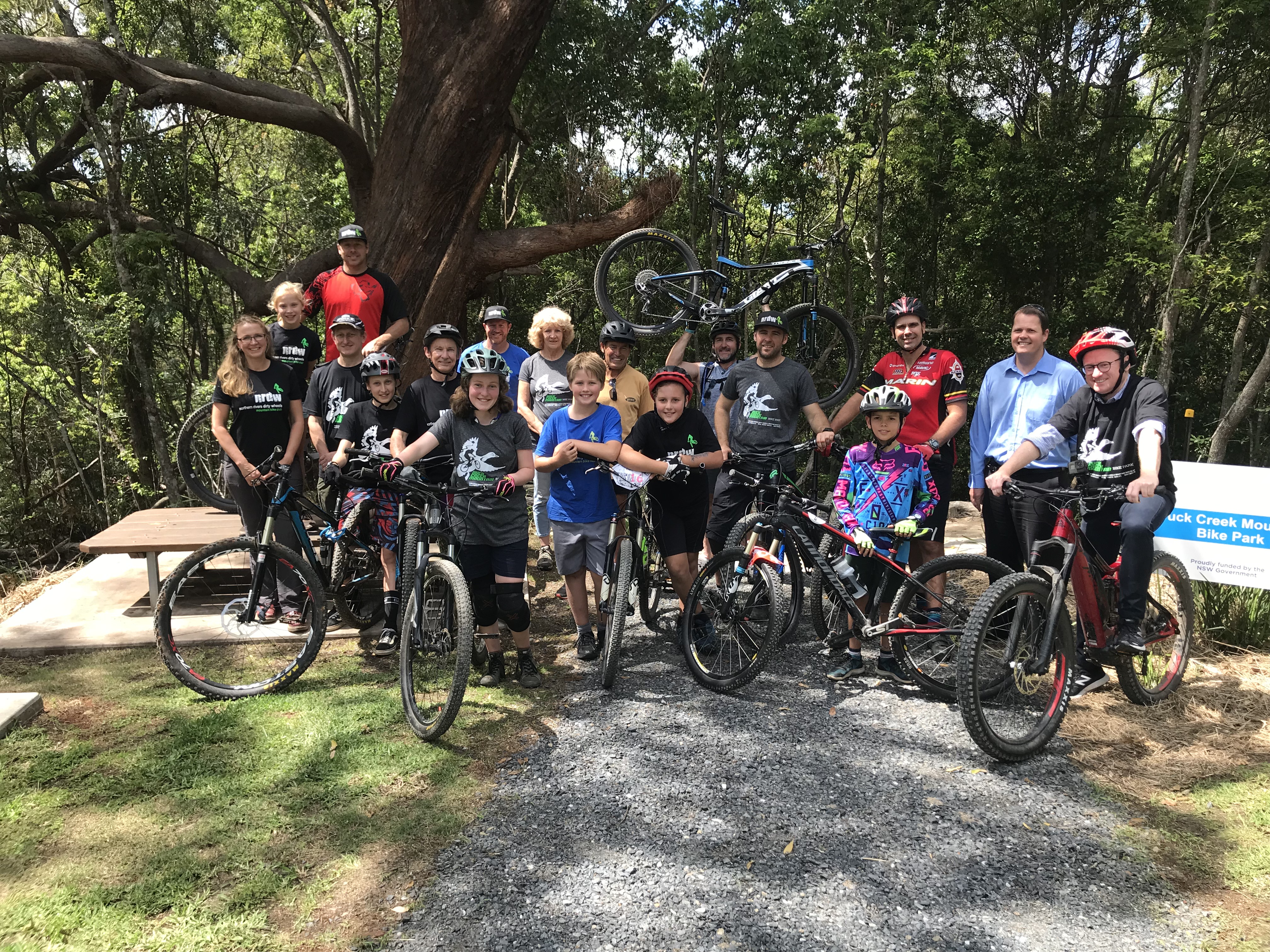 Residents in Bryon Bay Shire, Ballina Shire and Kyogle Council will have more options to get to work, school and explore their local community through the NSW Government's Get NSW Active program.
Local MLC Ben Franklin said each project will provide safe, easy and enjoyable walking and cycling paths to better connect the community.
"This is a fantastic outcome for each community that means we are a step closer to building projects that will deliver better connections for locals," Mr Franklin said.
"We want everyone to have access to all the wonderful things the Northern Rivers has to offer and the best way to do that is to get out on foot or on your bike and take it all in while enjoying the outdoors."
Minister for Active Transport Rob Stokes said there were hundreds of applications for Get NSW Active across the State.
"More than $40 million in funding for projects right across NSW will provide families with choice on how they're going to get to school or work, their local park or shops or even the beach, giving them the chance to leave the car at home and leave more money in hip-pockets," Mr Stokes said.
"The evidence is clear that investing in Active Transport infrastructure makes local communities happier, healthier and more productive."
Each project will now be progressed and delivered by the relevant local council. Four tranches will be announced throughout the year with a total investment of $110 million NSW-wide.
The projects that have been funded include:
Shared path on Lismore Road from Rifle Range Road – Byron Shire Council – $97,900
Upgrade path on Lighthouse Road to be accessible for all people and fill missing link between intersection on Lighthouse Rd and Brooke Drive – Byron Shire Council – $80,000
Create a shared path from Raftons Road into Bangalow's village centre – Byron Shire Council – $53,800
Shared path connecting the Residential area of Fig Tree Hill (Cooper Close), and adjacent Sanctuary Village retirement to the Lennox Village CBD (Park Lane) – Ballina Shire Council – $40,000
Design the shared pathway and bridge crossing from Summerland Way to Saville Street Geneva path – Kyogle Council – $60,000
List of Tranche 1 and Tranche 2 Successful Applicants are published here.