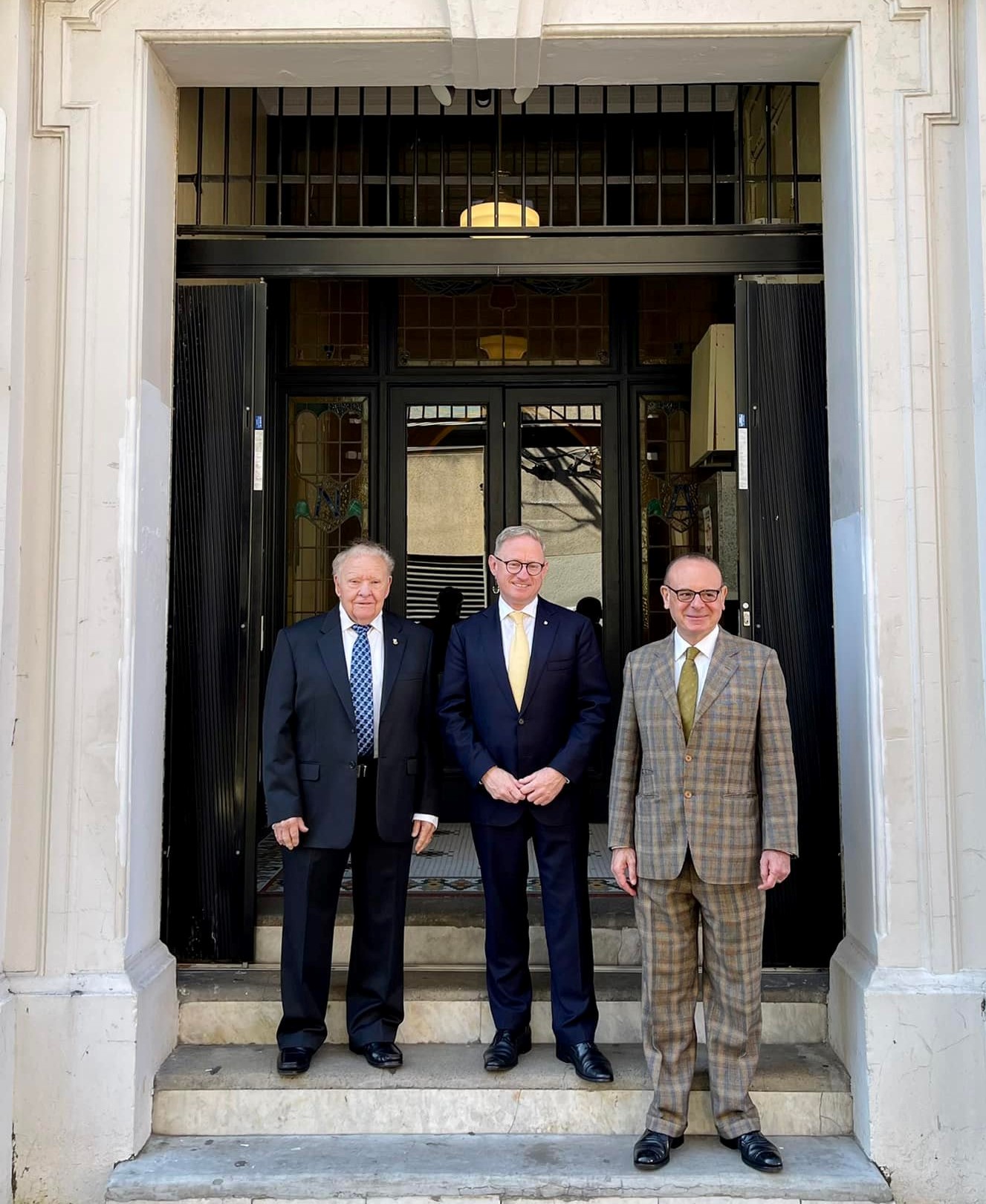 The historic Newtown School of Arts will be upgraded into a fit-for-purpose modern facility for the State's next generation of creatives thanks to a $2 million investment through the NSW Government's Creative Capital Program.
Minister for the Arts Ben Franklin said the funding will see a new 200-seat theatre, cabaret, and music venue; a 50-seat theatre for the development of new work; upgraded artist studios, incubator spaces and creative meeting rooms, and a new café.
"This investment from the NSW Government will help modernise the internal school space while creating secure employment opportunities for 900 artists," Mr Franklin said.
"The upgraded facilities will allow the school to host spectacular productions and will provide a suitable space for our next generation of creatives to hone their craft and develop exciting new works for the community to enjoy.
"Cultural equity is at the heart of the NSW Government's Creative Capital program, and thanks to the $72 million investment, more projects like this can realise their ambition of providing more people with access to world-class arts and culture."
Director of the Newtown School of Arts Bruce Turner thanked the NSW Government for the funding saying the investment will ensure the school serves the arts community for years to come.
"An upgraded creative space enhances our ability to support new, emerging, and established Australian artists while delivering a positive economic impact for the local area," Mr Turner said.
"This is a very significant investment from the NSW Government and we are very grateful for their support."
Further details on the Creative Capital program are available on the Create NSW website at www.create.nsw.gov.au.