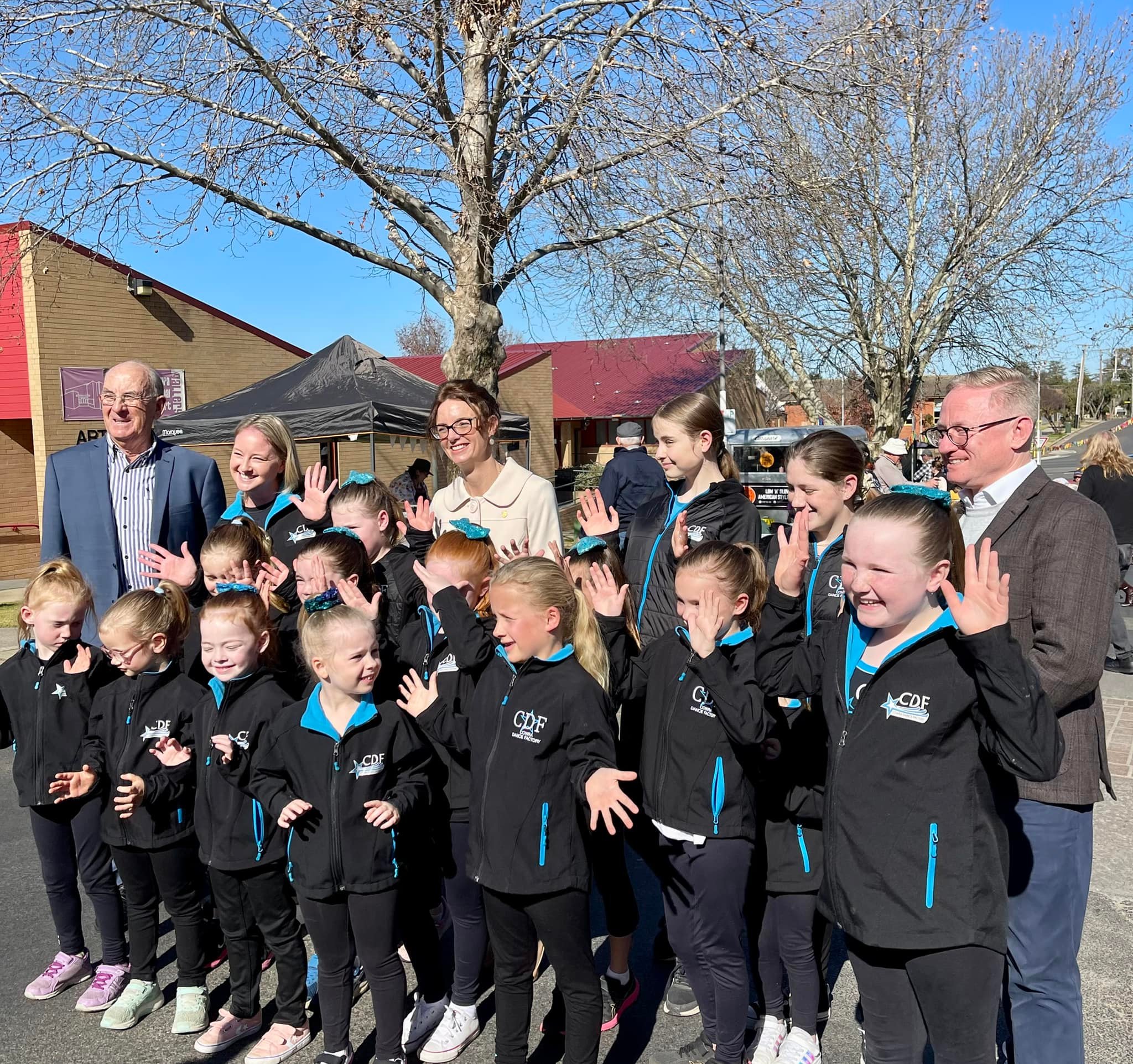 The Cowra Civic Centre will offer higher standards of comfort and better views of the stage thanks to $1.5 million from the NSW Government's Creative Capital program.
Minister for the Arts Ben Franklin said this funding would make significant improvements to the centre by enhancing audience experiences.
"This funding will replace the old single seats that sit flat on the floor of the main auditorium with retractable raked seating which will provide comfortable, quality tiered seating offering premium views at for all patrons," Mr Franklin said.
"Improved access is at the heart of this project, and the upgrade will also enable clear pathways into the auditorium by refurbishing the floor, removing steps and providing a level access path."
"This will extend the performing space, giving greater flexibility and a wider variety of higher quality performances and events to patrons and visitors.
"This is an important upgrade for Cowra Civic Centre that will shape its future as a destination for arts and culture and enhance experiences for audiences and visitors alike."
Member for Cootamundra Steph Cooke said the NSW Government's investment would support quality arts venues for the community that would boost tourism and the Cowra economy.
"This targeted support will deliver excellent opportunities for the economy and help us provide better cultural experiences for our local audiences and visitors to enjoy." Ms Cooke said.
Further details on the Creative Capital program are available on the Create NSW website at www.create.nsw.gov.au.