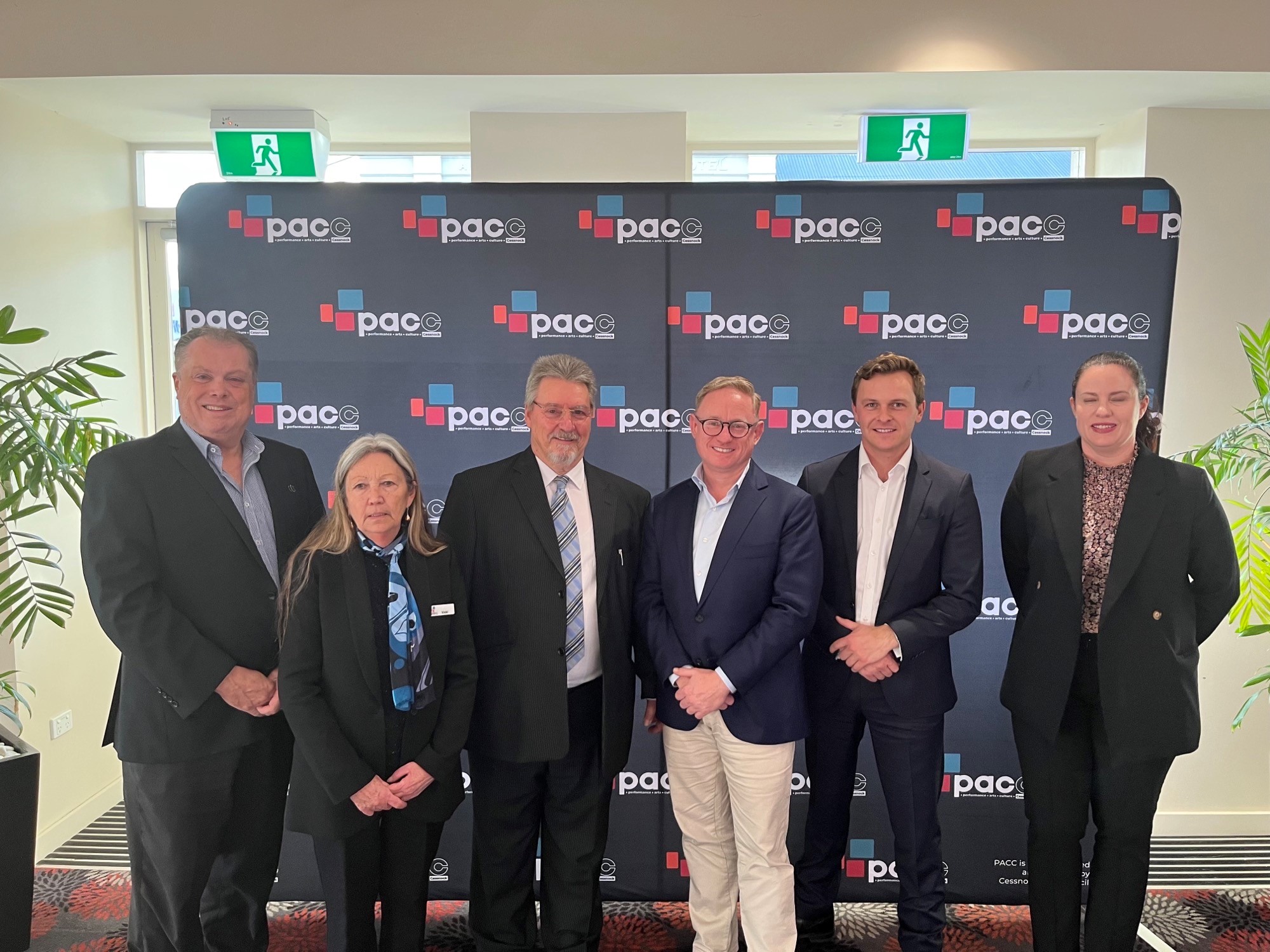 Cessnock Performing Arts Centre will be reinvigorated thanks to $1.26 million in funding from the NSW Government's Creative Capital program.
Minister for the Arts Ben Franklin said the upgrade will transform the Cessnock Performing Arts Centre ground floor, creating a more functional and accessible space.
"This project will see the centre expanded into a cultural hub – providing locals with enhanced access to arts and dynamic cultural experiences, as well as a place where people can come together to express and exchange their creative ideas," said Mr Franklin.
"This is an important cultural infrastructure project for Cessnock that will shape its future as a destination for arts and cultural experiences for audiences and visitors alike."
"Cultural equity is at the heart of the NSW Government's Creative Capital program and thanks to a total $72 million investment, more projects like this can now come to life, providing more people with access to the best arts and culture, no matter where they live in the state."
Parliamentary Secretary for the Hunter Taylor Martin said it is another example of the the NSW Government's supporting quality arts venues for the community that will boost tourism and the Hunter economy.
"This targeted support will deliver excellent opportunities for the economy and help us provide better cultural experiences for our local audiences and visitors to enjoy." Mr Martin said.
Further details on the program are available on the Create NSW website at www.create.nsw.gov.au.