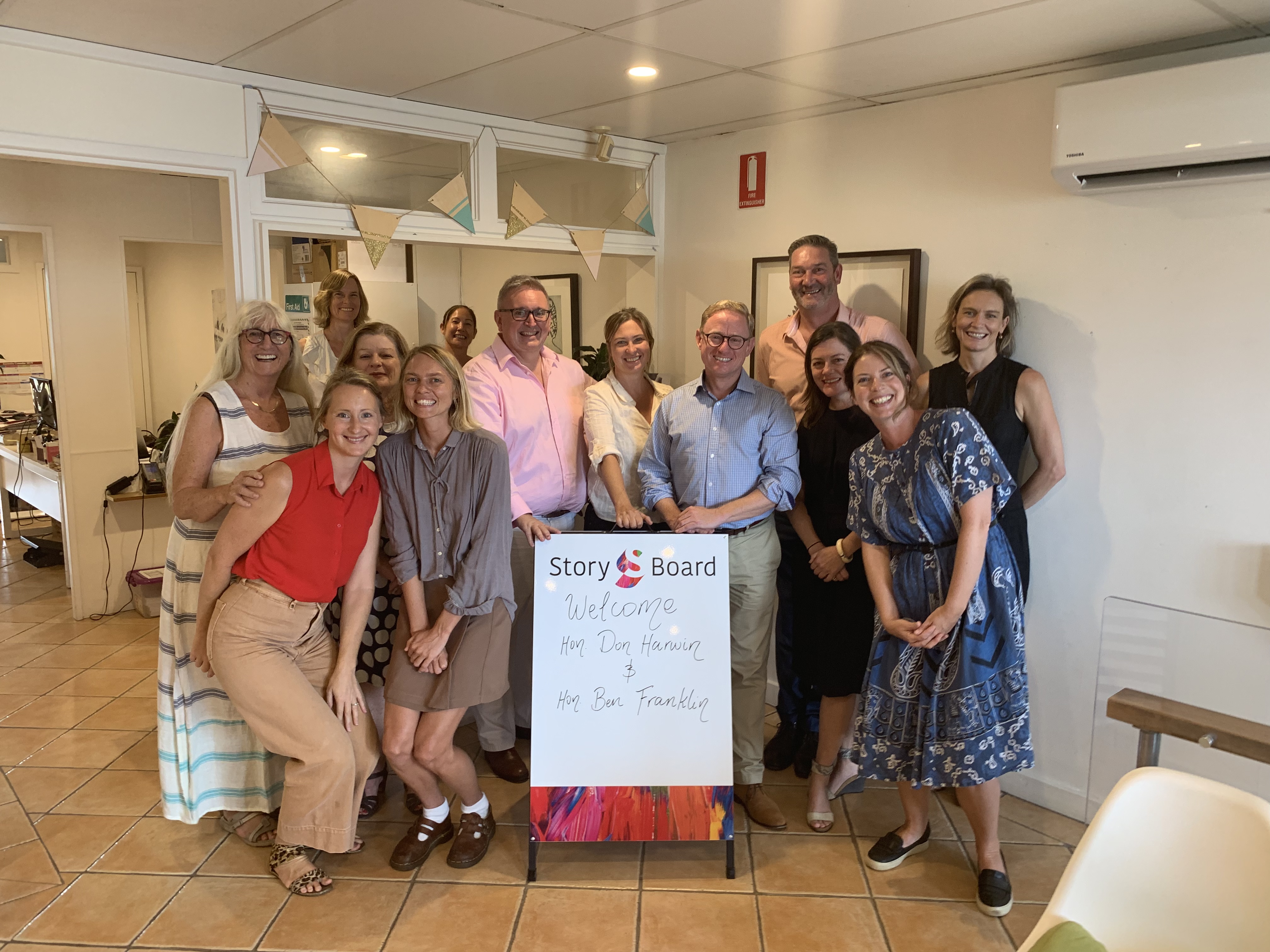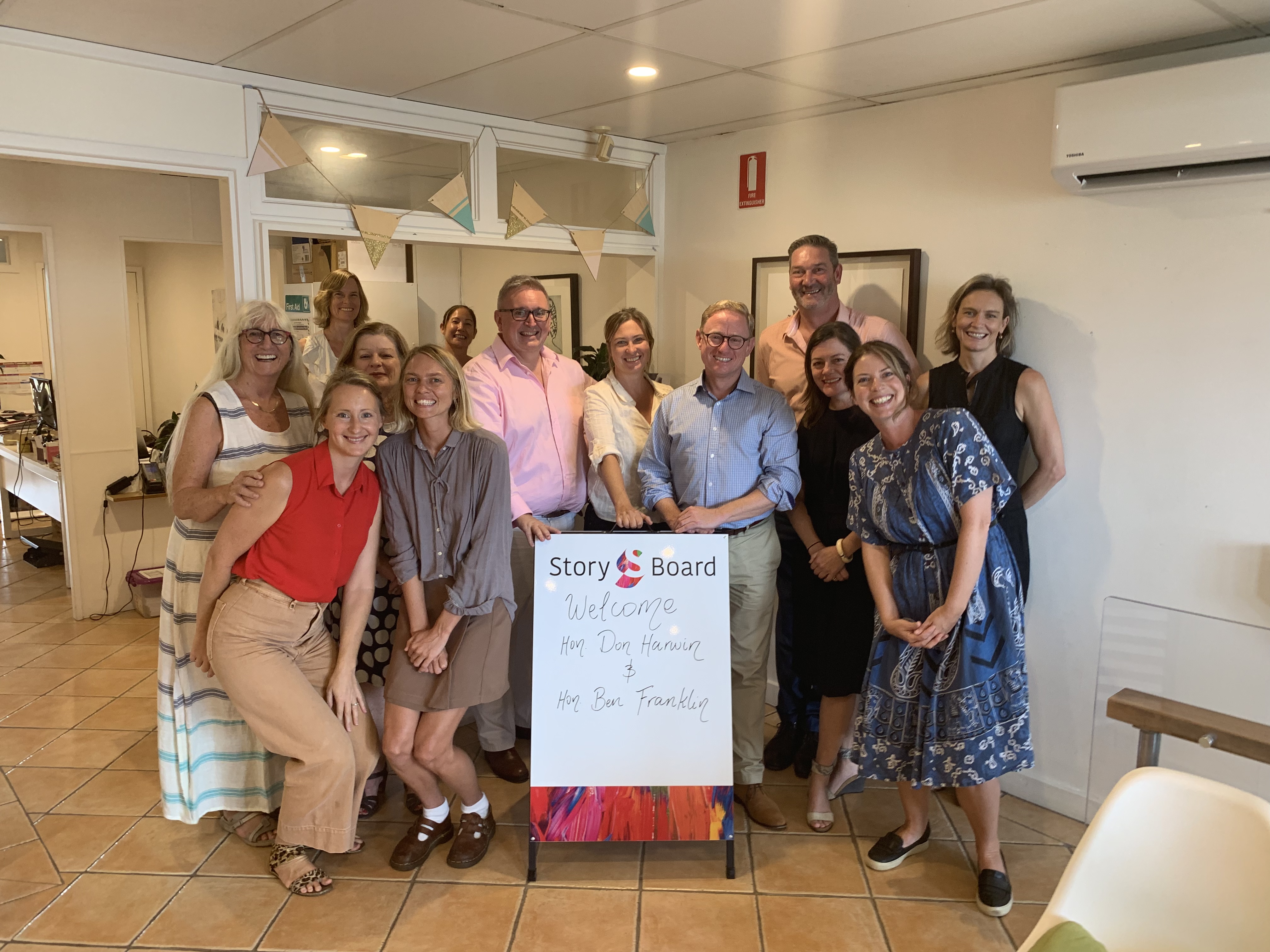 Byron Writers Festival will benefit from a new investment of $100,000 from the NSW Government, Nationals Parliamentary Secretary for Northern NSW Ben Franklin and Minister for the Arts Don Harwin announced today.
Mr Franklin said this extra support through Create NSW's Strategic Fund will enable the StoryBoard Bus to deliver an education program offering free travelling creative writing workshops for local schools including appearances by acclaimed authors and illustrators.
"The StoryBoard Bus aims to improve communication and creativity skills, build self-confidence and improve learning and literacy outcomes for students, and the funding announced today will help deliver these outcomes," Mr Franklin said.
"This funding will deliver a fantastic new program that will boost literary creativity in our schools and bring exciting talent into the area," Mr Franklin said.
"I know that this extra support is greatly valued by the Festival and I'm thrilled to know that the NSW Government can continue to deliver this assistance in addition to the great support we've received across the region in the past year."
Mr Franklin said the StoryBoard Bus is an asset to the North Coast community.
"The Byron Writers Festival's StoryBoard Bus provides invaluable opportunities for our local school students and is much loved by the whole community. I am thrilled the NSW Government can continue to support this wonderful program."
"This funding helps organisations with opportunities and arising needs that fall outside of our scheduled competitive rounds, enabling us to act fast to deliver targeted support to organisations where it is needed the most," Minister Harwin said.
"I am delighted to be able to offer this strategic funding for the Festival, in recognition of the vital culture that it delivers on for the State."